Crysis
Crytek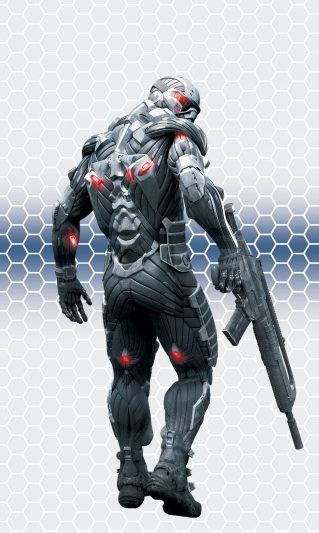 Standard Edition
From the makers of Far Cry, Crysis offers FPS fans the best-looking, most highly-evolving gameplay, requiring the player to use adaptive tactics to survive.
Koupit na Originu
Crysis
PlayStation 3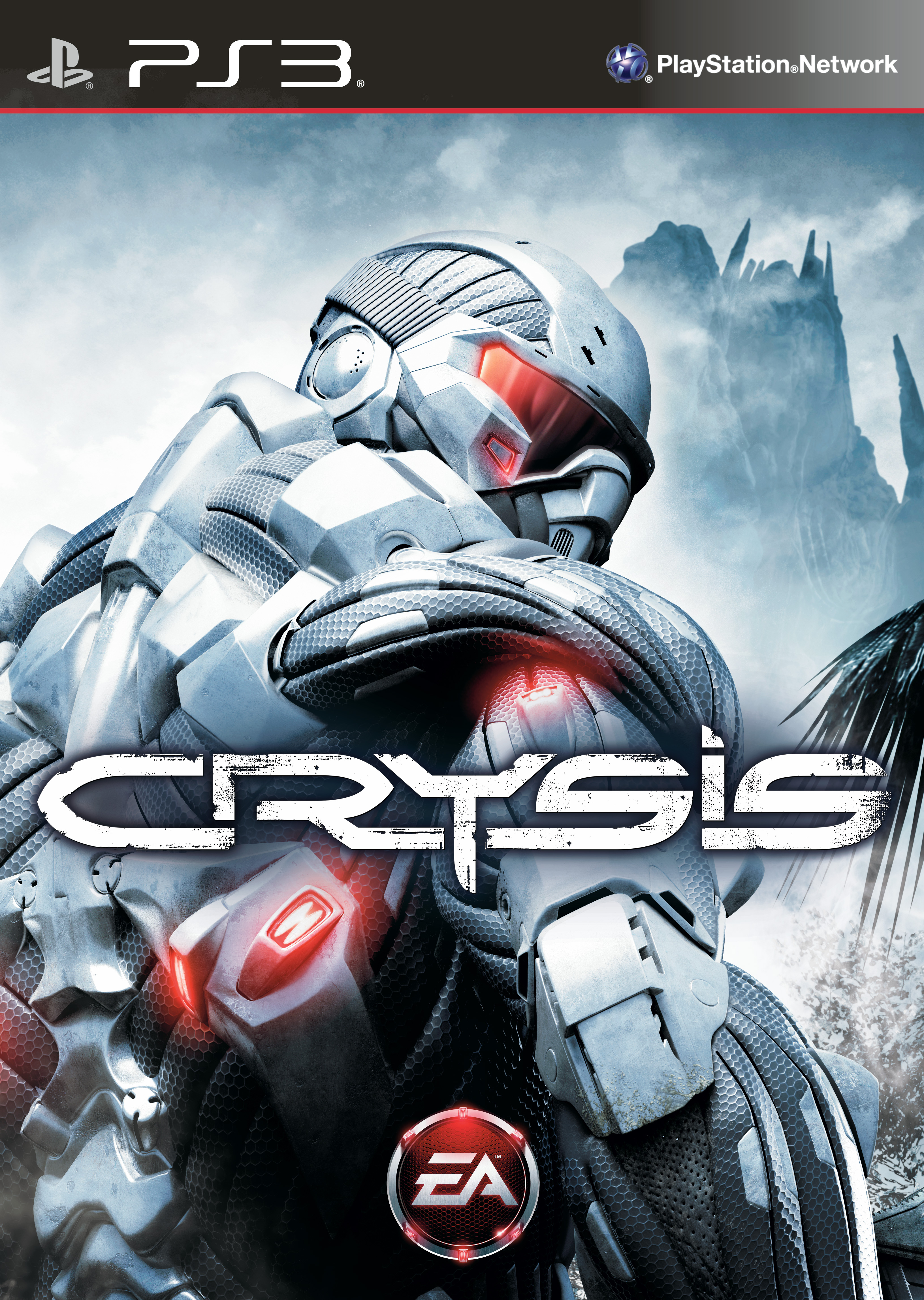 Koupit na PlayStationu 4
Crysis
Xbox 360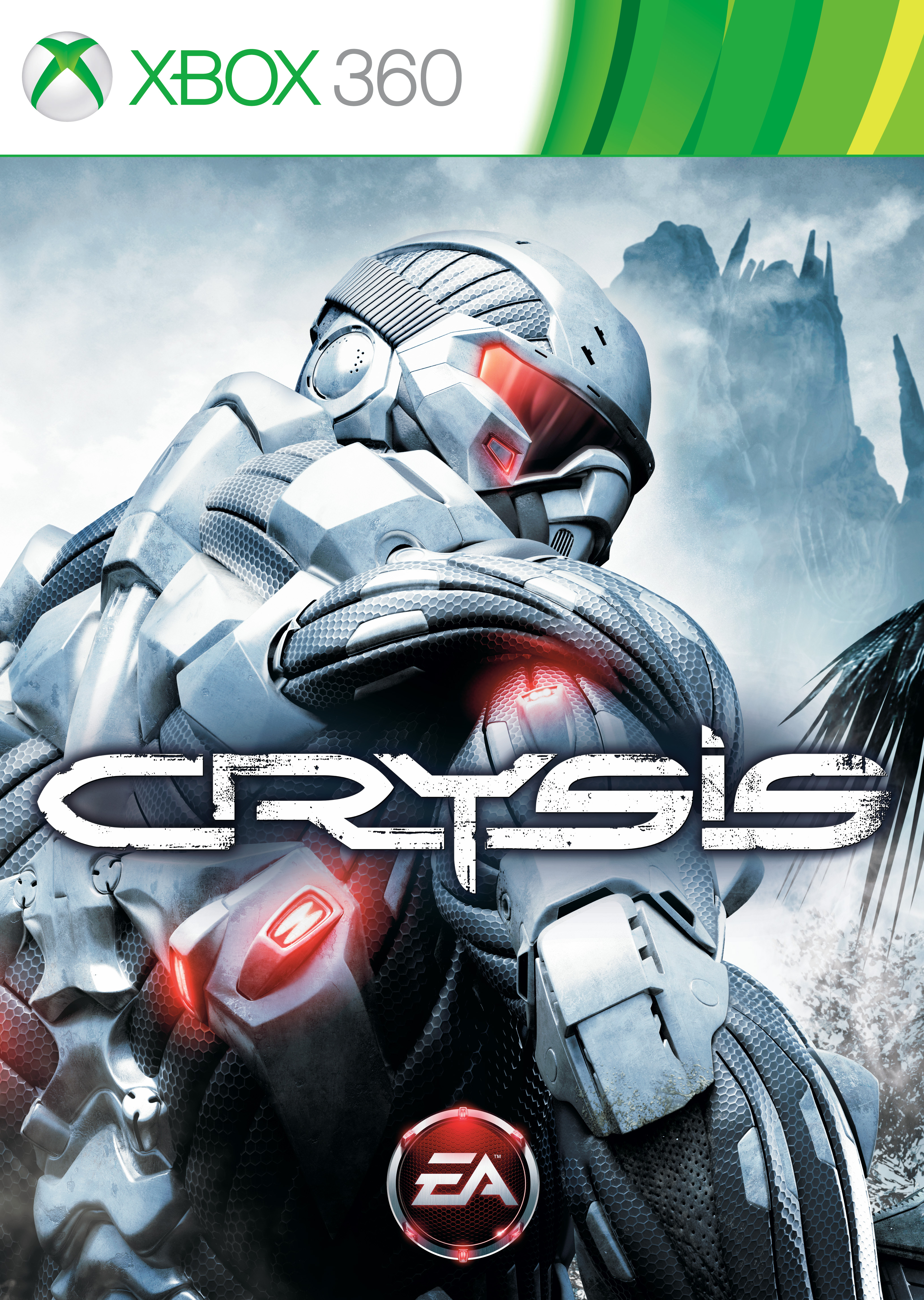 Koupit na Xboxu
Souhrn informací o hře
32-player multiplayer with real-time armor and weapons customization, plus an all-new multiplayer mode that combines player modification and tactical objectives.
Více informací
Control of a variety of land, sea, and air vehicles including trucks, tanks, boats, and helicopters.
Více informací
The CryENGINE 2 engine delivers the most realistic environments, spectacular special effects, physics game engine, lighting system, and enemy Al.
Více informací
Highly robust and easy-to-use mod toolset allows players to create their own expansive levels for both multiplayer and single-player modes.
Více informací
Explore a living, dynamic world where earthquakes, breaking ice, landslides, and tornados pose an ever-present threat.
Více informací
Encounter a frightening and totally original alien species—they use their senses intelligently and work together to present the most challenging enemy yet in an FPS.
Více informací
A unique three-act structure forces the player to use real-time armor and weapons customization to adapt constantly to an ever-changing world.
Více informací
Obrázky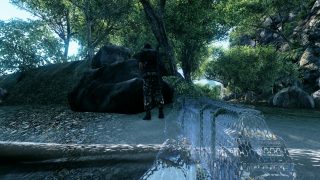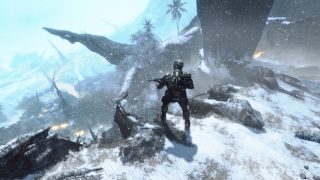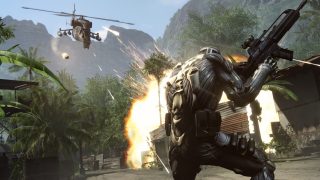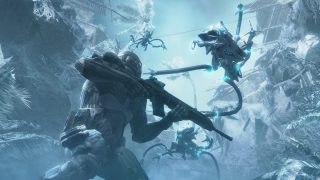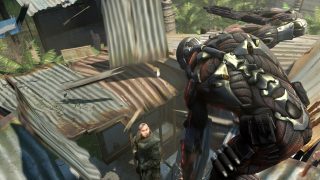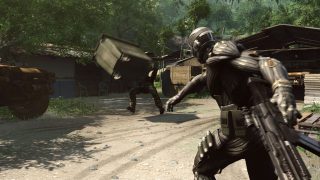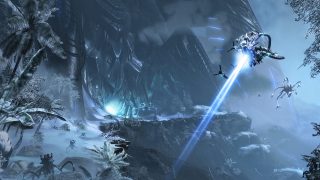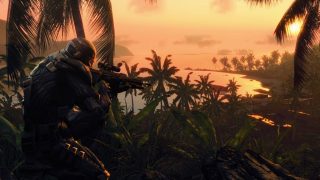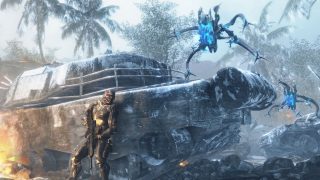 Související hry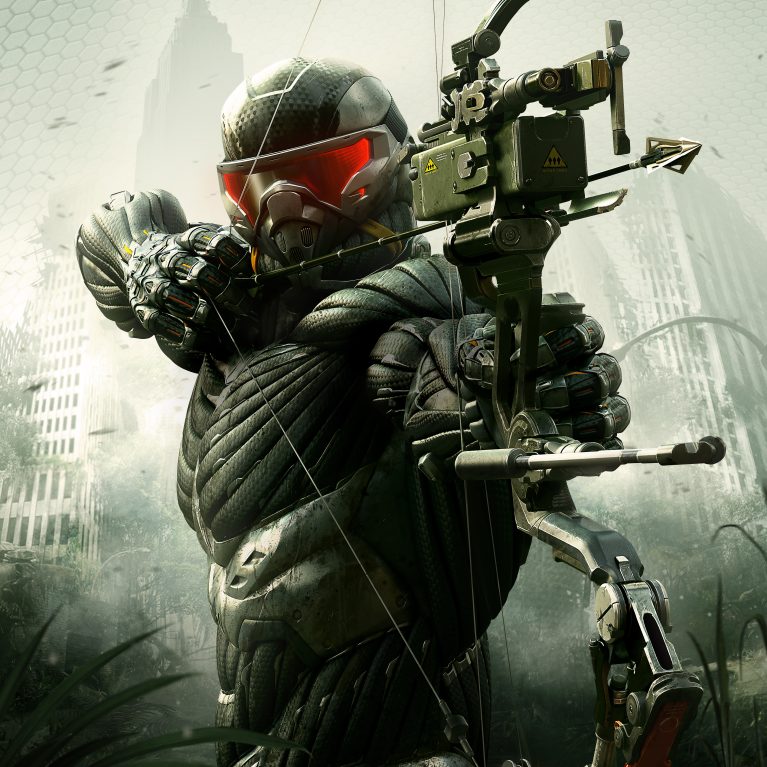 Oficiální stránka
Nápověda
Crysis 3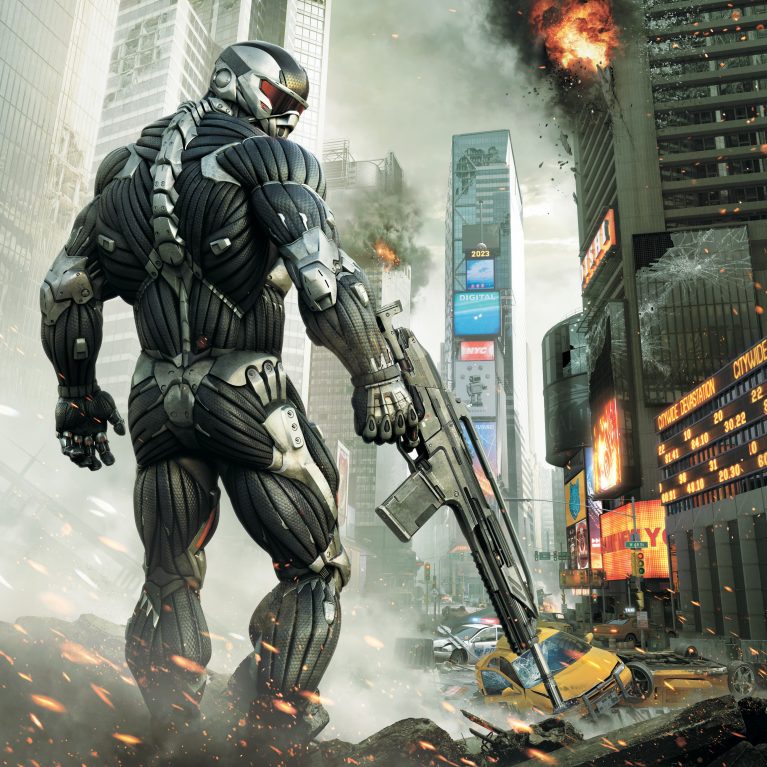 Oficiální stránka
Nápověda
Crysis 2