The Sims 3 Diesel Stuff Pack
The Sims Studio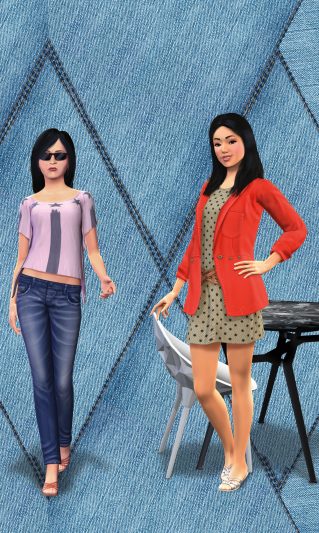 Koupit
Koupit na konzole hned teď
Standard Edition
Style your Sims with the latest Diesel apparel, accessories and furniture and get ready for successful living. The Sims 3™ Diesel Stuff Pack contains the hottest fashions and home furnishings.
Koupit nyní
Souhrn informací o hře
Customize Your Sims House
Customize your Sims' homes with industrial Diesel furnishings and décor from the showrooms of Milan to your ultimate urban loft.
Více informací
Dress to impress!
Fit your Sims' attitude with hot styles straight from the Diesel runway. Outfit your Sims in stylish Diesel fashions showcasing the trends that are all the rage this season!
Více informací
Are you party ready?
Make your living room party ready, serve-up a second-date-worthy dining room or freshen up your bedroom with furnishings that reflect an edgy, urban, sophisticated style made possible by Diesel.
Více informací
The Sims 3 Diesel Stuff Pack
Bring a mix of rock and roll attitude and refined denim quality to your Sims this summer with The Sims 3 Diesel Stuff Pack.
Více informací
Upgrade Your Sims Style
Be chic, casual, and confident. Be tough, rugged, and modern. Upgrade your Sims' style with the latest women's and men's fashions from Diesel.
Více informací
Související hry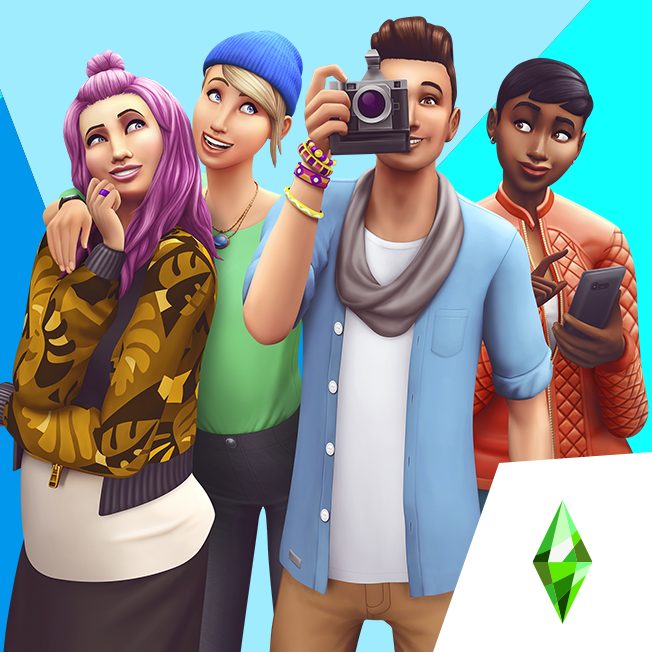 Oficiální stránka
Nápověda
The Sims 4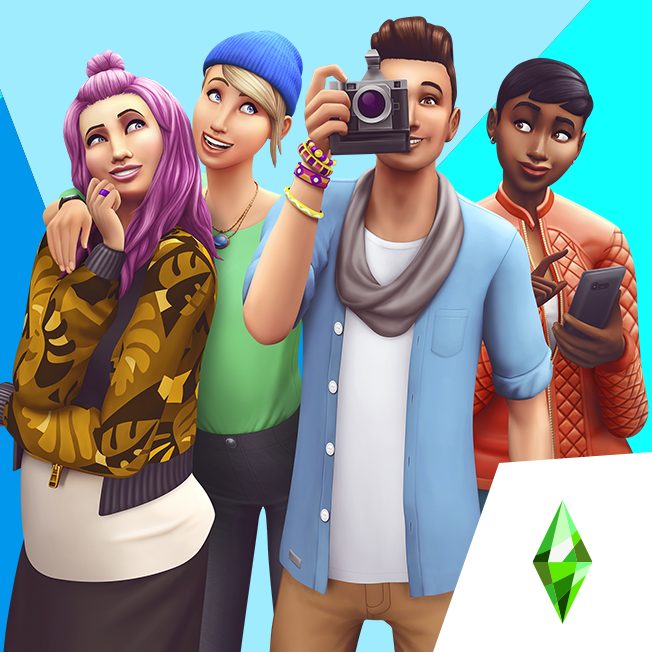 Oficiální stránka
Nápověda
The Sims 4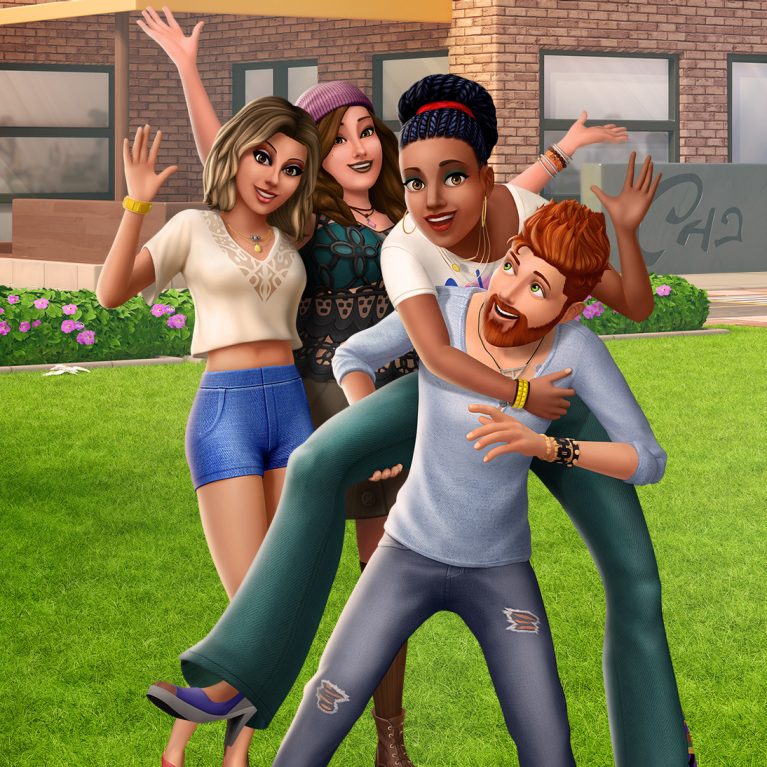 Oficiální stránka
Nápověda
The Sims Mobile
Související přídavky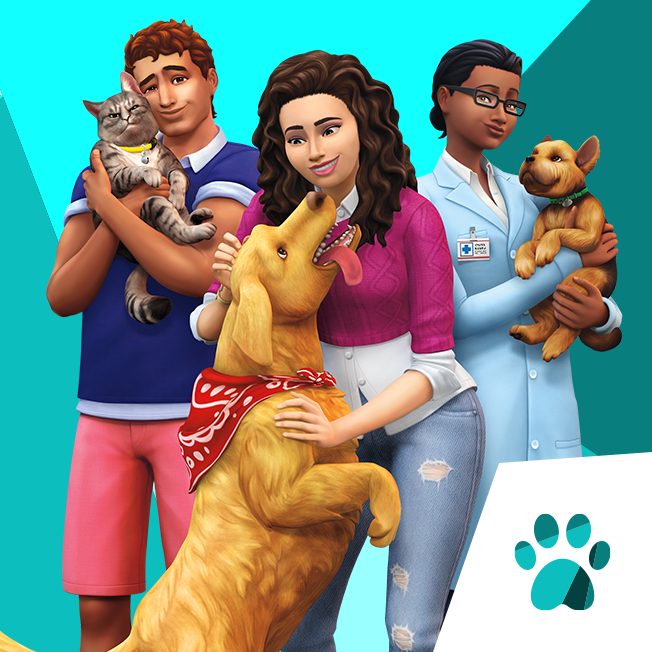 Oficiální stránka
Nápověda
The Sims™ 4 Cats & Dogs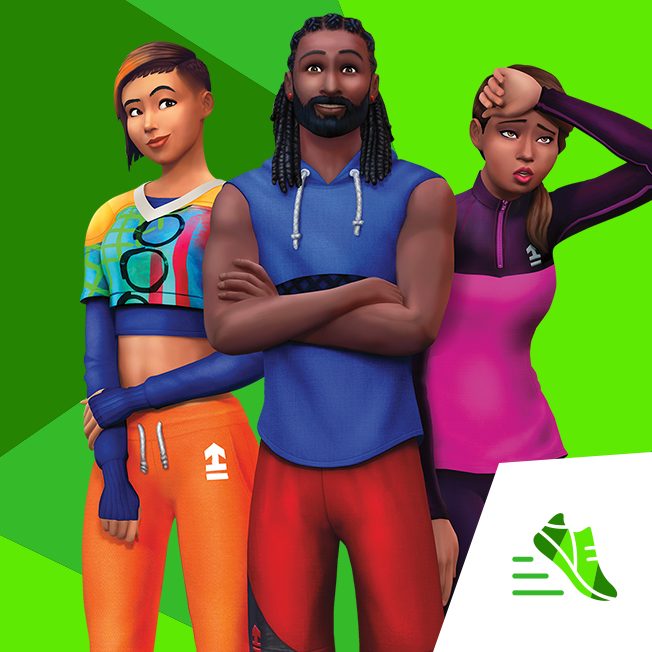 Oficiální stránka
Nápověda
The Sims™ 4 Fitness Stuff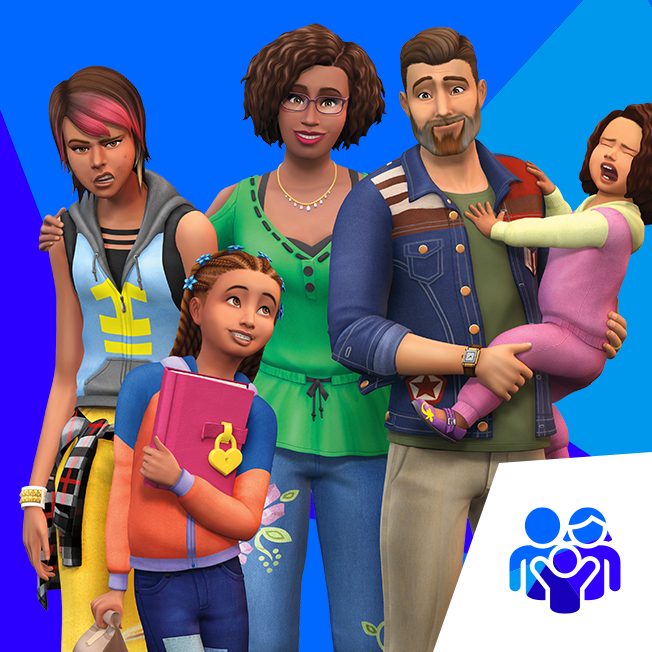 Oficiální stránka
Nápověda
The Sims™ 4 Parenthood