The Sims 3 Hidden Springs
The Sims Studio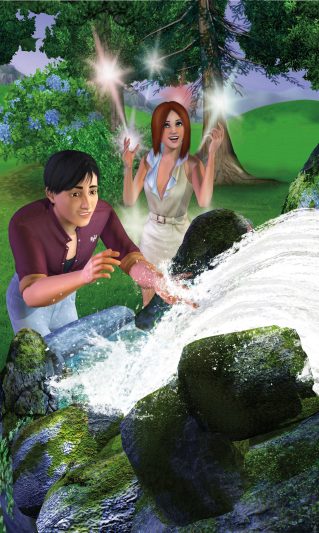 Køb nu
Køb nu til konsol
Standard Edition
A new world awaits when you're in Hidden Springs; explore new places, meet new faces, and uncover the mystery to become forever young.
Køb nu
Spilfunktioner
All-New Sims and Stories
An exclusive retreat for the rich and the famous? Or a mysterious World with curious healing powers? Whatever the answer, one thing is certain: the Sims you meet in Hidden Springs will have all-new stories that are out of thi…
Læs mere
Become Forever Young
Will your Sims uncover the curious magical properties of Hidden Springs? Explore the World and you might discover rejuvenating waters, drink from the Fountain of Youth and your Sims wishes just might come true. Mingle with th…
Læs mere
Exclusive New Items
Customize your game with dozens of all-new exclusive objects, clothing and hair that are only available with Hidden Springs.
Læs mere
Explore New Locations
Hidden Springs is full of all-new locations, lots, and venues. Where will your adventures take you?
Læs mere
A Whole New World Awaits
Meet new Sims, explore new locations, and become forever young when you discover the mysterious healing powers of Hidden Springs.
Læs mere
Relaterede spil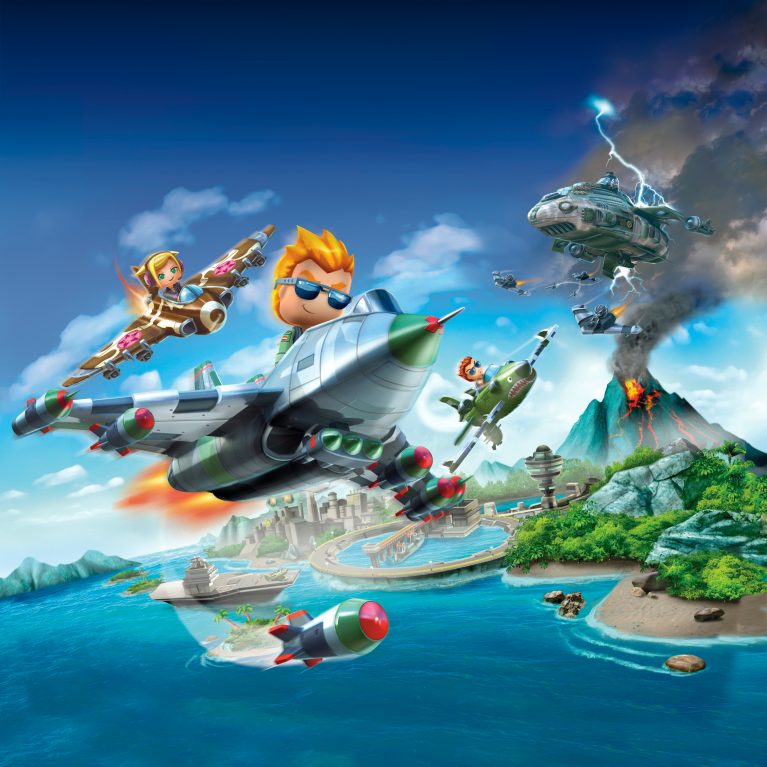 Officielt website
Hjælp
MySims SkyHeroes

Officielt website
Hjælp
MySims Agents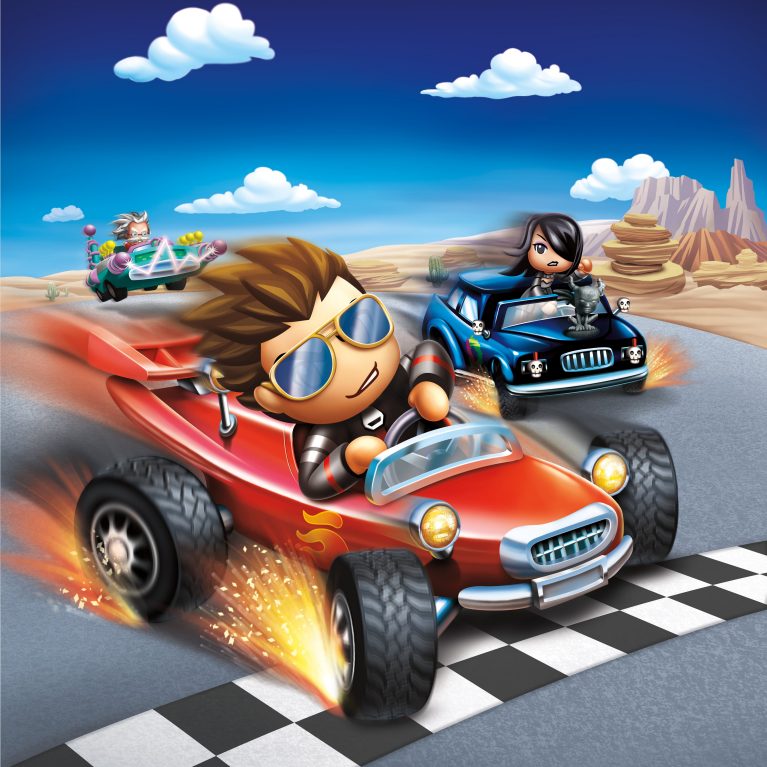 Officielt website
Hjælp
MySims Racing
Relaterede tilføjelser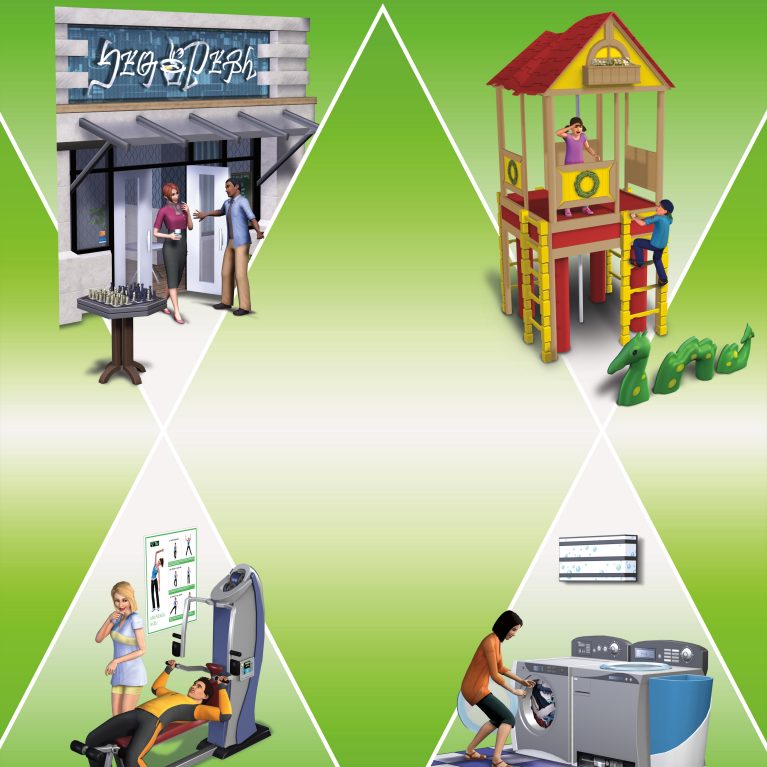 Officielt website
Hjælp
The Sims 3 Town Life Stuff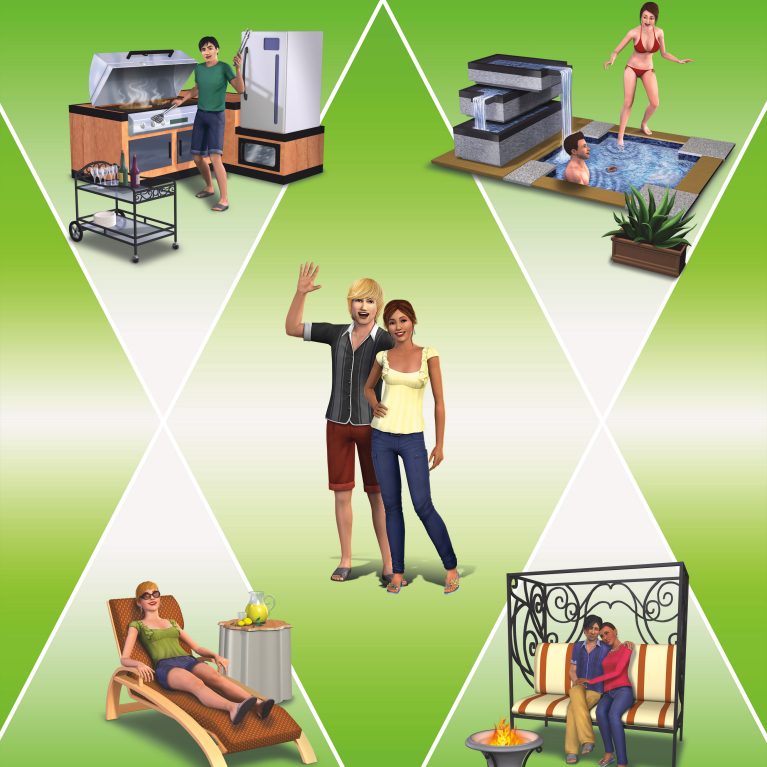 Officielt website
Hjælp
The Sims 3 Outdoor Living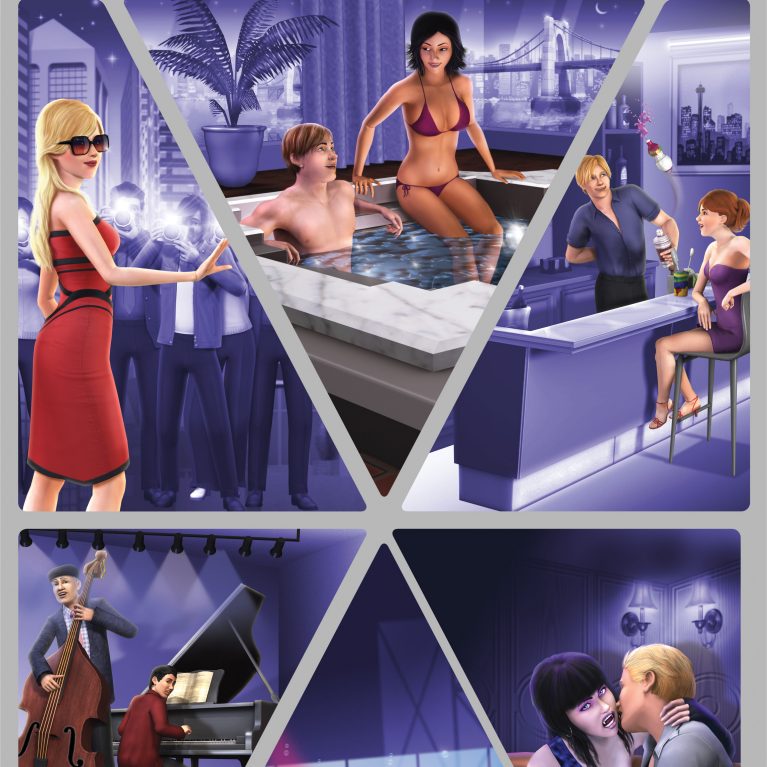 Officielt website
Hjælp
The Sims 3 Late Night