FIFA Soccer 10
EA Vancouver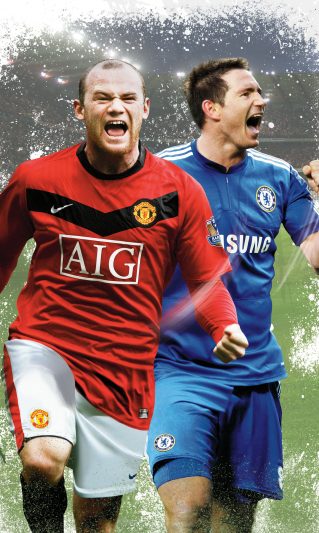 FIFA Soccer 10
On the heels of winning 25 international gaming awards with FIFA Soccer 09, the top-selling soccer franchise from EA SPORTS is surpassed with FIFA Soccer 10.
Spiel-Features
360º Dribbling
The first-ever true 360° dribbling system in a football game gives you precise control to skillfully play spaces between defenders that previously were not possible.
Mehr erfahren
Advanced Positioning
Defenders multi-task and play the pitch more intelligently by covering dangerous spaces left by out-of-position teammates. In attack, players analyze space more effectively, curve their runs to stay onside, create
Mehr erfahren
Authentic Manager Mode
With over 50 improvements, FIFA 10's new Manager Mode is as close as you can get to running a team without actually being named to the job.
Mehr erfahren
Authentic Shooting
Refinements to the shooting system and tweaks to the ball physics create a wider, more realistic variety of shots that enhance the exhilaration of scoring.
Mehr erfahren
Authentic Transfers
Truly realistic transfers are made using logic based on multiple decision factors including finance, prestige, career prospects, other players' involvement and competition from AI clubs.
Mehr erfahren
Customizable Set Pieces
Design and record your very own dead ball moves on the training ground for use on match day to outwit your opponent. You have complete control over your players, with the ability to assign a specific role and movement to ever…
Mehr erfahren
Responding to Gamer Feedback
With over 250 million games played by the FIFA community, listening to the feedback and addressing gamer frustration has become a key part of the FIFA strategy. Better balance on lofted through balls; improved goalkeeper inte…
Mehr erfahren
Refined Goalkeeping Intelligence
Various improvements mean that goalkeepers now have a better perception of where to intercept loose balls and how urgently to do so, resulting in a more responsive and powerful rushing system. New animation warping technology…
Mehr erfahren
Immersive Football World
Manager Mode takes you deep inside the world of football with formations and squads determined by match importance, real-time week-by-week transfers and transfer event summaries that promote bidding wars.
Mehr erfahren
Behavioral Intelligence Improvements
Players are more intelligent with more authentic behavior. Players now avoid passes not intended for them, avoid blocking teammate shots, and throw themselves in the way of attacker's shots in defense.
Mehr erfahren
Screenshots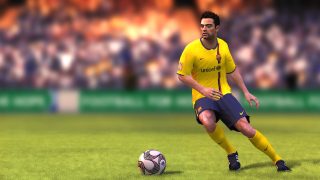 Ähnliche Spiele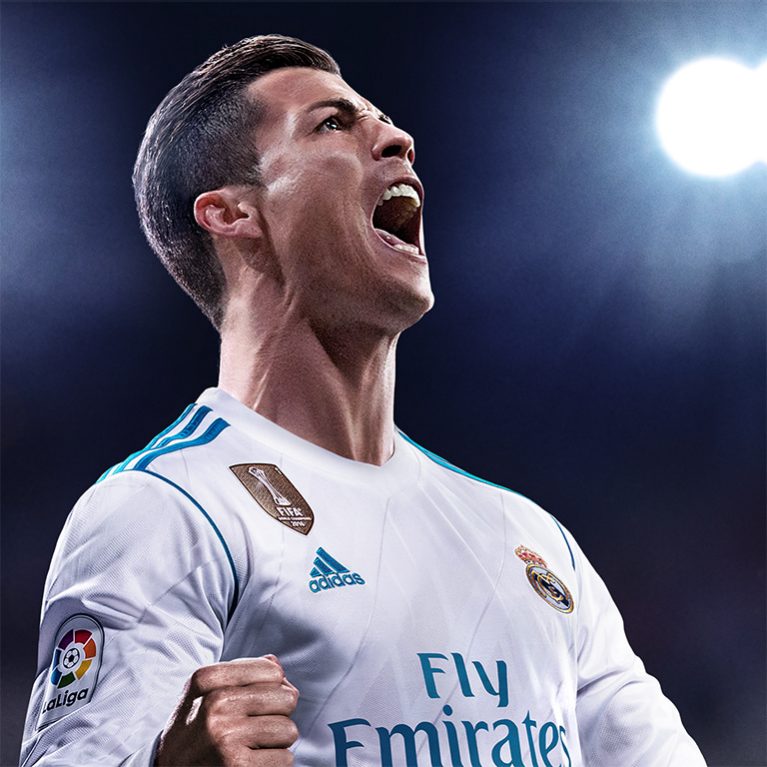 Offizielle Website
Hilfe
FIFA 18
Offizielle Website
Hilfe
FIFA Mobile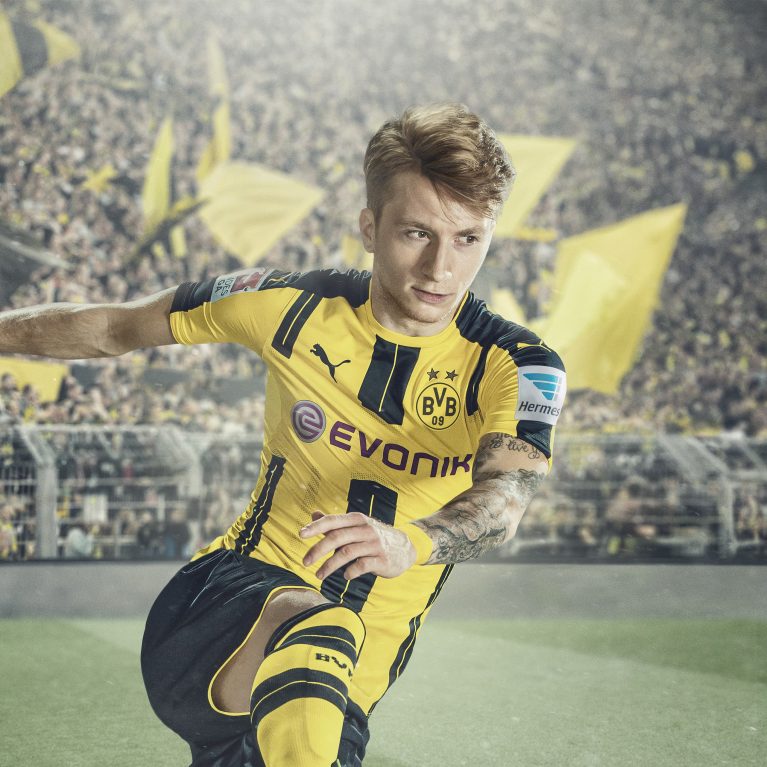 Offizielle Website
Hilfe
FIFA 17
Zugehörige Erweiterungen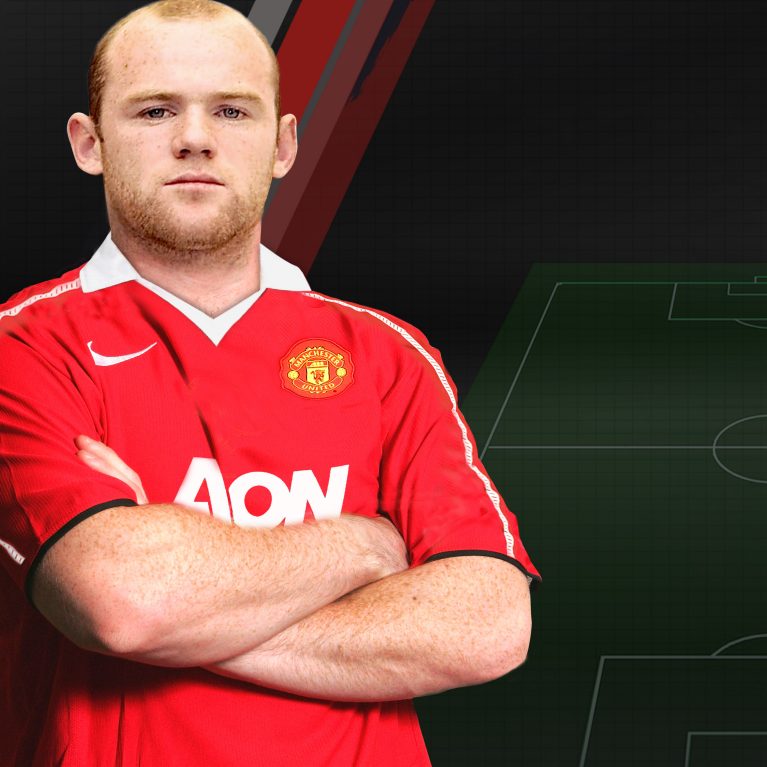 Offizielle Website
Hilfe
FIFA 11 Ultimate Team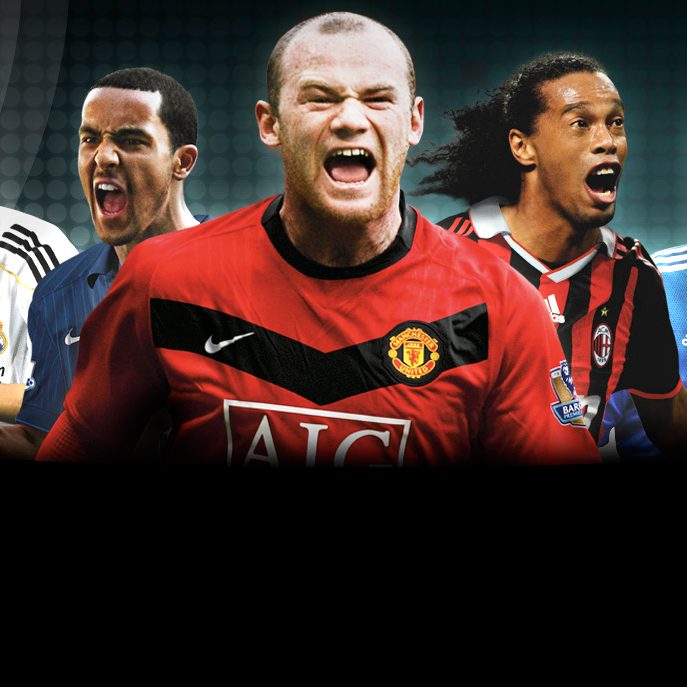 Offizielle Website
Hilfe
FIFA 10 Ultimate Team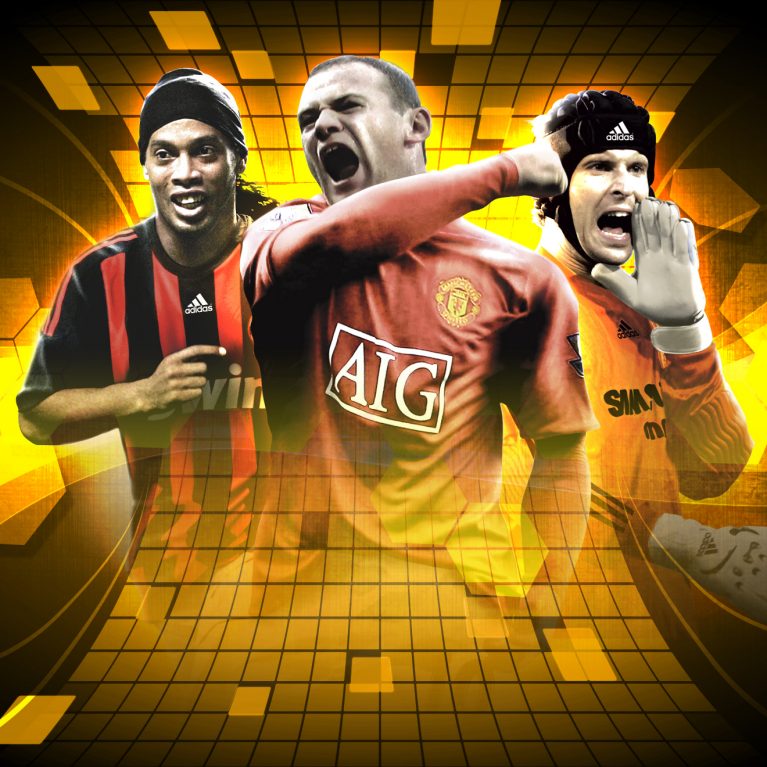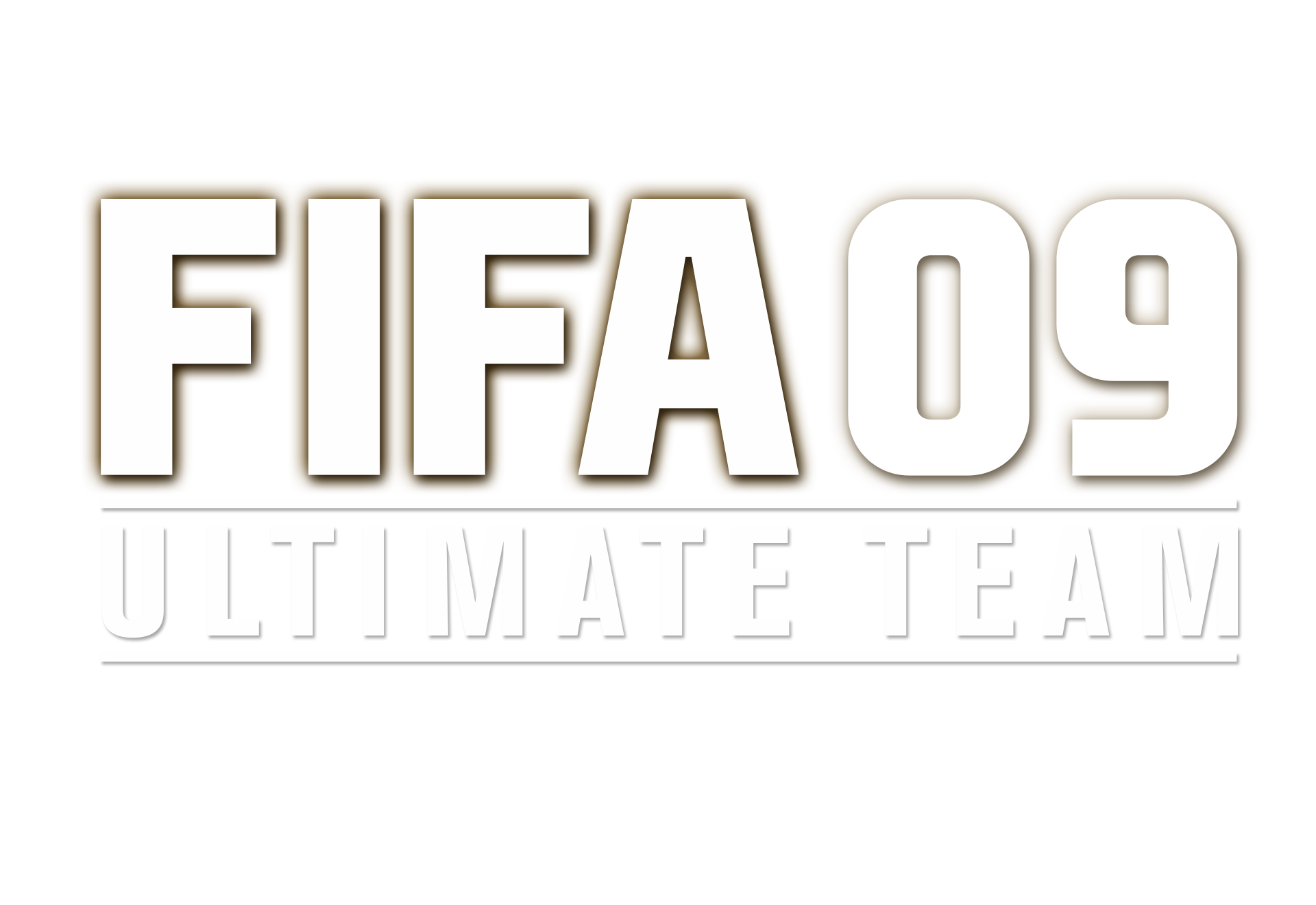 Offizielle Website
Hilfe
FIFA Soccer 09 Ultimate Team