Battlefield V
Star Wars Battlefront II
FIFA 18
Die Sims
Madden NFL 18
Electronic Arts-Startseite

Abo abschließen + sparen
EA Access-Mitglied werden
Origin Access-Mitglied werden
Harry Potter and the Order of the Phoenix
EA BrightLight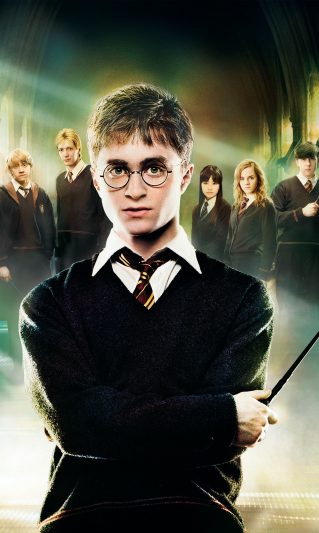 Harry Potter and the Order of the Phoenix
Explore all of Hogwarts to recruit Dumbledore's Army, overthrow Umbridge and prepare to fight Voldemort and his Death Eaters.
Spiel-Features
Unleash Advanced Magic
Play as Sirius and Dumbledore as they fight Lucius, Bellatrix and Voldemort in the Ministry of Magic.
Mehr erfahren
Immerse Yourself In Magic
Interact with magical objects, ghosts and portraits in every room, corridor and courtyard—all faithfully recreated from the movies.
Mehr erfahren
Relive the Magic of the Movie
...from the Dementor attack in Little Whinging to the epic battles at the Ministry of Magic.
Mehr erfahren
Ähnliche Spiele
Offizielle Website
Hilfe
Harry Potter and the Deathly Hallows Part 2
Offizielle Website
Hilfe
Harry Potter and the Half-Blood Prince
Offizielle Website
Hilfe
Harry Potter and the Prisoner of Azkaban
Spiele
News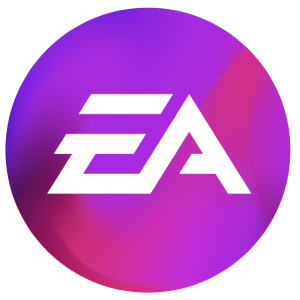 Spiele durchstöbern
Aktuelle News
Hilfe-Center
EA-Foren
Über uns
Jobs
United States
United Kingdom
Australia
France
Deutschland
Italia
日本
Polska
Brasil
Россия
España
Ceska Republika
Canada (En)
Canada (Fr)
Danmark
Suomi
Mexico
Nederland
Norge
Sverige
中国
대한민국
Impressum
Rechtliche Hinweise
Online-Service-Updates
Nutzervereinbarung
Datenschutz- und Cookie-Richtlinie (deine Datenschutzrechte)