Battlefield V
Star Wars Battlefront II
FIFA 18
Die Sims
Madden NFL 18
Electronic Arts-Startseite

Abo abschließen + sparen
EA Access-Mitglied werden
Origin Access-Mitglied werden
Madden NFL 11
EA Tiburon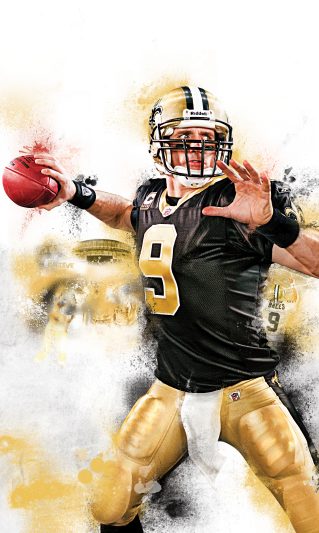 Madden NFL 11
Experience all the action and emotion of real NFL football. Madden NFL 11 promises to deliver the most realistic and pulse-pounding football action this franchise has ever seen.
Spiel-Features
From 350 Plays Down to 1
Introducing GameFlow, an all-new playcalling system that automatically selects the best play for your team based on situational, authentic NFL game plans. Listen as your coach calls in the play from the sidelines based on yo…
Mehr erfahren
Play Games in Half the Time
With an all-new playcall system, spend less time in the huddle and more time on the field as you experience the drama and excitement of a full game in less than 30 minutes.
Mehr erfahren
Don't Just Play It…Feel It
Enjoy success using only two control sticks. Run through holes, break tackles, and explode in the open field thanks to the intuitive and responsive Dual Stick Control. All-new locomotion provides true acceleration and decele…
Mehr erfahren
See It. Hear It. Feel It.
Experience a new level of excitement with revamped audio presentation. From the booth to the field, Madden NFL 11 brings gameday to your living room like never before.
Mehr erfahren
Screenshots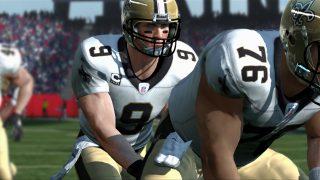 madden-nfl-11 Screenshot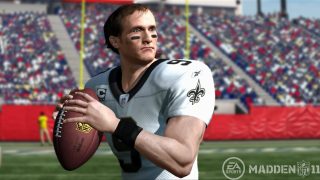 madden-nfl-11 Screenshot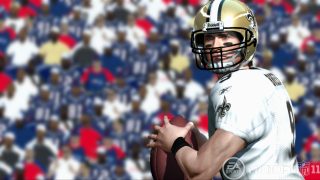 madden-nfl-11 Screenshot
madden-nfl-11 Screenshot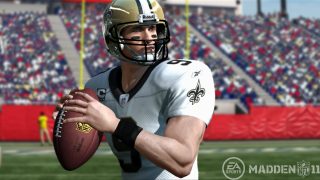 madden-nfl-11 Screenshot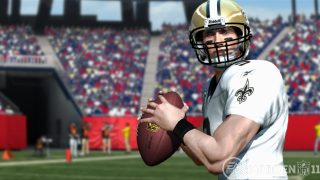 madden-nfl-11 Screenshot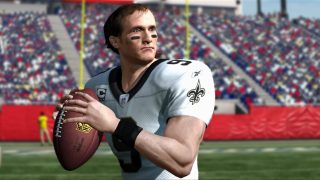 madden-nfl-11 Screenshot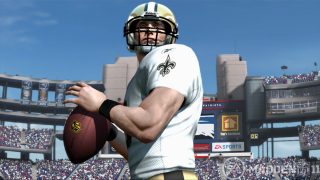 madden-nfl-11 Screenshot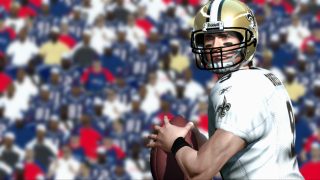 madden-nfl-11 Screenshot
Ähnliche Spiele
Offizielle Website
Hilfe
Madden NFL Overdrive
Offizielle Website
Hilfe
Madden NFL 19
Offizielle Website
Hilfe
Madden NFL 18
Spiele
News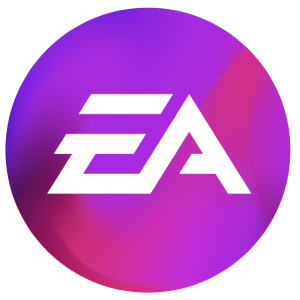 Spiele durchstöbern
Aktuelle News
Hilfe-Center
EA-Foren
Über uns
Jobs
United States
United Kingdom
Australia
France
Deutschland
Italia
日本
Polska
Brasil
Россия
España
Ceska Republika
Canada (En)
Canada (Fr)
Danmark
Suomi
Mexico
Nederland
Norge
Sverige
中国
대한민국
Impressum
Rechtliche Hinweise
Online-Service-Updates
Nutzervereinbarung
Datenschutz- und Cookie-Richtlinie (deine Datenschutzrechte)