Battlefield V
Star Wars Battlefront II
FIFA 18
Die Sims
Madden NFL 18
Electronic Arts-Startseite

Abo abschließen + sparen
EA Access-Mitglied werden
Origin Access-Mitglied werden
NFL Blitz
EA Tiburon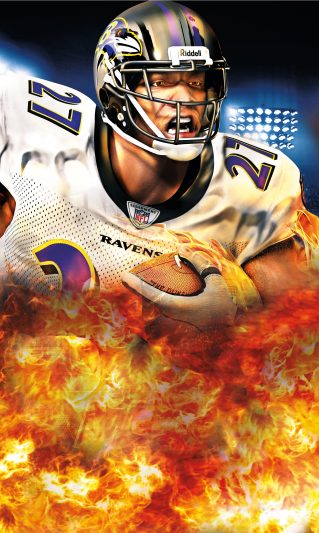 NFL Blitz
NFL Blitz from EA SPORTS. The all-new NFL Blitz combines the arcade-style gameplay from the original with the deep, immersive game modes of today.
Spiel-Features
Blitz Battle
Challenge the competition online and rank up the Battle Boards all the way to the Blitz Hall of Fame.
Mehr erfahren
Online Co-Op
Grab a teammate and crush the competition in classic NFL Blitz 2-on-2 style.
Mehr erfahren
Elite League
Join the Elite League and strive to create the perfect squad of ultimate NFL players.
Mehr erfahren
Blitz Gauntlet
The ultimate single-player challenge! Battle through a multi-tiered Gauntlet, taking on NFL teams and fantasy character bosses.
Mehr erfahren
Screenshots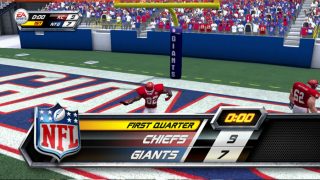 nfl-blitz Screenshot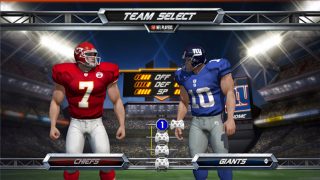 nfl-blitz Screenshot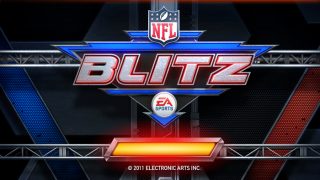 nfl-blitz Screenshot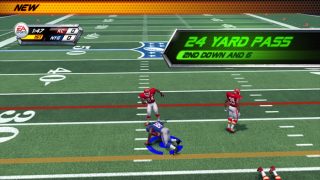 nfl-blitz Screenshot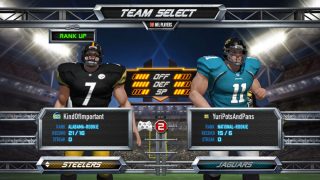 nfl-blitz Screenshot
Ähnliche Spiele
Offizielle Website
Hilfe
Madden NFL Overdrive
Offizielle Website
Hilfe
Madden NFL 19
Offizielle Website
Hilfe
Madden NFL 18
Spiele
News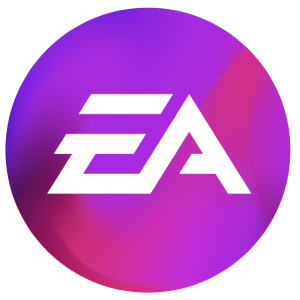 Spiele durchstöbern
Aktuelle News
Hilfe-Center
EA-Foren
Über uns
Jobs
United States
United Kingdom
Australia
France
Deutschland
Italia
日本
Polska
Brasil
Россия
España
Ceska Republika
Canada (En)
Canada (Fr)
Danmark
Suomi
Mexico
Nederland
Norge
Sverige
中国
대한민국
Impressum
Rechtliche Hinweise
Online-Service-Updates
Nutzervereinbarung
Datenschutz- und Cookie-Richtlinie (deine Datenschutzrechte)