Peggle™ Blast
PopCap Games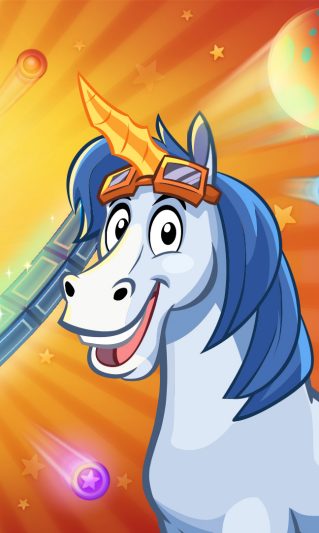 Android
iOS
Peggle™ Blast
Take your best shot to clear all the orange pegs in this amazing new chapter of one of the world's finest and friendliest puzzlers.
Gameplay-Features
A FANTASTIC ADVENTURE -
Immerse yourself in an evolving, wondrous map full of glittering worlds.
Test
SIMPLE CONTROLS -
Bring the joy anywhere, anytime with easy-to-use controls and unpredictable gameplay.
Test
SMILE-INDUCING TENSION -
Bounce your way to fun with every high stakes shot and mighty near miss.
Test
Screenshots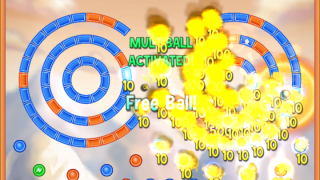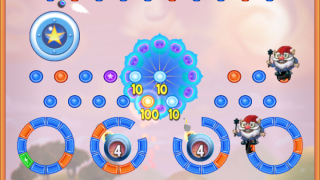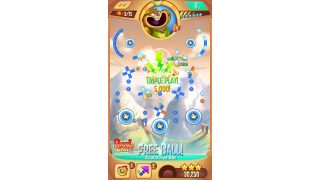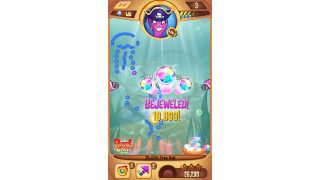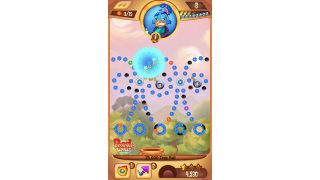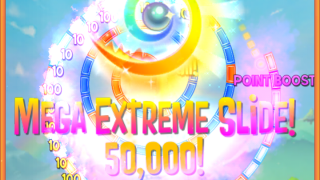 Ähnliche Spiele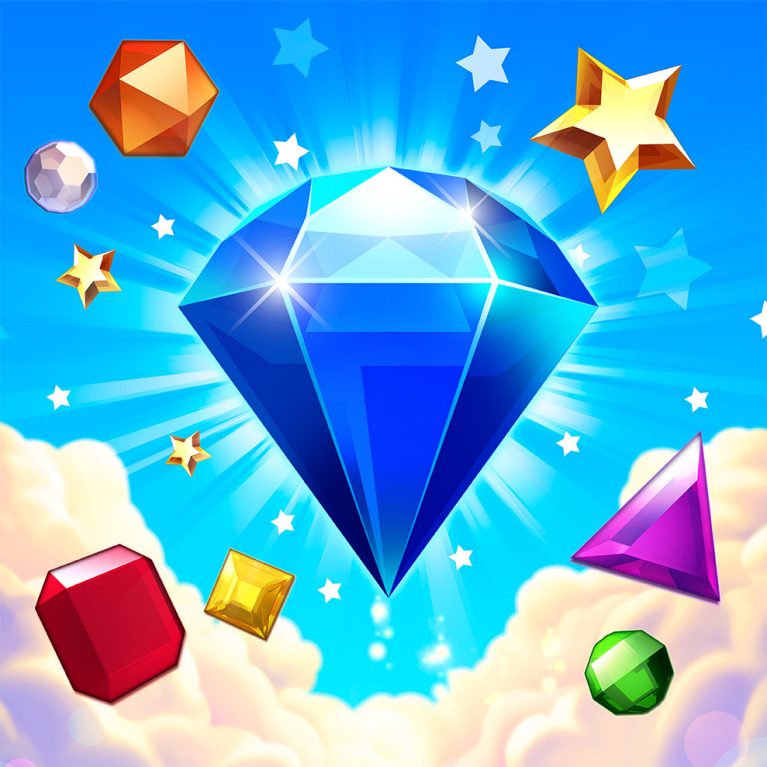 Offizielle Website
Hilfe
Bejeweled Stars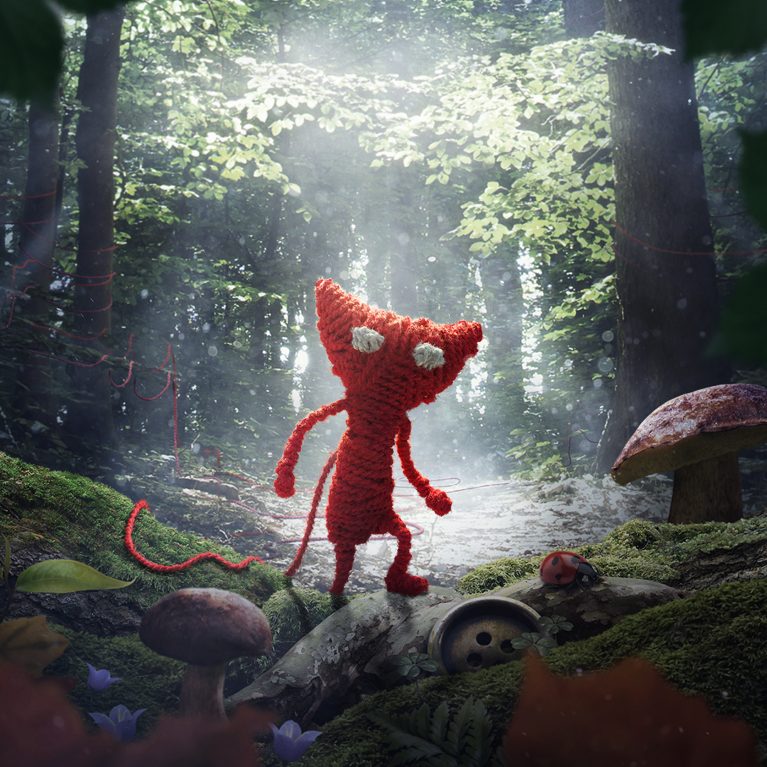 Offizielle Website
Hilfe
Unravel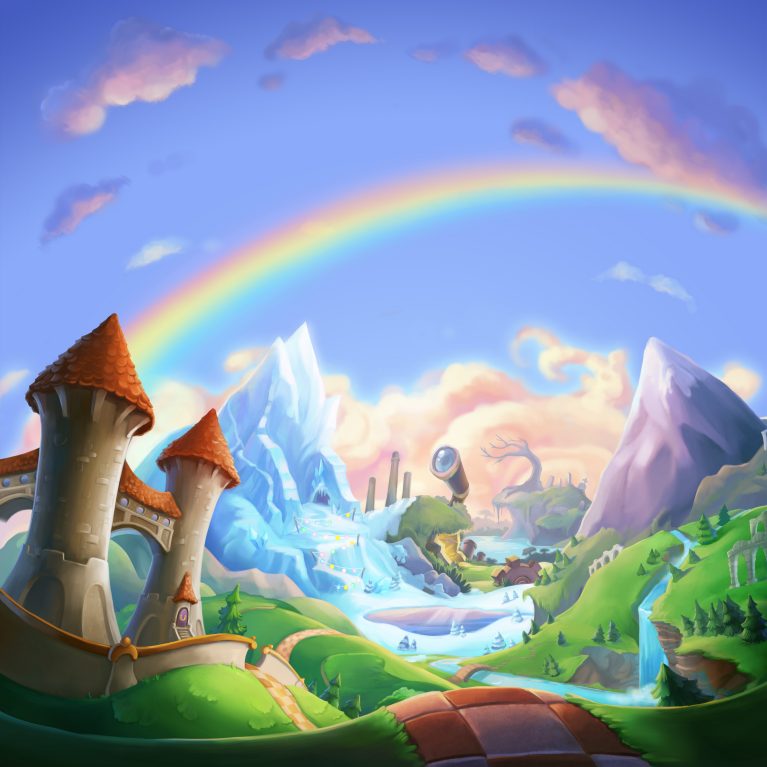 Offizielle Website
Hilfe
Peggle 2