Tiger Woods PGA Tour 2000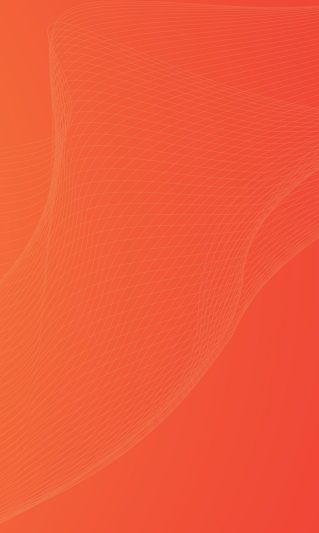 Tiger Woods PGA Tour 2000
See and feel the incredible gameplay and unprecedented realism as you play as or against nine PGA TOUR players, including Tiger Woods. Or take on golf's most famous amateur: Michael Jordan! Play eight PGA TOUR Championship courses recreated in amazing detail.
Spiel-Features
Be The Next Tiger, Be The Next Legend:
Play on the course as Tiger Woods or any of five other PGA Tour pros.
Mehr erfahren
Eight Game Modes
including Tournament, Stroke Play, The Skins Game and more.
Mehr erfahren
Fade, Draw OR Angle
your shot for the best approach with the unprecedented real-time analog swing control.
Mehr erfahren
Select
Select from five exclusive PGA Tour courses including Poppy Hills Golf Course, TPC at Sawgrass, TPC at Summerlin, Badlands Golf Club, and TPC at the Canyons
Mehr erfahren
Tour Mode
Play in five tournaments on five different courses.
Mehr erfahren
Ähnliche Spiele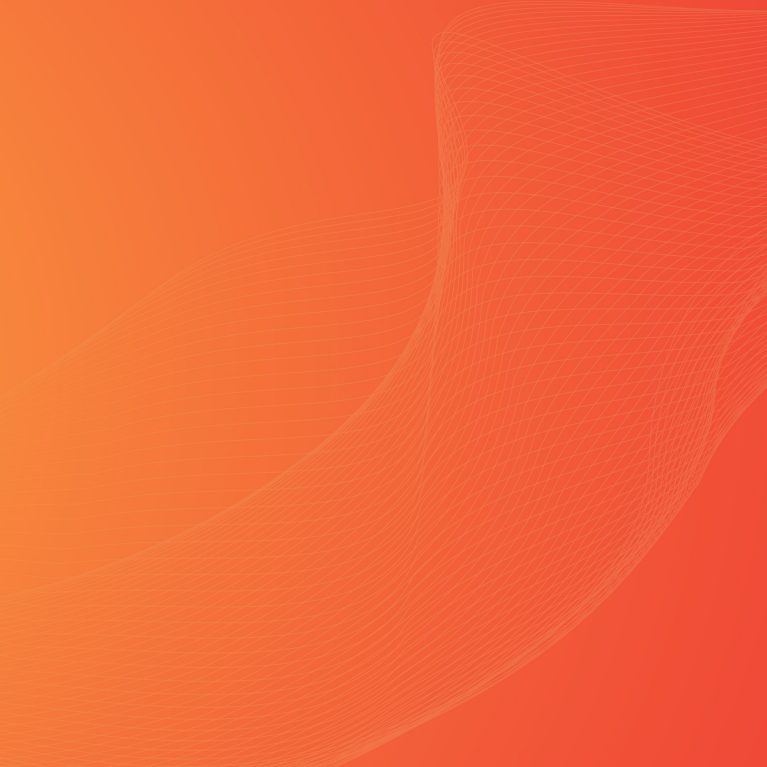 Offizielle Website
Hilfe
Tiger Woods PGA Tour 2003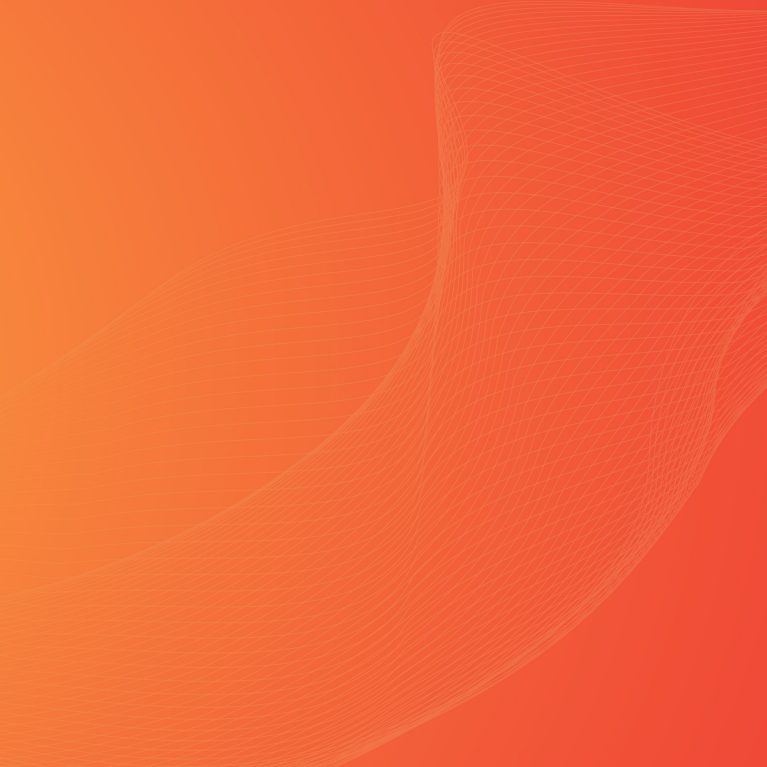 Offizielle Website
Hilfe
Tiger Woods PGA Tour 2002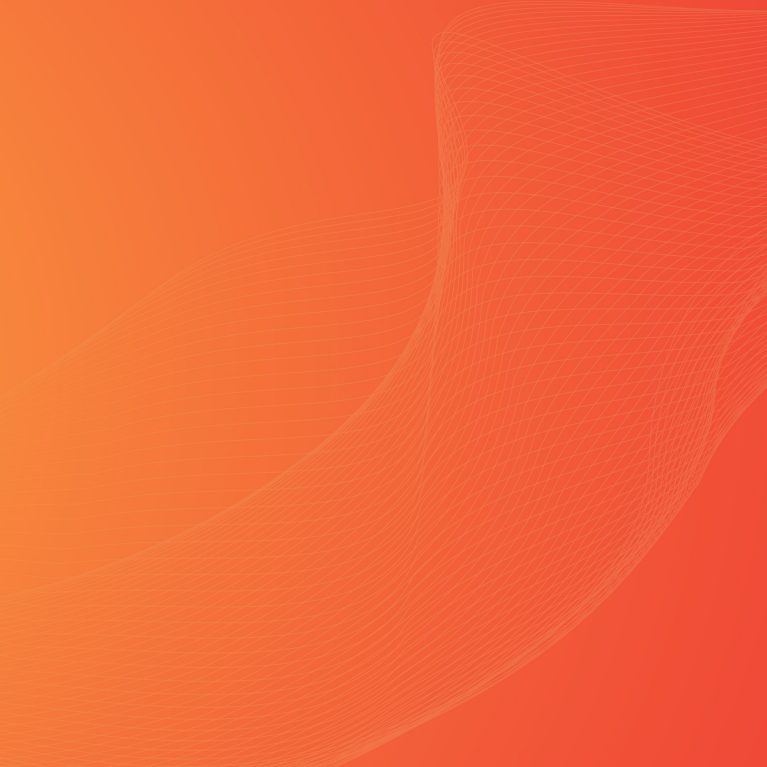 Offizielle Website
Hilfe
Tiger Woods PGA Tour 2001