Tiger Woods PGA Tour 2001
EA Redwood Shores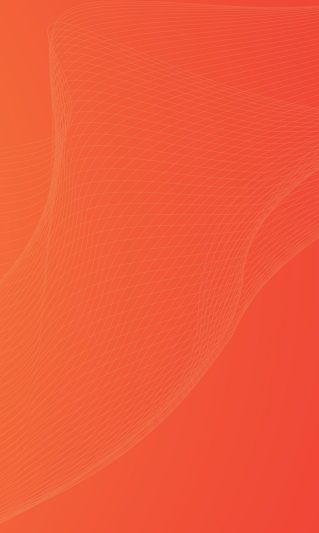 Tiger Woods PGA Tour 2001
Tiger Woods PGA TOUR Golf 2001 continues to push technology to the next level with its incredible graphics and real time interaction, featuring the first full 3-D golfer in the Tiger Woods golf franchise. The 3-D game engine delivers full screen, real-time dynamic cameras that follow the ball in flight. Complementing the courses, players and gameplay modes are the technical aspects of the game that combine with the features to deliver a well-rounded and smooth-playing game. Precise golf ball physics are engineered specifically for accurate ball flight, spin, bounce and putting roll, but players must also be alert to the wind meter and lie indicator in order to get off the best possible shot.
Spiel-Features
DON'T BE FOOLED
by the alluring beauty of Pebble Beach Golf Links, Poppy Hills, and Spyglass Hill. They'll soon show you their teeth.
Mehr erfahren
DRIVE LONG
and straight down the fairway. Our rough is as deep as the real stuff.
Mehr erfahren
PLAY FAST
in over 30 high stakes challenges that put you in the heat of the competition.
Mehr erfahren
SHOW NO MERCY
against the field of top PGA TOUR Pros, or your name will fall off the Leaderboard faster than you can say "triple bogey."
Mehr erfahren
TASTE THE COMPETITION
of the PGA TOUR as you ignore the heckles and hear the cheers. Feel the pressure. Savor the glory.
Mehr erfahren
Ähnliche Spiele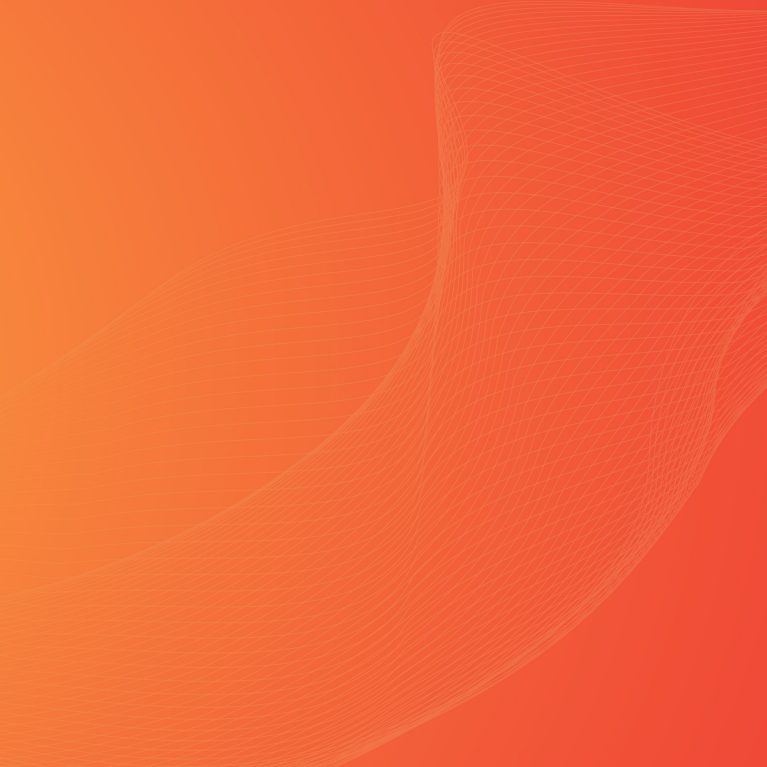 Offizielle Website
Hilfe
Tiger Woods PGA Tour 2003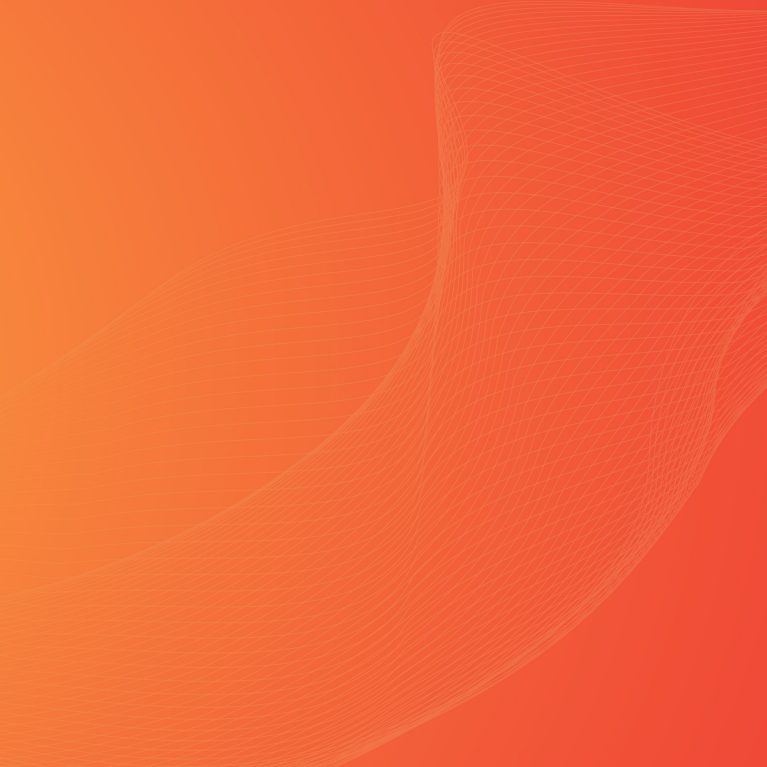 Offizielle Website
Hilfe
Tiger Woods PGA Tour 2002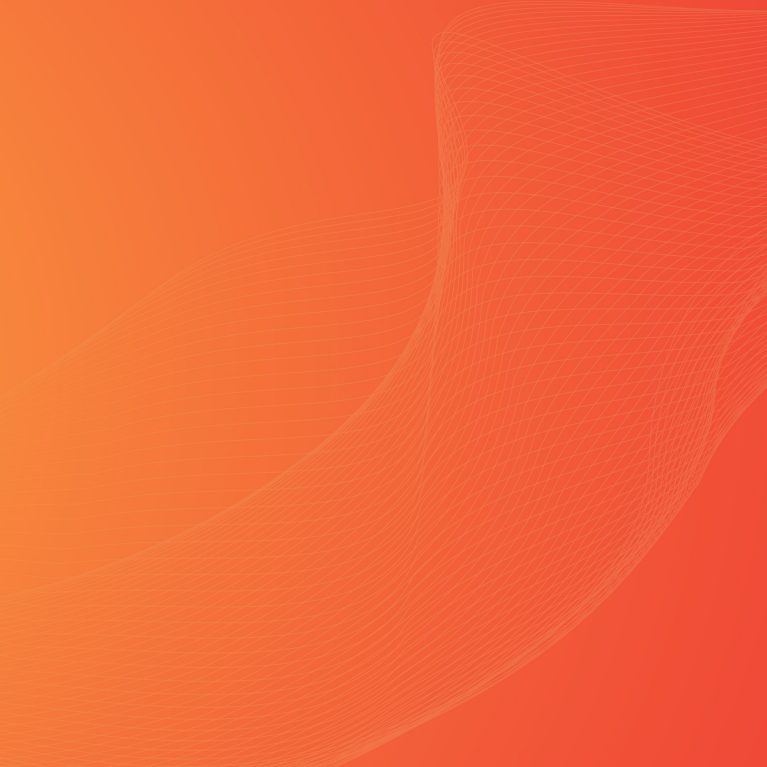 Offizielle Website
Hilfe
Tiger Woods PGA Tour 2000