Zuma's Revenge!
PopCap Games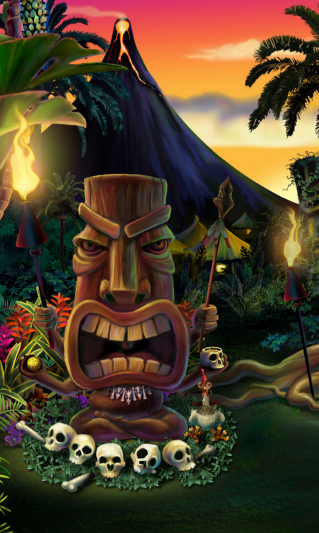 Standard Edition
Leap into 69 levels of Adventure mode and take on the tikis. Discover four new Spirit Animals and harness their power to rev up your game. Dive in to high-stakes Iron Frog.
Platforms
PlayStation 3, Xbox 360
Zuma's Revenge!
PlayStation 3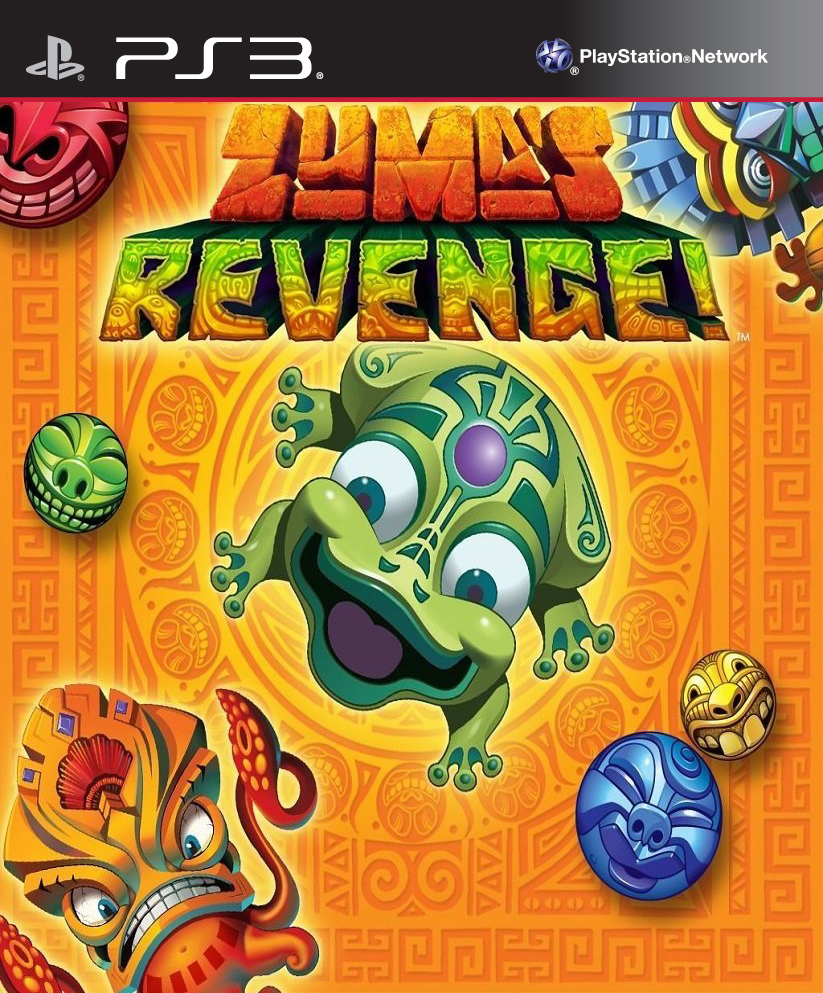 Jetzt auf PlayStation kaufen
Zuma's Revenge!
Xbox 360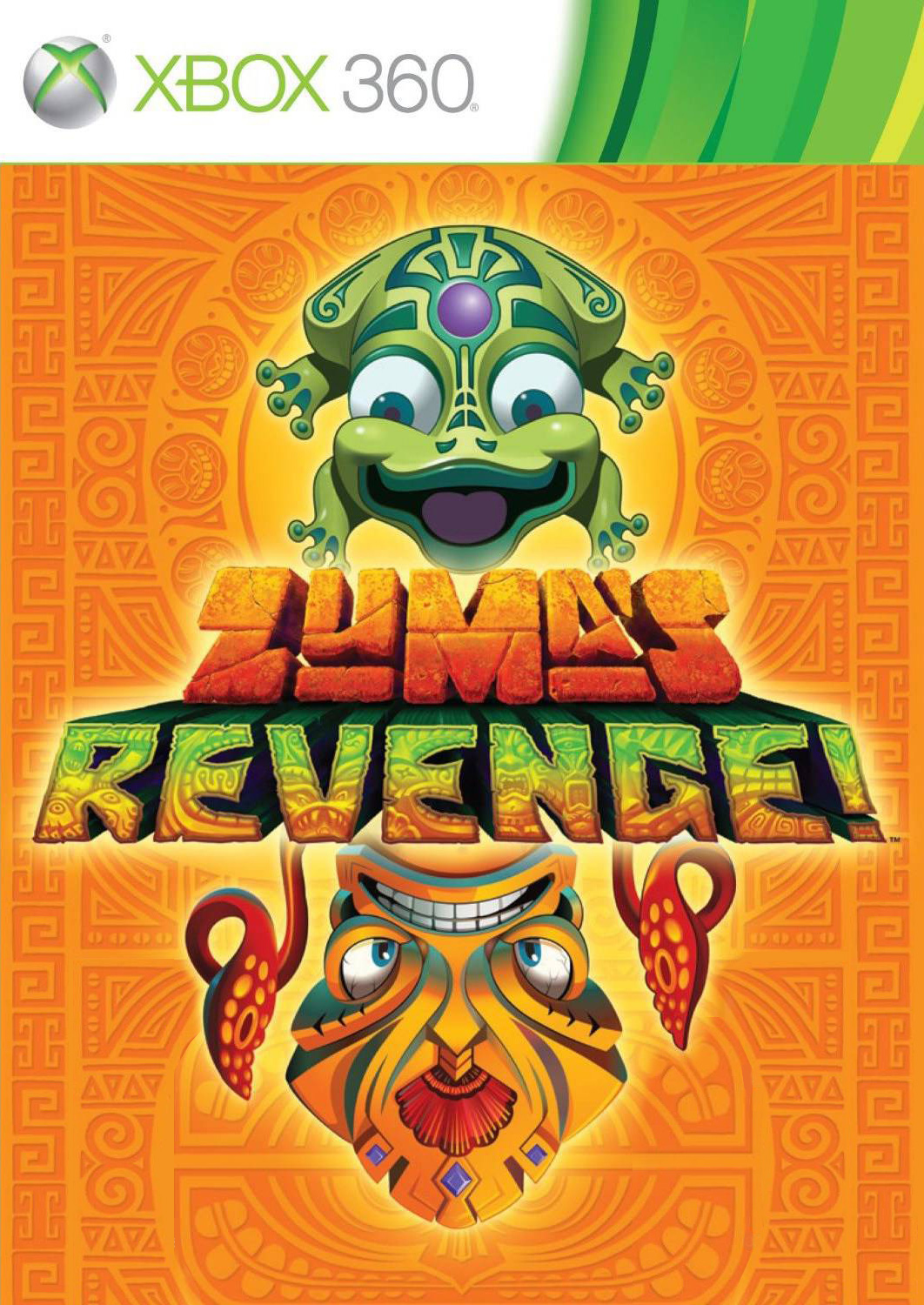 Jetzt auf Xbox kaufen
Spiel-Features
Turn up the heat with 6 explosive power-ups
Mehr erfahren
Survive over 60 Adventure levels and defeat six Boss Battles
Mehr erfahren
Conquer 70 Challenges
Mehr erfahren
Explore the all-new Daily Dungeon including three daily challenges — Astro, Blitz and Boss
Mehr erfahren
Leap into exciting gameplay like lily-pad hopping, slide-aiming and more
Mehr erfahren
Run the Iron Frog gauntlet — beat 10 levels in a row!
Mehr erfahren
Take on friends three ways in the DS-exclusive Versus mode
Mehr erfahren
Track your Zumaic feats in the Tiki Temple and collect 15 Achievements
Mehr erfahren
Screenshots