Electronic Arts Home

Games
FAQ
News
Games
News
FAQ
How To Join EA Access
Newsletter
Sign Up
Join EA Access
Join EA Access
Alice: Madness Returns™
Spicy Horse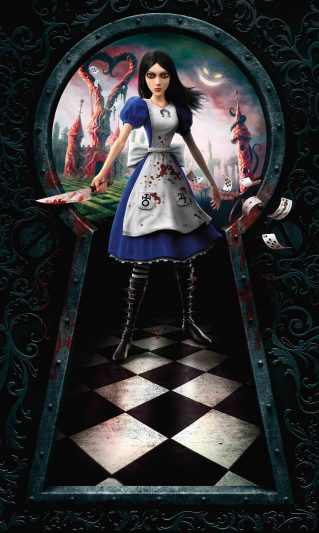 Join EA Access
Learn More
Alice: Madness Returns™
As children we were told the story of Alice, a girl who went on an amazing adventure with mischievous cats, fancy tea parties, and an extremely irritable Queen. This isn't a fairytale. After the death of her family, Alice is now a mentally disturbed young woman. She's gone through the morbid world of Wonderland before, and now she must descend once again to the depths of madness. The creatures are twisted, the puzzles are wicked, and the world around her is dissolving into insanity – but Alice is ready. Armed with her trusty Vorpal Blade, new magical abilities, and some kick-ass gothic dresses, Alice is a force to reckon with. Alice is not only on a quest to restore her sanity, but also to discover the truth behind her family's fiery death eleven years ago. That horrific event may not be a simple accident caused by the house cat. But is she ready to face the truth? Can her already fragile mind survive another trip down the rabbit hole?
Game Features
Dark Imagination
Alice: Madness Returns delves deep into the dark and violent side of the imagination, creating a nightmarish Wonderland where Alice must face the demons that haunt her visions.
Learn More
Uncover the Root
Visit the grim reality of Victorian London and then travel to the beautiful yet ghastly Wonderland to uncover the root of Alice's madness and discover the truth behind a deadly secret, kept hidden for years.
Learn More
Screenshots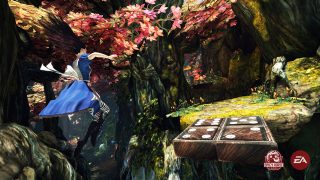 alice-madness-returns Screenshot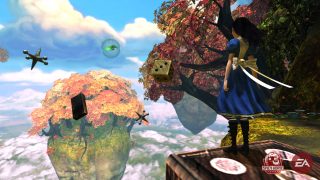 alice-madness-returns Screenshot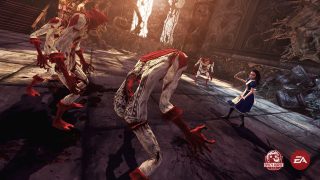 alice-madness-returns Screenshot
alice-madness-returns Screenshot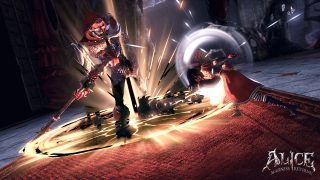 alice-madness-returns Screenshot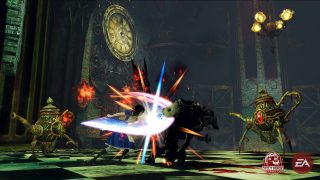 alice-madness-returns Screenshot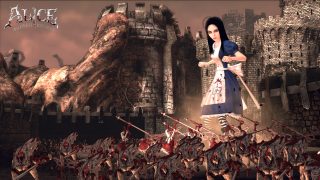 alice-madness-returns Screenshot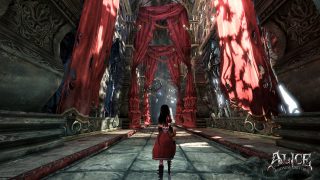 alice-madness-returns Screenshot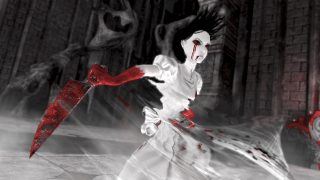 alice-madness-returns Screenshot
FAQ
News
Join
Terms
Newsletter
Games
facebook
twitter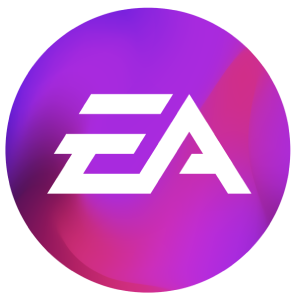 Browse Games
Latest News
Help Center
EA Forums
About Us
Careers
United States
United Kingdom
Australia
France
Deutschland
Italia
日本
Polska
Brasil
Россия
España
Ceska Republika
Canada (En)
Canada (Fr)
Danmark
Suomi
Mexico
Nederland
Norge
Sverige
대한민국
繁體中文
Legal
Online Service Updates
User Agreement
Privacy & Cookie Policy (Your Privacy Rights)