Electronic Arts Home

Games
FAQ
News
Games
News
FAQ
How To Join EA Access
Newsletter
Sign Up
Join EA Access
Join EA Access
NBA LIVE 16
EA Tiburon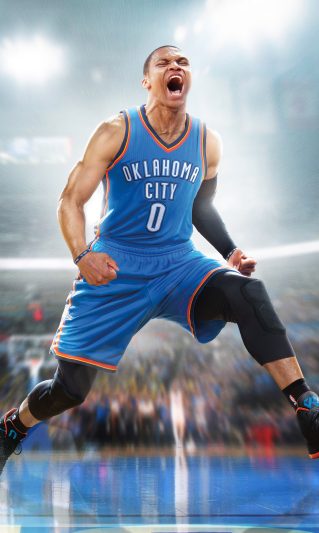 Join EA Access
Learn More
NBA LIVE 16
Rooted in self-expression, NBA LIVE 16 takes player customization to another level. Whether it's how you look or play, your entire journey is all about you. Add in fun and fast-paced online multiplayer play with LIVE Pro-Am to with friends and it's the perfect time to Rise Together in new modes LIVE Run and Summer Circuit.
Game Features
LIVE CONNECTED
These are the freshest ways to play ball. Dynasty, Rising Star, BIG Moments, and more are back and better than ever. Build the perfect dream squad in LIVE Ultimate Team from current superstars and legends from the past. Frequent content updates provide fresh challenges based on real-world NBA events – keeping it LIVE all season.
Learn More
LIVE MOTION
Create moves straight from courtside with LIVE Motion, the all-new physics-based player movement system. LIVE Motion puts you in control of movement so you'll never feel stuck in a scripted animation. With completely rebuilt passing and catching systems, you can distribute the ball exactly when and where you want using touch passing and dribble hand-offs. A brand-new shot system and unprecedented control in pick and roll situations give you extra opportunities for self-expression on court.
Learn More
LIVE PRO-AM
Introducing LIVE Pro-Am. It's a fast-paced way to Rise Together with your friends. Pro-Am features LIVE Run and Summer Circuit, two innovative online multiplayer modes that let you compete on iconic indoor and outdoor courts across North America. Play five-on-five street ball in LIVE Run. Meet NBA greats on the courts that made them famous in Summer Circuit. RISE TOGETHER
Learn More
LIVE SPOT
Visit the LIVE Spot to hook your player up with the freshest gear. Sort hundreds of sneaker options using filters such as brand, price, color and availability. Just like we scan faces, we scan laces, so all the kicks will look just as good in game as they do in your closet. Customize your player from head to toe with the latest kicks and gear from leading apparel brands including Jordan. You can also select from hundreds of exclusive tattoo designs provided by world-renowned artist Randy Harris, who's tatted some of the biggest names in the game.
Learn More
Screenshots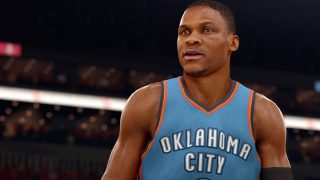 NBA 16 Screenshot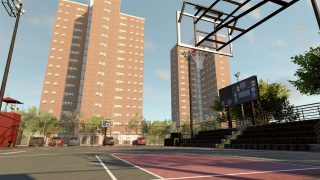 NBA 16 Screenshot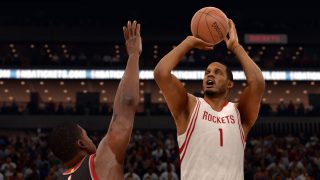 NBA 16 Screenshot
Related Games
Official Site
Help
NBA LIVE 19
Official Site
Help
NBA LIVE 18
Official Site
Help
NBA LIVE 15
FAQ
News
Join
Terms
Newsletter
Games
facebook
twitter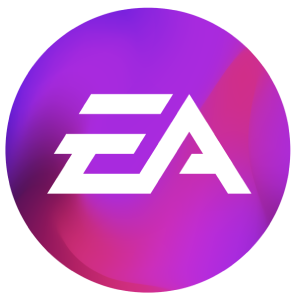 Browse Games
Latest News
Help Center
EA Forums
About Us
Careers
United States
United Kingdom
Australia
France
Deutschland
Italia
日本
Polska
Brasil
Россия
España
Ceska Republika
Canada (En)
Canada (Fr)
Danmark
Suomi
Mexico
Nederland
Norge
Sverige
대한민국
繁體中文
Legal
Online Service Updates
User Agreement
Privacy & Cookie Policy (Your Privacy Rights)