Army of Two: The 40th Day
Motive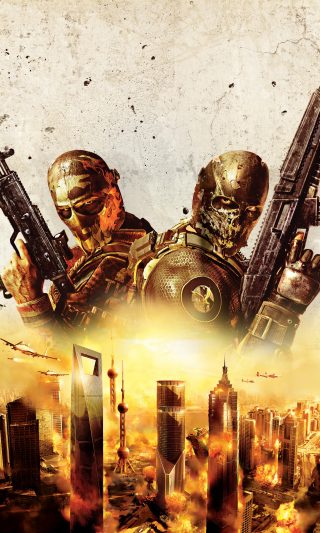 Army of Two: The 40th Day
A carefully orchestrated series of mysterious catastrophes is dragging Shanghai, China to the brink of ruin, and now the Army of Two must uncover the secret of the 40th Day.
Game Features
Co-Op Playbook
Army of Two: The 40th Day features a bigger playbook of new co-op moves that either player can use at any time, opening up new strategies and countless choices for both players. The result is a bigger, better, more organic and immersive co-op experience that lets gamers put their…
Learn More
Morality
Army of Two: The 40th Day introduces morality into the mix. Not only will players have the opportunity to use their co-op skills to save hostages, but this new mechanic also forces players to make tough decisions as they encounter morally precarious situations as they fight…
Learn More
Multiplayer
Army of Two: The 40th Day offers a robust, region-free, multiplayer experience that provides an array of unique features for up to 12 players at a time -- Matchmaking, Co-Op Deathmatch, Control, Warzone, Extraction, Leaderboards.
Learn More
Screenshots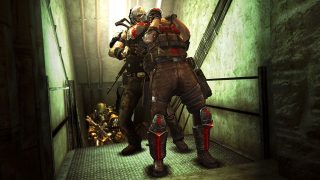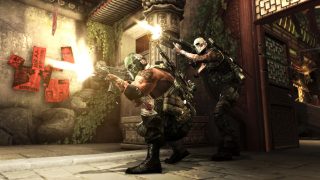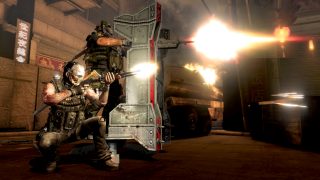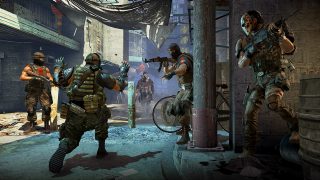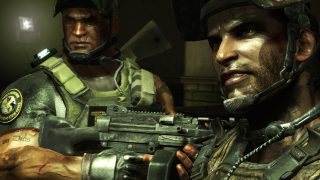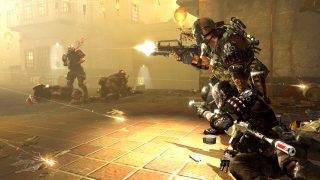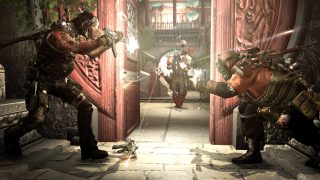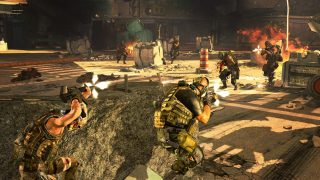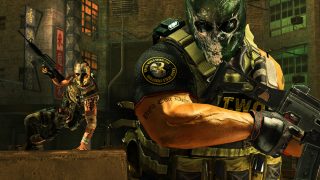 Related Games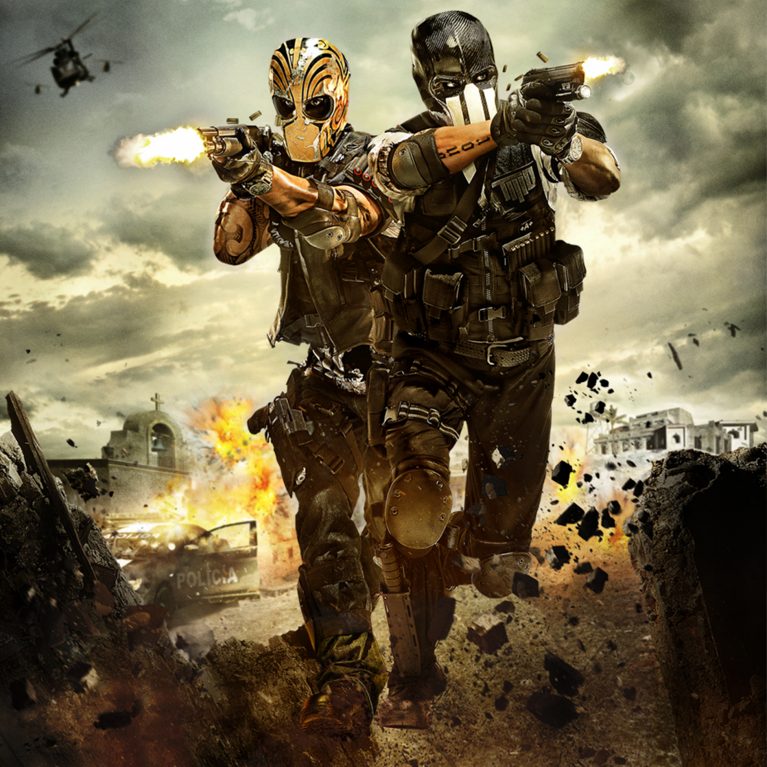 Official Site
Help
Army of Two: The Devil's Cartel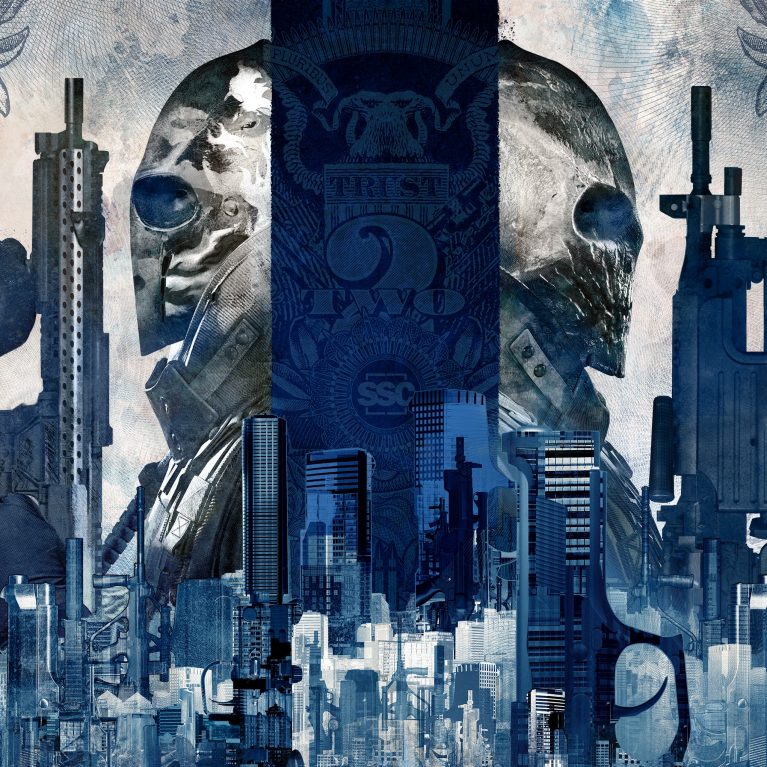 Official Site
Help
Army of Two™