Fe Voice Artists Kristina Issa and Kellen Goff discuss character vocals, developing creature songs and how they overcame the creative challenges associated with a game that has no traditional dialogue.
How did you become involved with Fe?
Kristina Issa: Joel Bille, Fe's Composer and Sound Designer was playing in my band and knew that aside from being a musician, I'm also a sound and voice artist.
He asked me if I could try and work up some sounds for a game he was working on and I was really happy to be asked. "Finally, all my time spent on imitating animals has paid off" I thought.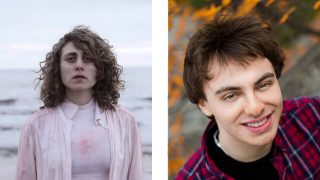 Kellen Goff: I had previously worked with Zoink on some of their other titles, so I already had a good working relationship with them. They told me they were working on a game that would need a lot of creature sounds, but they weren't sure how they would create them.
I'd been working in creature noise replication for video games and film Automated Dialog Replacement (ADR) for a while and had a vocal demo handy. They saw my demo and it's been magic ever since!
Did Fe's connection to nature help with your research and development?
KI: I think so, I mean Fe's characters truly did. I think those processes are easier when you see a character - you kind of know the voice by knowing the creatures body their movements. Nature makes the voices come together.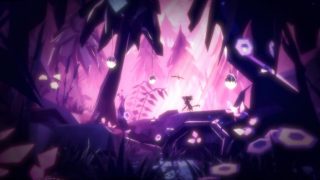 KG: Sort of. The creatures that I provided voices for all have real world inspirations. There's a creature in Fe that had to do a kind of chuffle while it sung its song, so I mimicked the whinny of a horse and mixed it with a wolf howl. Joel, Hugo, and I got very creative for some of these little guys.
How has the games unique art style helped with your approach to creativity?
KI: I think it's a wonderful world, one you kind of flee to. A world of wonder and excitement. I felt it gave me the tools and the need to twist and think outside the box when it comes to sounds.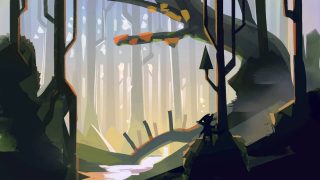 KG: Well, the genius of Fe's art style is in its simplicity and escape from reality. None of the creatures I've seen, look exactly like any animal I've ever encountered. So that leaves a ton of shoulder room to have fun with what they might sound like, based on their fantastical characteristics.