SPORE™
Maxis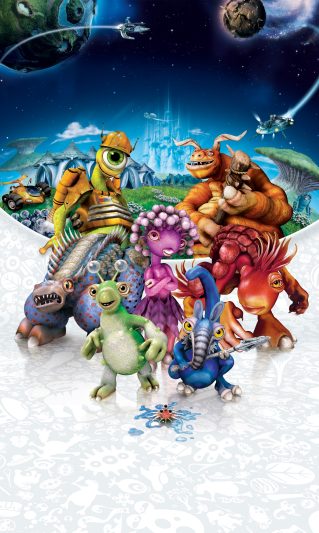 Game Features
Sandbox Gameplay
Create our own personal universe where you can evolve life, establish tribes, build civilisations and even sculpt entire worlds.
Learn More
World Creators
Easy-to-use editors allow you to make everything from creatures and buildings to vehicles and spaceships.
Learn More
Evolutionary Gameplay
Lead your species through stages of evolution from pond-scum to galactic god in Spore's campaign mode.
Learn More
Shared Content
Spore automatically shares your creations with other players through the Internet. And in your game, you'll explore and interact with a galaxy of content created by other players.
Learn More
Screenshots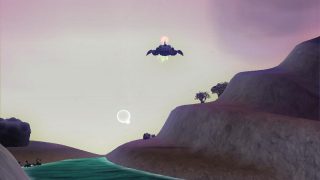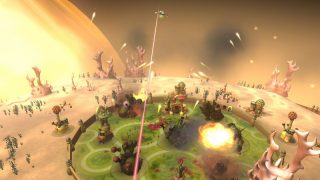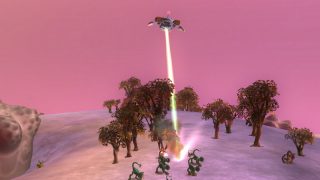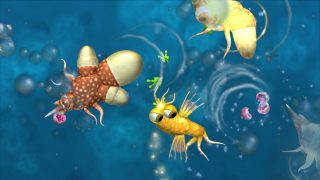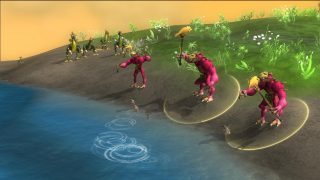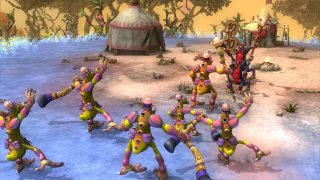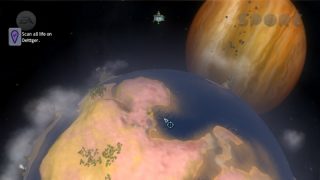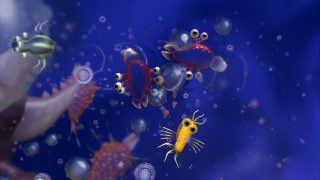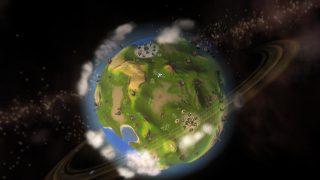 Related Games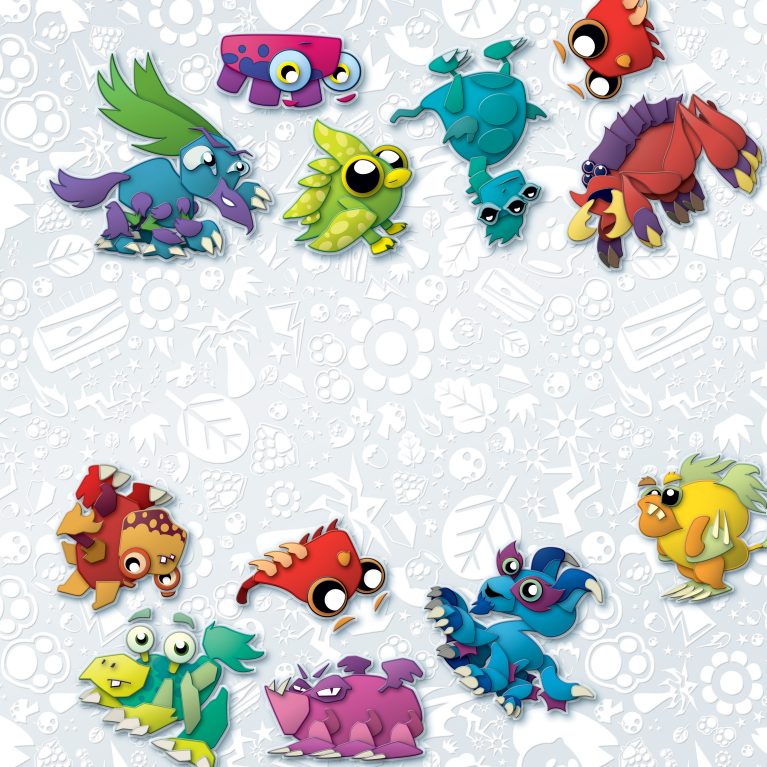 Official Site
Help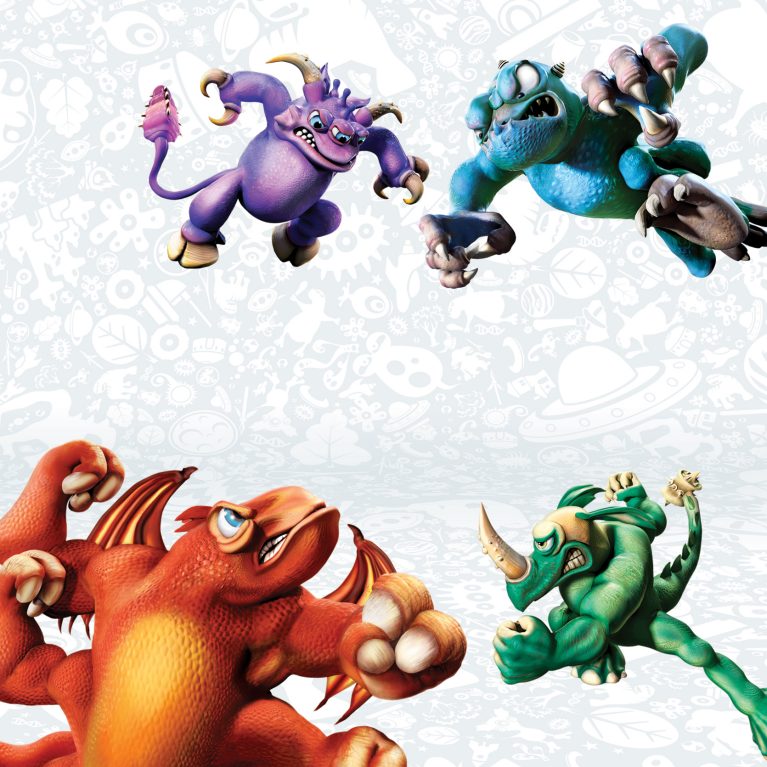 SPORE™ Hero Arena
Official Site
Help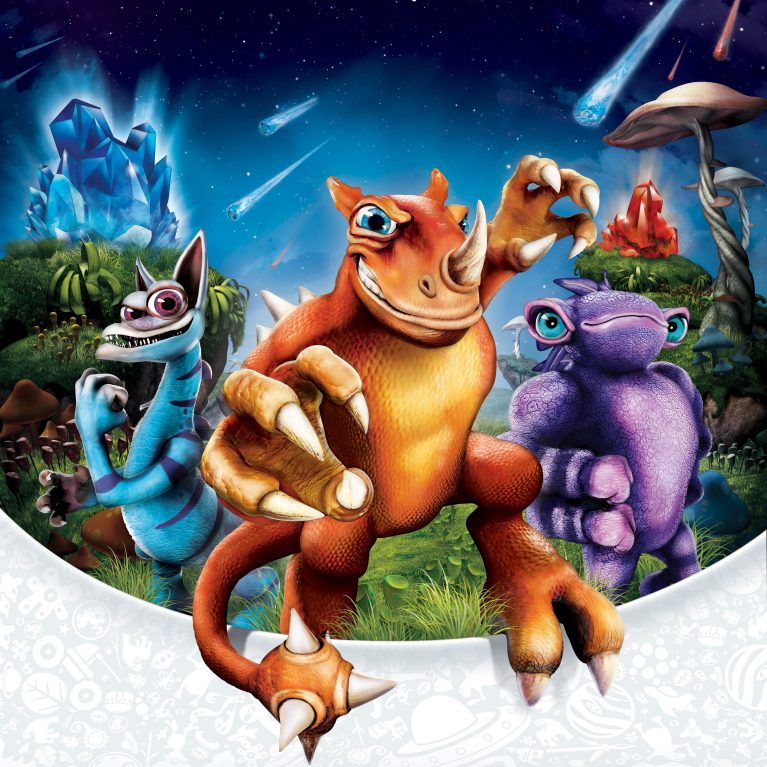 SPORE™ Hero Official Site
Help
Related Add-Ons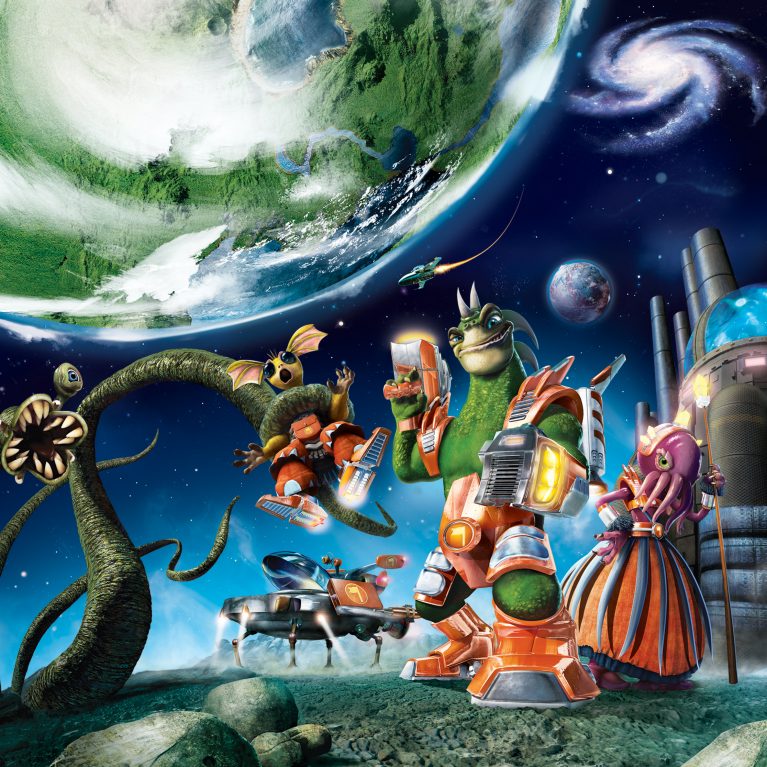 SPORE™ Galactic Adventures

Official Site
Help
SPORE™ Creepy & Cute Parts Pack

Official Site
Help