The Sims™ 3 Dragon Valley
The Sims Studio
Buy Now
Buy Now on Console
Standard Edition
Genre
Simulation, Strategy
Buy Now
Game Features
*All-New Gameplay Object* Dragons
Everybody loves baby dragons! Hatch a variety of different dragons, each with its own personality, mood benefits, and funny fails!
Learn More
Classic The Sims 2 Legacy Family
Meet the newly engaged Jennifer Pleasant and John Burb as they travel the world before their big day!
Learn More
Exclusive New Items
Customize your game with dozens of all-new exclusive objects and clothing that are available only in Dragon Valley.
Learn More
A Whole New World Awaits
Meet new Sims, explore new locations, and experience the mythical world of Dragon Valley.
Learn More
Related Add-Ons Official Site
Help
The Sims 3™ World Adventures Expansion Pack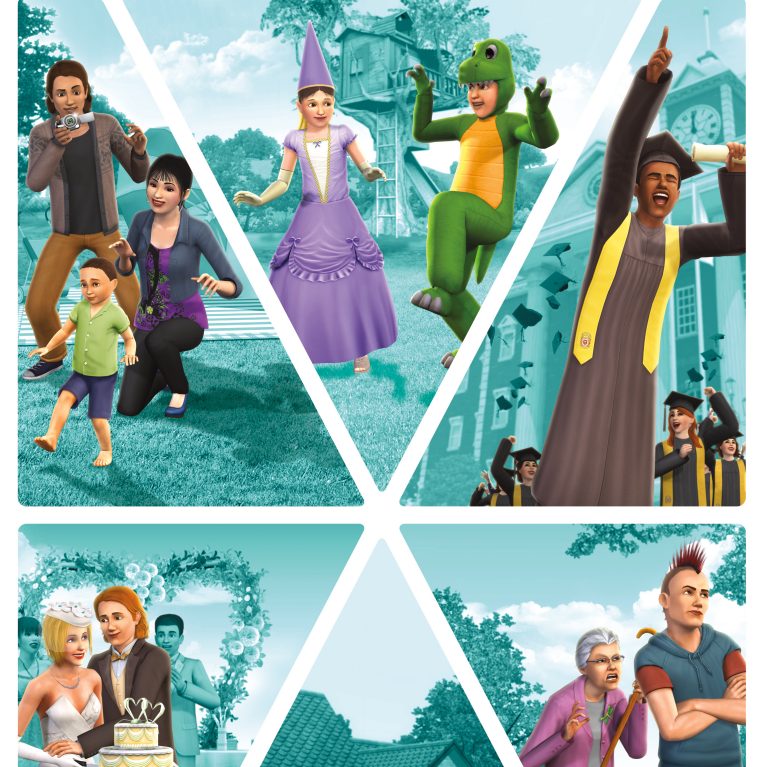 Official Site
Help
The Sims 3 Generations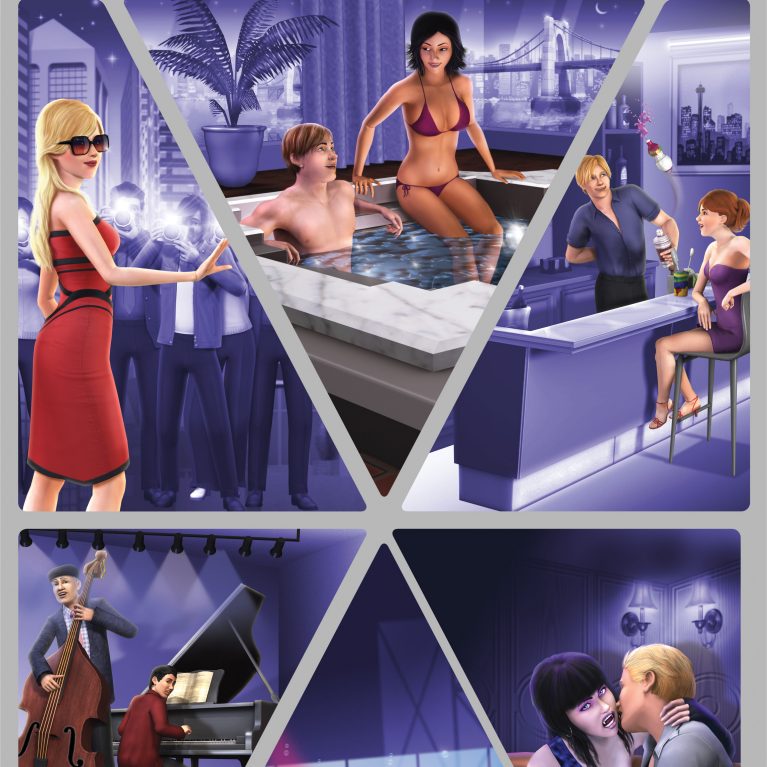 Official Site
Help
The Sims 3 Late Night