The Sims 3 Generations
The Sims Studio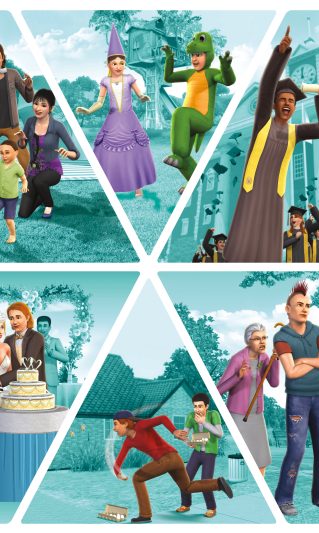 Buy Now
Buy Now on Console
Standard Edition
Pull Teenage Pranks, Have a Midlife Crisis, Wreak Havoc with Your Imaginary Friend and More When You Play With Life On The Sims 3 Generations!
Genre
Simulation, Strategy
Buy Now
Game Features
Find news ways to be creative:
Sims will be able to tinker with chemistry sets, play in forts, and record with video cameras. Additionally, the new memories system allows players to build a scrapbook and post their memories on Facebook for all of their …
Learn More
New Activities
Sims of every age can have fun! Kids can attend ballet class, hang out in tree houses, or have fun on new playground equipment. Teens can host raging parties, pull pranks, and attend school dances. Adults can suffer midlife crises, …
Learn More
New Celebrations
Whether it's a hilariously out-of-control bachelorette party, an all-teen party while the parents are out, or a high school graduation, new ways to celebrate life will make every age more fun!
Learn More
New Drama Unfolds
From snubbing school peers to being the focus of neighborhood gossip and even bachelor party hi-jinks, hilarity will ensue when life goes off the beaten path.
Learn More
Related Add-Ons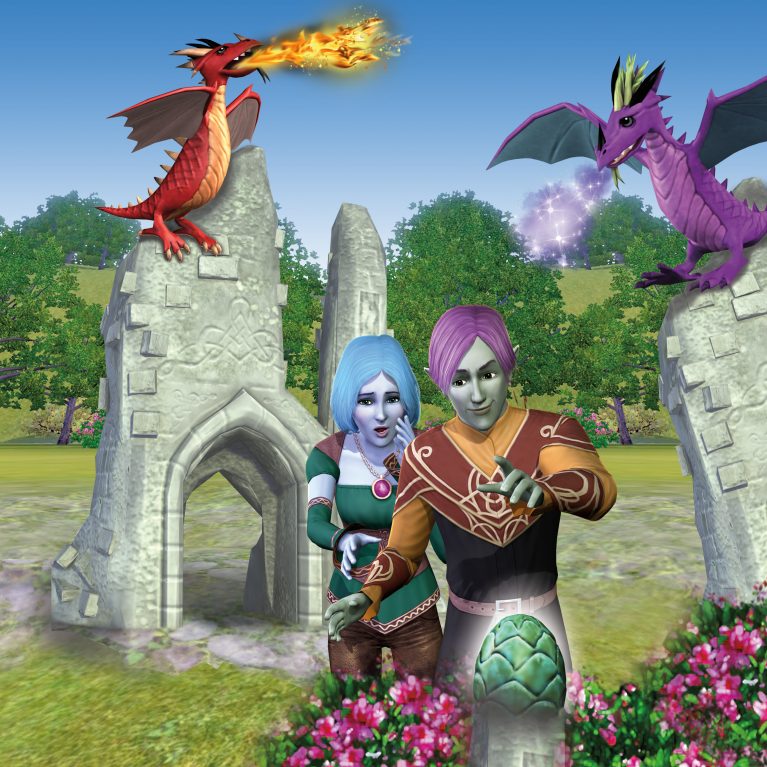 Official Site
Help
The Sims™ 3 Dragon Valley Official Site
Help
The Sims 3™ World Adventures Expansion Pack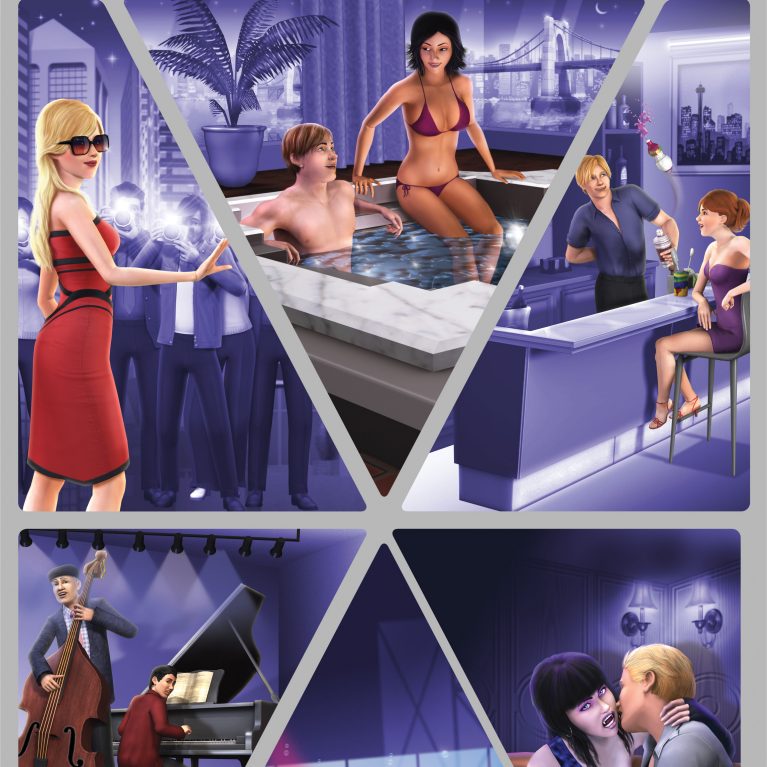 Official Site
Help
The Sims 3 Late Night