The Sims 3 Starter Pack
The Sims Studio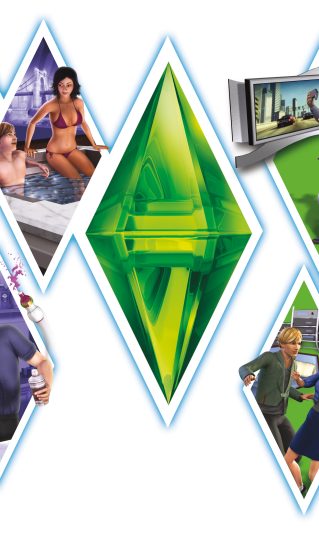 Buy Now
Buy Now on Console
Standard Edition
Start Your Sims Experience Today! This bundle also contains The Sims 3 Late Night Expansion Pack featuring the hottest spots in town, and The Sims 3 High-End Loft Stuff with a host modern items!
Buy Now
Game Features
Connect, share and shop!
Go online to make movies, show off your creations, download exclusive content, and more.
Learn More
Customize everything!
Build the ultimate dream house for your Sims. Discover the infinite customization possibilities for their clothing, furnishings, and even their cars.
Learn More
Date Night!
Whether your Sim is charming their way to the front of the club line or dancing the night away, have them dress to impress with the Date Night collection! * Redeem bonus content (download code included in pack) through The Sims 3 …
Learn More
Gain fame and fortune.
Become a member of a music band, mixologist, director, or local celebrity. Explore certain areas at night and you may be initiated into the life of a vampire.
Learn More
Add high-end furnishings
to your Sims bedroom, entertainment room, office and patio including contemporary sofas, ultra-slim TVs, video game systems, and eclectic art.
Learn More
Hang out at the hottest spots in town.
Your Sims can party all night at locations from dive bars to dance clubs and chic lounges, complete with bouncers.
Learn More
Create any Sim and give them unique personalities!
Will your Sims be Evil? Romantic? Paranoid? Choose the traits to create completely unique Sims, then control their destinies as you decide whether their wishes will come true.
Learn More
Upgrade your Sims' wardrobes
with fashion-forward apparel, tailored suits, and sophisticated outerwear.
Learn More
Related Games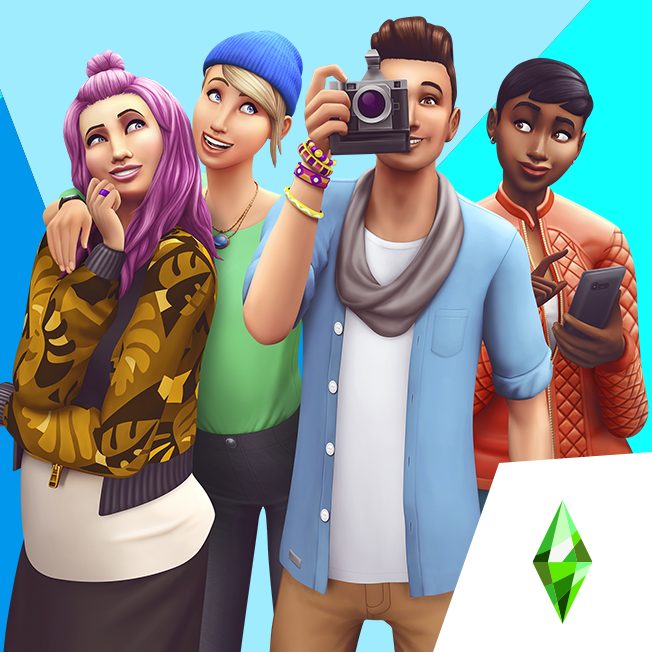 Official Site
Help
The Sims 4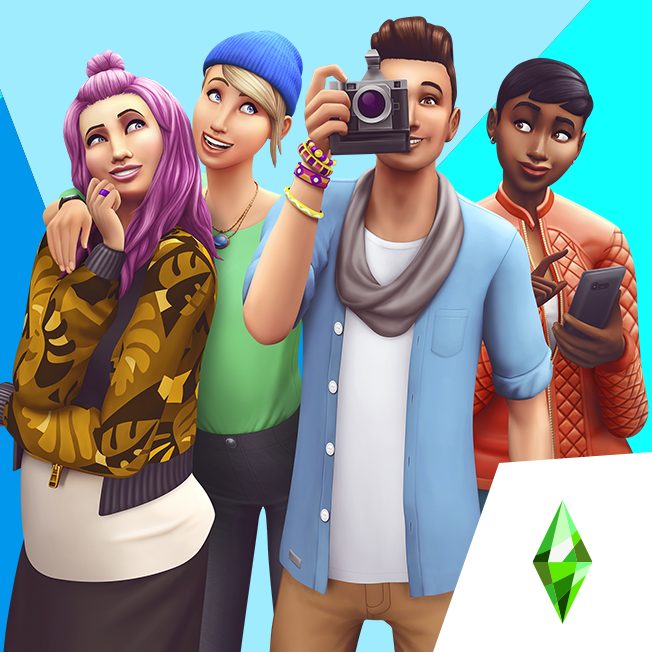 Official Site
Help
The Sims 4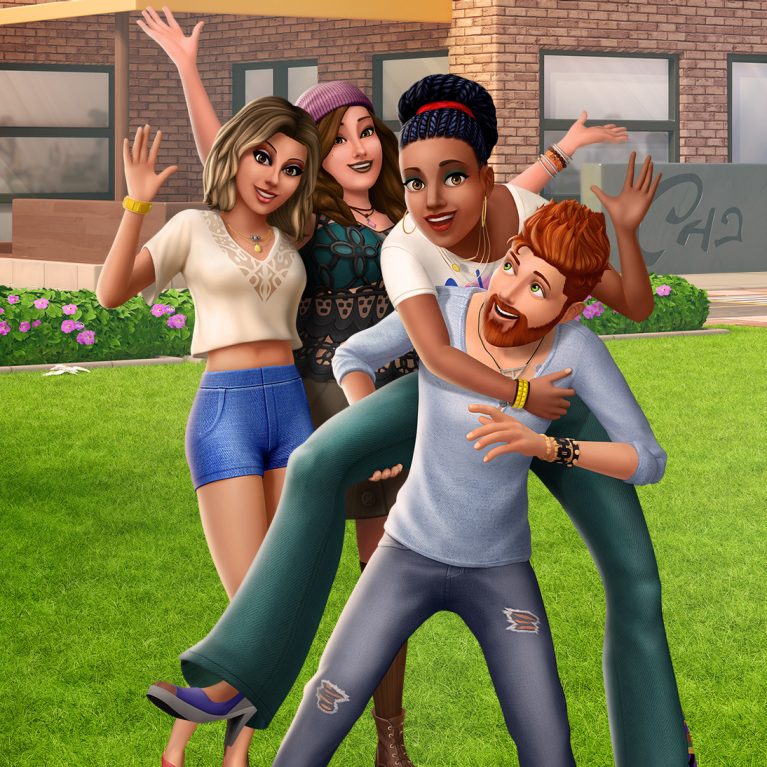 Official Site
Help
The Sims Mobile
Related Add-Ons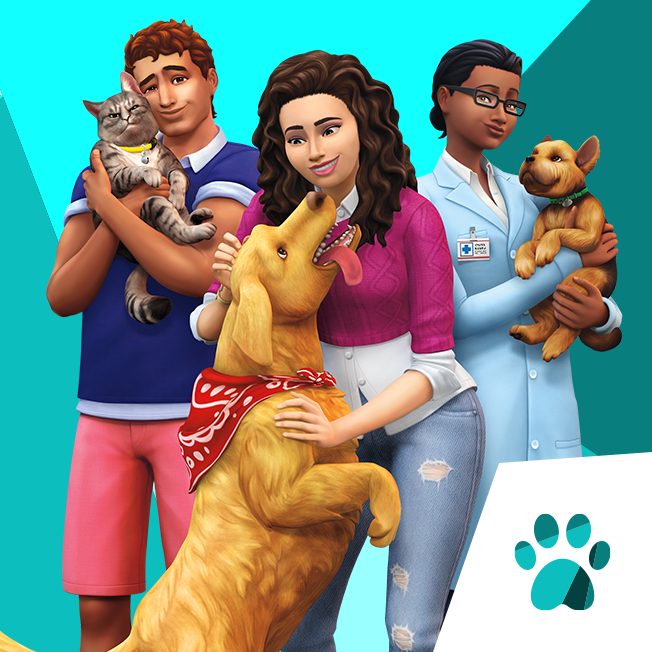 Official Site
Help
The Sims™ 4 Cats & Dogs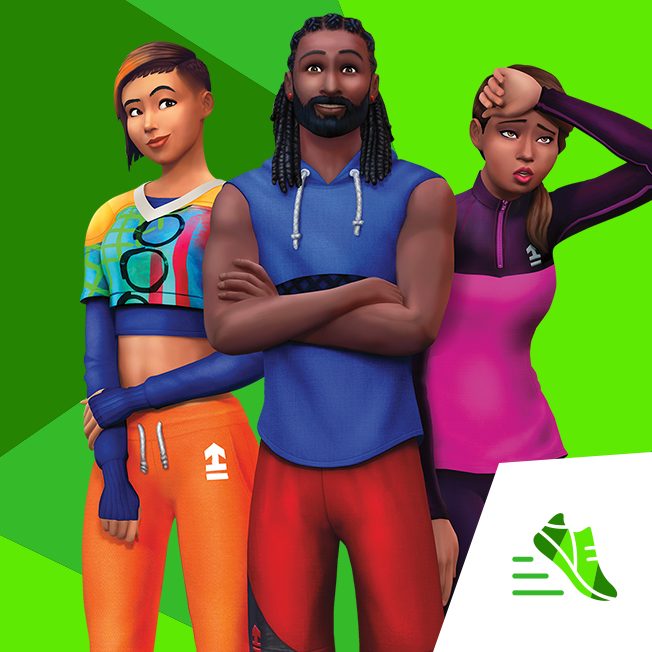 Official Site
Help
The Sims™ 4 Fitness Stuff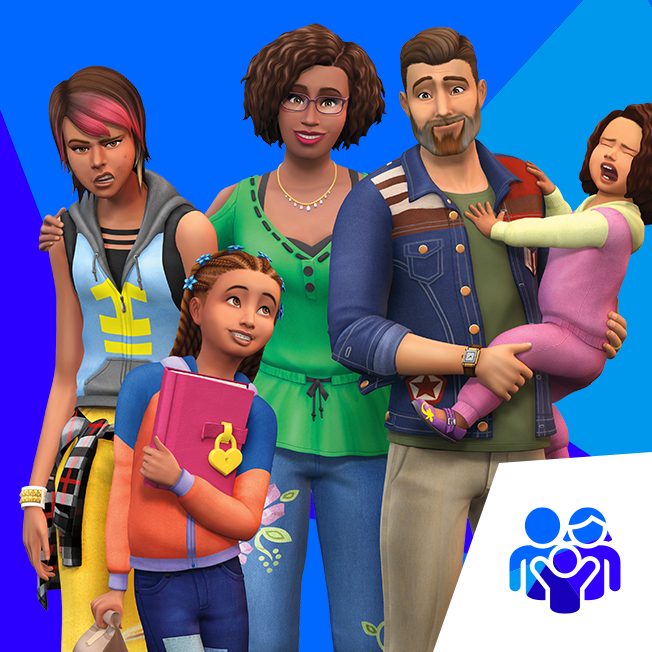 Official Site
Help
The Sims™ 4 Parenthood