News
FIFA 20
Apex Legends
Star Wars Jedi: Fallen Order™
The Sims 4
Battlefield V
Anthem
Sea Of Solitude
Electronic Arts Home

Browse Games
Library
Free-to-play
Shop on Origin
Origin Access Game Updates
Competitive Gaming
About EA
News
Studios
Careers
Help
Forums
Games
Free-to-Play
Shop on Origin
Origin Access Game Updates
About
Help
Forums
Newsletter
Join EA Access
Join Origin Access
WarFriends
Chillingo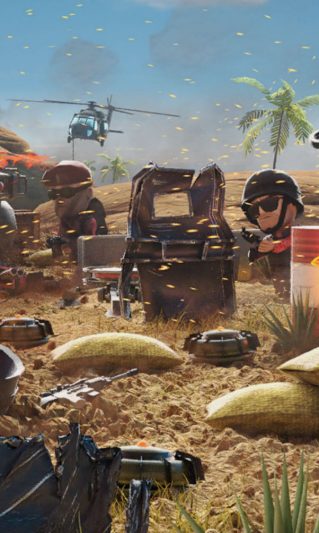 Android
iOS
WarFriends
Battle it out against friends and real-world opponents in WarFriends, the action packed real-time PvP multiplayer shooter game that has fans and critics going wild! What's a little war between friends? Go head-to-head on the PvP battlefield, duel with real opponents and duke it out online in fast-paced PvP battle arena, or team up to climb the leaderboards. Build the world's best army in this unique 1v1 MOBA shooter game. Dodge bullets, dive for cover, and take out invading enemy forces in real time and by any means necessary!
Gameplay Features
RAISE AN ARMY
Recruit tiny but killer troops such as shotgunners, assassin gunslingers, hybrids and jet-pack troopers to create an unstoppable army. Deploy your assault soldiers in the heat of PvP battle to take out rivals.
Test
TAKE YOUR WAR ONLINE
Enlist friends to fight alongside you on the field in ranked PvP death - match games when you join or create a squad. Battle to the top of the leaderboards for glory and world-wide bragging rights.
Test
UNLEASH INCREDIBLE FIREPOWER
Don't bring a knife to a gunfight! Collect a full arsenal of shooter weapons, ranging from pistols, SMG or sniper rifles, to shotguns and anti - tank bazookas.
Test
Screenshots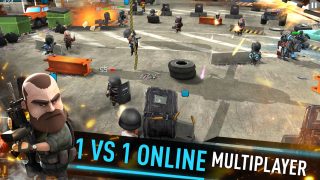 WarFriends Screenshot 4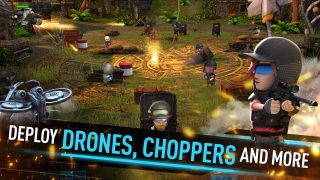 WarFriends Screenshot 3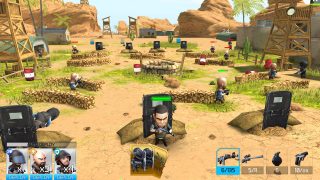 WarFriends Screenshot 6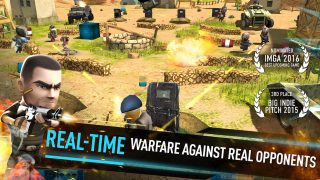 WarFriends Screenshot 1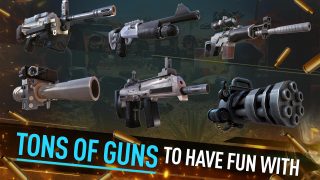 WarFriends Screenshot 5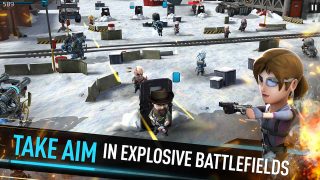 WarFriends Screenshot 2
Related Games
Official Site
Help
Star Wars Jedi: Fallen Order
Official Site
Help
Anthem
Official Site
Help
Apex Legends

Browse Games
About
Support
Shop on Origin
United States
United Kingdom
Australia
France
Deutschland
Italia
日本
Polska
Brasil
Россия
España
Ceska Republika
Canada (En)
Canada (Fr)
Danmark
Suomi
Mexico
Nederland
Norge
Sverige
中国
대한민국
繁體中文
Legal
User Agreement
Privacy & Cookie Policy (Your Privacy Rights)
Online Service Updates