Electronic Arts Home

Sign In or Sign Up
Join EA Access
Member Sign In
Join EA Access
Member Sign In
Dragon Age™: Origins
Bioware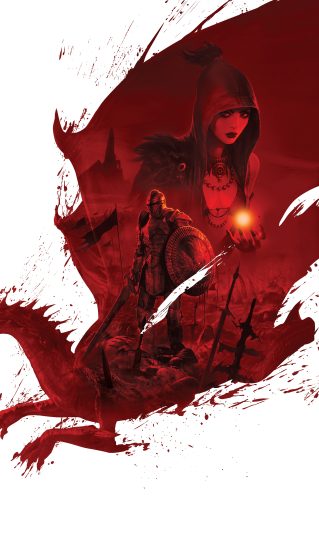 Join EA Access
Learn More
Dragon Age™: Origins
Become immersed in a dark and heroic fantasy world enriched with its own unique lore and brought to life by some of the best artists in the industry.
Game Features
Engage in Bone-Crushingly, Visceral Combat
Battle against massive and terrifying creatures. Unleash legendary powers chosen from over 100 different magical spells and skills Pull off devastating attacks and finish your opponents with rewarding deathblows
Learn More
Create your own character
Sculpt your hero in your own image or fantasy. Elaborate character creator with more than 40 features to modify allows you to create your own, unique hero unique from anyone else Shape your character's personality and moral…
Learn More
A Stunning World to Explore
BioWare's deepest universe to date with over 80 hours of gameplay and four times the size and scope of Mass Effect. Travel throughout dozens of environments and fully immerse yourself in a shattered world that is on the brin…
Learn More
Handle Complex Issues
Decide how to handle complex issues like murder, genocide, betrayal, and the fate of a possessed child whose life rests in your hands.
Learn More
Choices
Shape your character's personality and morality based on the choices you make throughout the game.
Learn More
Complex Moral Choices
There are no easy choices. Tailor your Dragon Age: Origins experience from the very beginning. Choose from six different Origin Stories Decide how to handle complex issues like murder, genocide, betrayal, and the fate of a …
Learn More
Living game
Over 2 years of post launch content planed to enrich and expand your Dragon Age: Origins' experience. The main game experience is just the beginning! Seamlessly acquire new content to enrich your game or embark on bold new …
Learn More
Screenshots
dragon-age-origins Screenshot
dragon-age-origins Screenshot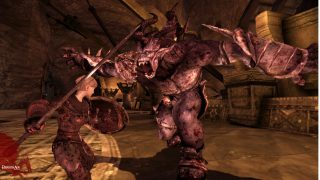 dragon-age-origins Screenshot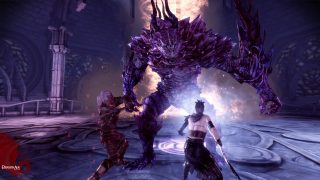 dragon-age-origins Screenshot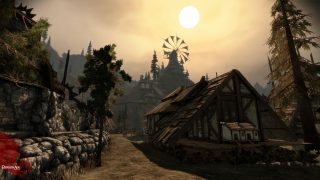 dragon-age-origins Screenshot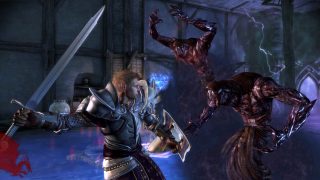 dragon-age-origins Screenshot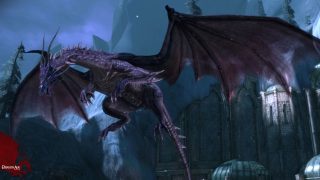 dragon-age-origins Screenshot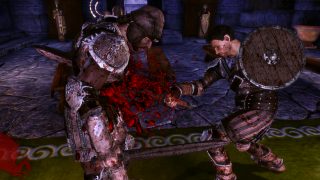 dragon-age-origins Screenshot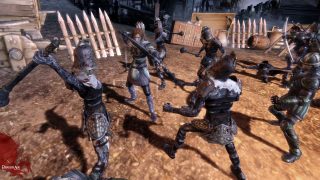 dragon-age-origins Screenshot
FAQ
News
Join
Terms
Newsletter
Games
facebook
twitter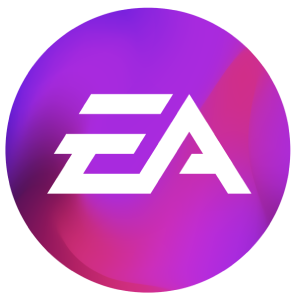 Browse Games
Latest News
Help Center
EA Forums
About Us
Careers
Canada (En)
United States
United Kingdom
Australia
France
Deutschland
Italia
日本
Polska
Brasil
Россия
España
Ceska Republika
Canada (Français)
Danmark
Suomi
Mexico
Nederland
Norge
Sverige
대한민국
Legal
Online Service Updates
User Agreement
Privacy & Cookie Policy (Your Privacy Rights)