Plants vs Zombies
PopCap Games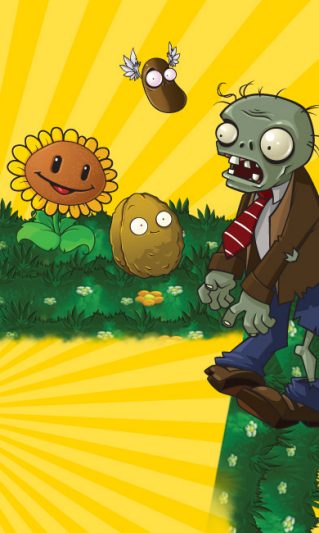 Join EA Access
Learn More
Plants vs Zombies
Conquer all 50 levels of one of the most addictive games of all time. Plus, get awesome new bonus content like the ability to make your own zombies!
Game Features
Take on 26 types of zombies including pole-vaulters, snorkelers and bucket-heads.
Learn More
Earn 49 powerful perennials and collect coins to buy a pet snail, power-ups and more.
Learn More
Battle all 50 levels of Adventure mode
through day, night and fog, in a swimming pool and on the rooftop.
Learn More
Sweet new bonus content
Make your own zombie with the Zombatar™ and earn 20 achievements!
Learn More
Experience the action hit that's won more than 30 Game of the Year awards.
Learn More
Play five game modes
Adventure, Mini-Games, Puzzle, Survival, plus the stress-free Zen Garden.
Learn More
Enjoy infinite replayability
The game is never the same experience twice.
Learn More
Related Games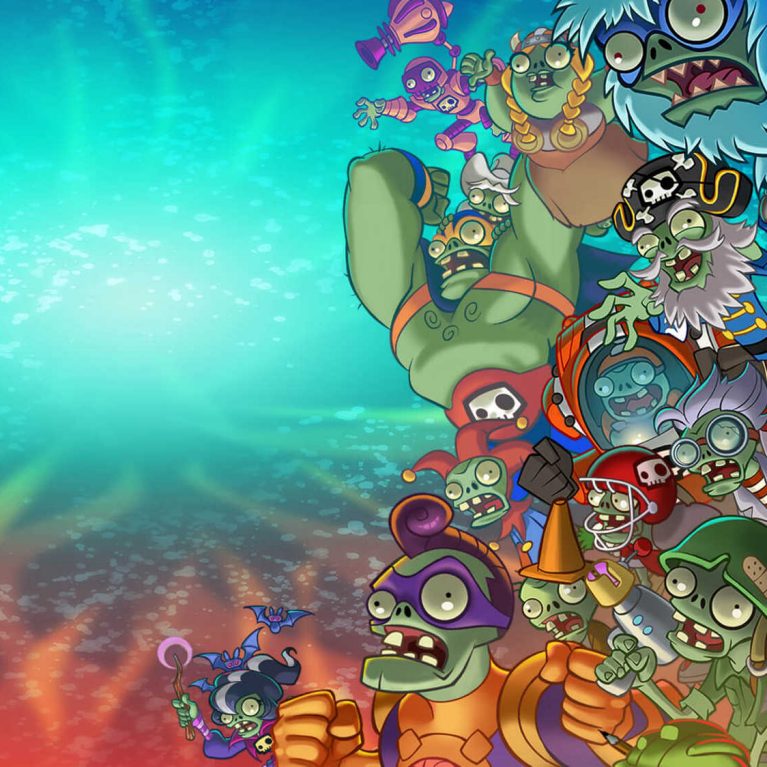 Official Site
Help
Plants vs. Zombies Heroes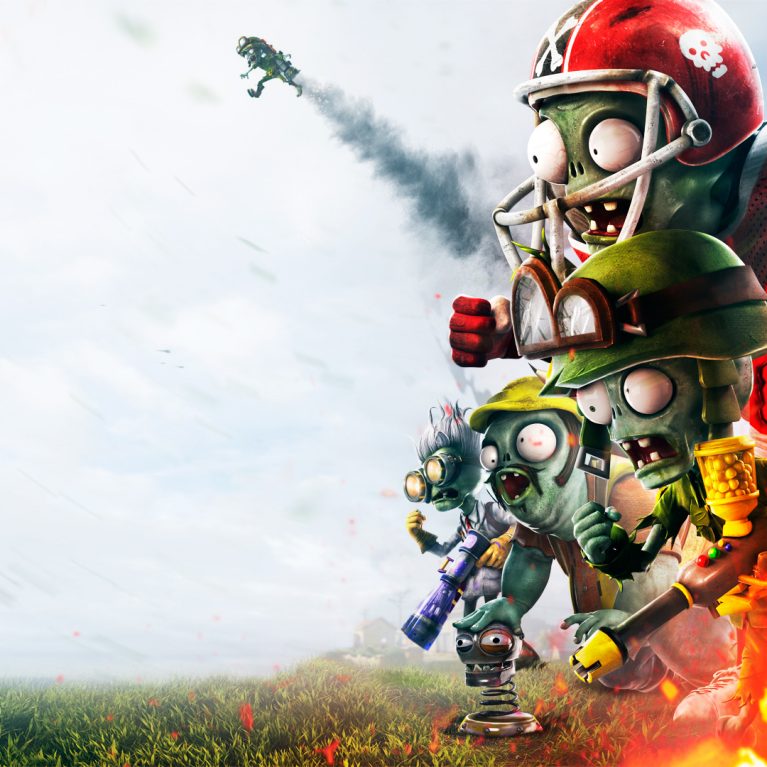 Official Site
Help
Plants vs. Zombies™ Garden Warfare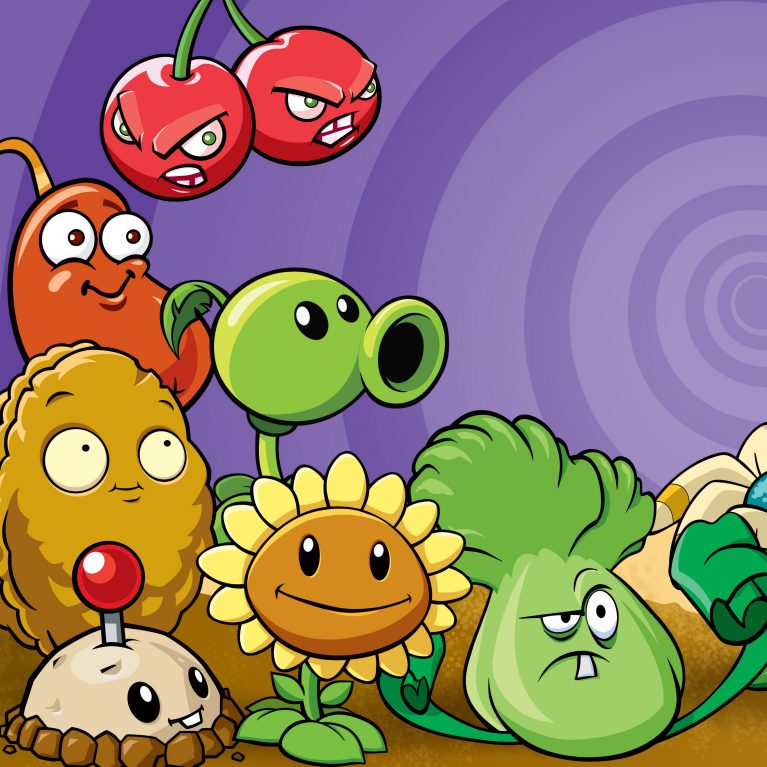 Official Site
Help
Plants vs. Zombies 2