Battlefield V
FIFA 18
Apex Legends
The Sims
Anthem
Electronic Arts Home

Games
News
About EA
Studios
Careers
Executives
Press
Investors
Support
Shop on Origin
Games
News
Help
EA Forums
Shop on Origin
EA Access
Careers
Newsletter
Subscribe & Save
Join EA Access
Join Origin Access
Join EA Access
Join Origin Access
The Sims™ 4 Bowling Night Stuff
The Sims Studio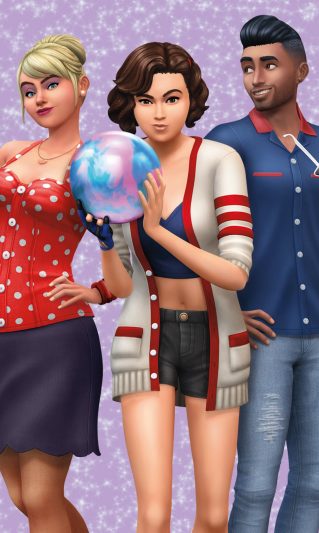 The Sims™ 4 Bowling Night Stuff
Build a bowling hangout and take your Sims to the lanes for an evening of fun with The Sims™ 4 Bowling Night Stuff. Compete against friends and improve your bowling skills to unlock trick shots. Customise your alley with bowling-themed décor and give your Sims a striking new look.
Game Features
Build a bowling hangout.
Create your own space complete with neon lighting, bowling-themed décor, and even a bar for your Sims to enjoy refreshments between frames. Customise its look with retro-modern furniture that looks awesome in the alley or at …
Learn More
Striking new fashion.
Outfit your Sims in retro bowling shirts and shoes or give them a rockin' new look with rockabilly-inspired clothing and hairstyles.
Learn More
Take your Sims bowling.
Challenge your Sims to a game of bowling on the all-new bowling lane object. Start off using bumpers and improve your skills to unlock impressive trick shots. Dim the lights and turn up the music for an out of this world moon…
Learn More
Related Games
Official Site
Help
The Sims 4
Official Site
Help
The Sims Mobile
Official Site
Help
The Sims 4
Related Add-Ons
Official Site
Help
The Sims™ 4 StrangerVille
Official Site
Help
The Sims™ 4 Get Famous
Official Site
Help
The Sims™ 4 Seasons
Games
News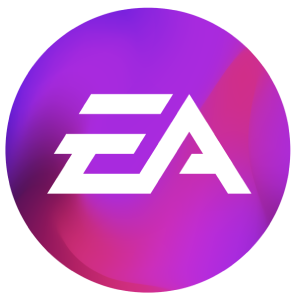 Browse Games
Latest News
Help Center
EA Forums
About Us
Careers
Canada (En)
United States
United Kingdom
Australia
France
Deutschland
Italia
日本
Polska
Brasil
Россия
España
Ceska Republika
Canada (Français)
Danmark
Suomi
Mexico
Nederland
Norge
Sverige
中国
대한민국
繁體中文
Legal
Online Service Updates
User Agreement
Privacy & Cookie Policy (Your Privacy Rights)