Battlefield V
FIFA 19
Apex Legends
The Sims
Anthem
Electronic Arts Home

Browse Games
Library
Free-to-play
Shop on Origin
About EA
News
Studios
Careers
Help
Forums
EA PLAY
EA PLAY
Games
Free-to-Play
Shop on Origin
About
Help
Forums
Newsletter
Join EA Access
Join Origin Access
The Sims™ 4 City Living
The Sims Studio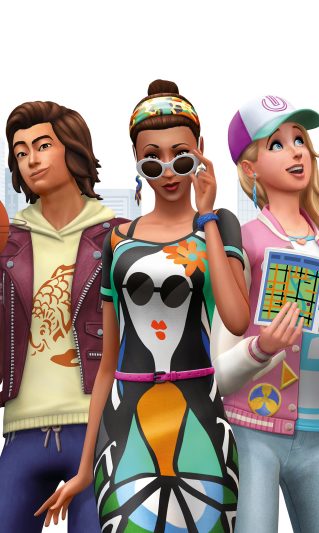 The Sims™ 4 City Living
Do your Sims long to leave the suburbs behind? Fulfill their dreams in the diverse city of San Myshuno, where they can discover exciting neighborhoods, move into a new apartment, check out fun festivals and more. In The Sims™ 4 City Living your Sims can experience the joys and challenges of sharing close quarters with other Sims. Work your way up from a starter unit to a penthouse as your Sims launch new metropolitan careers!
Game Features
Explore the bustling city of San Myshuno.
This densely populated city has enough unique neighborhoods to give your Sims plenty to explore. Get creative in the Arts Quarter or sing your heart out at the Karaoke Bar in the Fashion District. Head over to the Spice Marke…
Learn More
Live in apartments and get closer with your neighbors.
Lots of new neighbors mean all kinds of opportunities for relationships, both good and bad. Your Sims might make a new best friend or fall in love, then debate giving them a key to their place. And what about those noisy neig…
Learn More
Discover lively cultural festivals.
Festivals are great opportunities to enrich your Sims. Let them watch street performers, enter competitions and meet a wide variety of folks from every walk of life. Check out the Curry Challenge at the Spice Festival or ligh…
Learn More
Embark on new, metropolitan careers.
There are all kinds of new opportunities in the city so make sure your Sims take advantage of them. As a Politician, your Sims can make dramatic speeches while fighting for a good cause. Maybe they'd prefer a more refined car…
Learn More
Work your way up from starter apartment to penthouse.
Choosing the right apartment for your Sims can be a challenge. You'll need to balance the charm of your first starter unit with possible setbacks, like cockroaches, leaky pipes or electrical problems. Help your Sims work thei…
Learn More
Related Games
Official Site
Help
The Sims 4
Official Site
Help
The Sims Mobile
Official Site
Help
The Sims 4
Related Add-Ons
Official Site
Help
The Sims™ 4 StrangerVille
Official Site
Help
The Sims™ 4 Get Famous
Official Site
Help
The Sims™ 4 Seasons
Games
News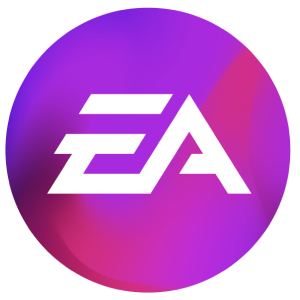 Browse Games
About
Support
Shop on Origin
United States
United Kingdom
Australia
France
Deutschland
Italia
日本
Polska
Brasil
Россия
España
Ceska Republika
Canada (En)
Canada (Fr)
Danmark
Suomi
Mexico
Nederland
Norge
Sverige
中国
대한민국
繁體中文
Legal
User Agreement
Privacy & Cookie Policy (Your Privacy Rights)