Battlefield V
FIFA 19
Madden NFL 19
The Sims
Anthem
Electronic Arts Home

Subscribe & Save
Join EA Access
Join Origin Access
Burnout Crash!
Criterion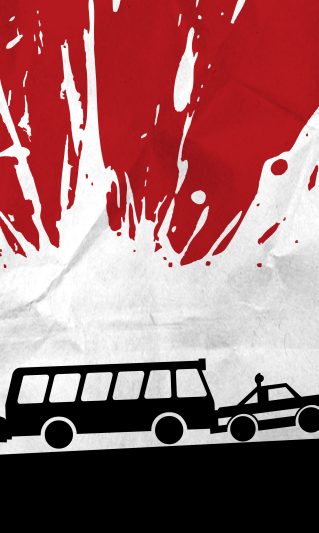 Burnout Crash!
Hours of reckless chaos into an easy to pick up, but difficult to master gameplay experience. There are three explosive game modes available across six unique locations and 18 crash junctions.
Game Features
Dominate the Crash Wall
Powered by the award winning Autolog technology, players will be able to connect, compete and compare high scores with friends. The all new Autolog Challenges let's players go head-to-head with their buddies for top spot on t…
Learn More
Top-Down Frenzy
The unique top-down perspective gives players a full view of each location, allowing them to strategise and plan their destruction for the highest score.
Learn More
CRASH! with Kinect
Electronic Arts' first Xbox LIVE Arcade title to feature a game mode designed exclusively for Kinect. Up to 14 players can split into teams and use gestural controls on one television to crash and burn in an all-out party bat…
Learn More
Master the Disaster!
Decimate traffic in three explosive game modes across six unique locations and 18 crash junctions, each demanding unique skills and strategies to maximize damage and debris.
Learn More
Easy to Pick-Up, Difficult to Master
Super simple controls make it easy for anyone to instantly join the wreckage, but only players who strategise and plan for each unique location will wear the Crash Wall crown.
Learn More
Retro Music Inspirations
Crank up the chaos and the volume with retro tunes from classic music icons, including Gloria Estefan, The Weathergirls, Salt n' Pepa, Vanilla Ice and more.
Learn More
Lots of Unlockables
Smash and ignite high-valued targets for score multipliers and earn achievements to unlock unique new vehicles and crazy special features.
Learn More
Screenshots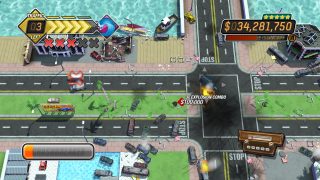 burnout-crash Screenshot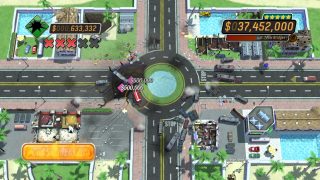 burnout-crash Screenshot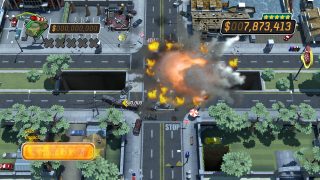 burnout-crash Screenshot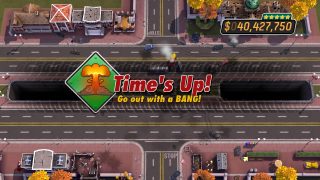 burnout-crash Screenshot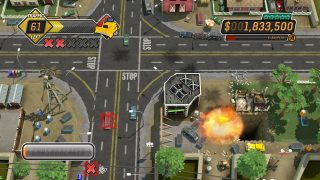 burnout-crash Screenshot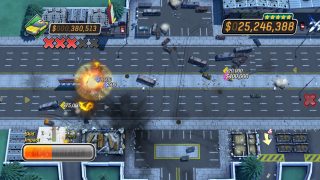 burnout-crash Screenshot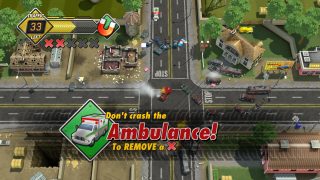 burnout-crash Screenshot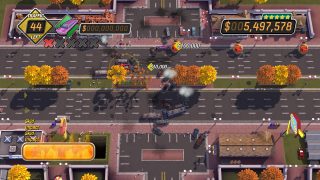 burnout-crash Screenshot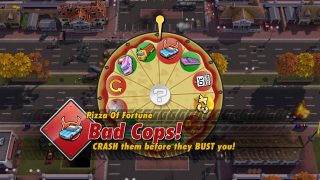 burnout-crash Screenshot
Related Games
Official Site
Help
Burnout Paradise Remastered
Official Site
Help
Burnout™ Anthology
Official Site
Help
Burnout™ Paradise
Games
News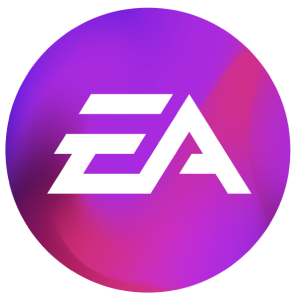 Browse Games
Latest News
Help Center
EA Forums
About Us
Careers
United States
United Kingdom
Australia
France
Deutschland
Italia
日本
Polska
Brasil
Россия
España
Ceska Republika
Canada (En)
Canada (Fr)
Danmark
Suomi
Mexico
Nederland
Norge
Sverige
中国
대한민국
Legal
Online Service Updates
User Agreement
Privacy & Cookie Policy (Your Privacy Rights)
Modern Slavery Act Statement
UK Tax Strategy
UK Gender Pay Gap Disclosure