The most popular league in the world and in our game is now the most authentic in FIFA 15.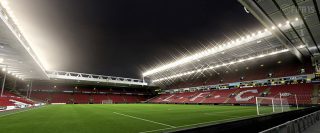 All 20 Barclays Premier League stadiums now feature in FIFA 15. Up from eight stadiums in FIFA 14, Premier League arenas look, feel and sound as they do in real life. See more on stadiums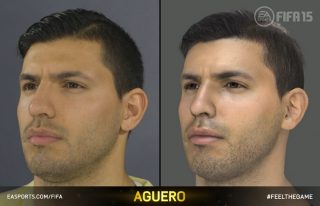 Authentic Player Head Scans
Over 200 new player heads will be scanned into FIFA 15 from the 2013/14 Premier League teams and will be joined by promoted teams. We use the latest 3D scanning technology to capture a player's true likeness and give them the most realistic version of themselves in a football game. See more head scans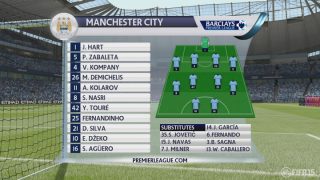 Broadcast graphics
Broadcast graphics you'll recognise from international Premier League television feeds: team sheets, formations, score and clock, next fixture and player stats.
Due to console capacity, not all broadcast graphics available on Xbox 360, PlayStation 3 versions of FIFA 15.
Audio and Commentary
We visited and captured cheers, chants and sounds from over 20 live Barclays Premier League matches.FIFA 15 will have realistic audio to goal reactions, misses, whistles and over two hours of crowd-specific songs.
Listen to the chants and sounds!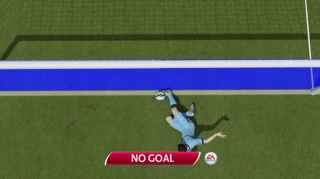 Goal Line Decision System
For the first time in a FIFA title we've implemented goal-line technology. Replay animations will emulate TV broadcasts after close calls and goal line clearances leaving you in no doubt about whether the ball crossed the line.
Read about all the new features coming to FIFA 15.
FIFA 15 is available in stores now. Buy your copy today!
Stay in the conversation - like us on Facebook and follow on Twitter