FIFA 20
FIFA Mobile

New Features
News
Help
Forums
New Features
News
Help
Forums
Download Now
Download Now
Download Now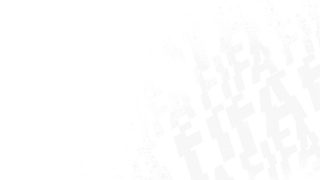 All-New Features Available Now in FIFA Mobile
The new Season of FIFA Mobile will bring you the most authentic, fun, and social football experience yet. Download now to get on the pitch with all-new ways to play!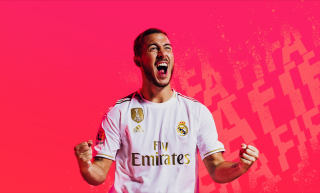 Play Against Your Friends

For the first time in FIFA Mobile, you can challenge your friends in real-time 11v11 gameplay. Create your in-game Friends List and keep track of your Head to Head record for ongoing bragging rights. The pitch is about to get personal.

LEARN MORE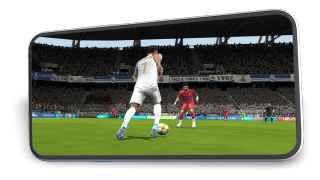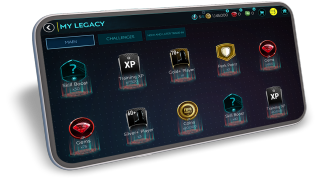 Legacy Team

Legacy Team lets players take their current season's active lineup (Starting XI) and carry it into the upcoming season to be used exclusively in special Campaign Events and challenges designed for that lineup.

LEARN MORE
Division Rivals

Are you game for tougher competition and even better rewards? Division Rivals is a new structure in our VS Attack and Head to Head game modes that gives you short-term, medium-term, and long-term objectives.

LEARN MORE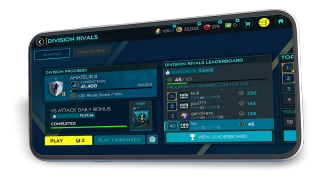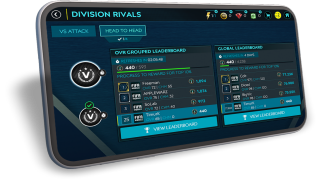 Content Leaderboards

With all-new Leaderboards, players have more opportunities to be the best, reach the top and earn great rewards.

LEARN MORE
World Tour

Enter the World Tour event hub to play through matches and skill games featuring Real-World Clubs from regions around the world.

LEARN MORE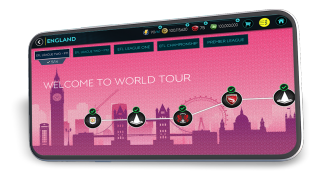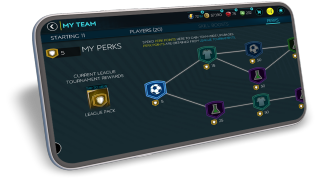 Perks

We've introduced an exciting system where players can participate in League Tournaments and get paid out in Perk Points, which can then be used to earn permanent rewards.

LEARN MORE
United States
Argentina
Australia
Austria
Belgium
Brazil
Canada
Chile
China
Colombia
Czech Republic
Denmark
Finland
France
Germany
Greece
Hong Kong
Hungary
India
Ireland
Israel
Italy
Japan
Korea
Mexico
Netherlands
New Zealand
Norway
Poland
Portugal
Russia
Saudi Arabia
Singapore
Slovakia
South Africa
Spain
Sweden
Switzerland
Taiwan
Thailand
Turkey
Ukraine
United Arab Emirates
United Kingdom
Yes! Send me EA news, products, events and promotions by email consistent with EA's Privacy & Cookie Policy. I can unsubscribe at any time by changing my email preferences, emailing privacy_policy@ea.com, or writing to Electronic Arts Inc., ATTN: Email Opt-Out, 209 Redwood Shores Pkwy, Redwood City, CA, 94065, USA.
Sign In and Join
Sign Up
Refresh Page
Already have an EA Account? Check your Email Preferences here.

Sign up today to receive emails about the latest EA SPORTS FIFA news, videos, offers, and more (as well as other EA news, products, events, and promotions).
You must sign in and sign up for FIFA Mobile and EA emails before you can redeem your items
You must sign up for the FIFA Mobile newsletter before you can redeem your item.
You've successfully signed up to receive emails about FIFA Mobile and other EA news, products, events and promotions. Unsubscribe at any time by changing your email preferences.
You've already signed up for FIFA Mobile newsletters with the above email. Please check your spam folder for the above email. If you still have troubles receiving the emails, please contact EA.
Sorry, you are ineligible to sign up for this newsletter.
Sorry, something has gone wrong. Please try again later.
New Features
News
Help
Forums
facebook
twitter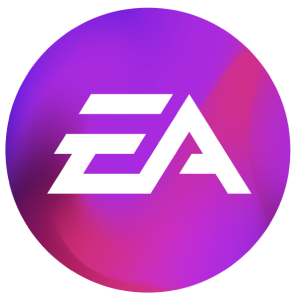 Browse Games
Latest News
Help Center
EA Forums
About Us
Careers
United States
United Kingdom
Australia
France
Deutschland
Italia
日本
Polska
Brasil
Россия
España
Ceska Republika
Danmark
Mexico
Nederland
Norge
Sverige
香港
TÜRKÇE
Legal
Online Service Updates
User Agreement
Privacy & Cookie Policy (Your Privacy Rights)