Battlefield V
FIFA 19
Apex Legends
The Sims
Anthem
Electronic Arts Home

Browse Games
Library
Free-to-play
Shop on Origin
About EA
News
Studios
Careers
Help
Forums
Games
Free-to-Play
Shop on Origin
About
Help
Forums
Newsletter
Join EA Access
Join Origin Access
Medal of Honor Heroes™ 2
EA Los Angeles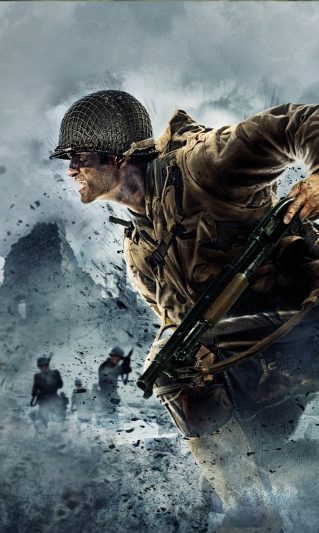 Medal of Honor Heroes™ 2
It's June 6th, 1944, and the war is far from over. Step into the boots of OSS Operative John Berg and infiltrate Normandy from behind enemy lines.
Game Features
Step into a World of Sharp Visuals
Fast-paced gameplay featuring detailed characters, realistic weapon models, and exciting visual effects bring the battle into your hands.
Learn More
Take the War Into Your Hands
The WWII experience is more immersive than ever with controls built for the Wii that allow you to carry out your top secret OSS objectives. Fire a bazooka, pump a shotgun, blast away with artillery and mortar, throw grenades …
Learn More
High-Fidelity Visuals
The battlefield comes alive on the most visually stunning battlefields, weapon models, and effects to date on the PSP.
Learn More
All-new OSS Action
Use the PSP to carry out your top secret OSS objectives. For the first time, maneuver across minefields, fire artillery and mortar, sabotage enemy radios, and set demolition charges with the power of the PSP.
Learn More
Pick up and Play Action
The all-new Arcade game mode built specifically for the Wii allows all skill levels to pick up the Wii remote and jump into the action. Let the Wii move you around while you focus on the most fun part – shooting and gesturing…
Learn More
First Ever 32-player Multiplayer
Jump into the epic 32-person multiplayer action at any time, and play in three different multiplayer modes across six maps.
Learn More
PSP-Leading Epic Multiplayer
Jump into 32-person online multiplayer action or 8-player ad hoc matches anytime
Learn More
Related Games
Official Site
Help
Medal of Honor Warfighter
Official Site
Help
Medal of Honor
Official Site
Help
Medal of Honor Airborne™
Games
News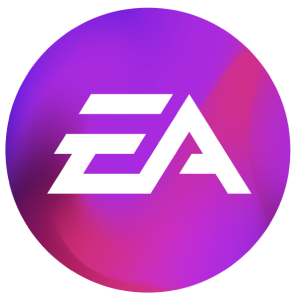 Browse Games
About
Support
Shop on Origin
United States
United Kingdom
Australia
France
Deutschland
Italia
日本
Polska
Brasil
Россия
España
Ceska Republika
Canada (En)
Canada (Fr)
Danmark
Suomi
Mexico
Nederland
Norge
Sverige
中国
대한민국
繁體中文
Legal
User Agreement
Privacy & Cookie Policy (Your Privacy Rights)
Modern Slavery Act Statement
UK Tax Strategy
UK Gender Pay Gap Disclosure