Everyone loves to play their basketball in complete silence…said no one ever. That is why we've enlisted the help of MICK to help curate the soundtrack for NBA LIVE 15.
Check out the full track/artist listing below, with special writeups on some of the artists to watch. Straight. Fire.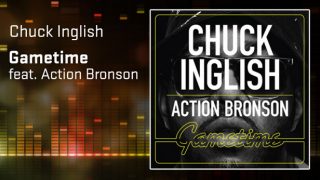 Chuck Inglish - Gametime feat. Action Bronson
"Gametime," is a certified banger from Chuck Inglish's debut solo album "Convertibles," complete with an untouchable guest feature from Action Bronson.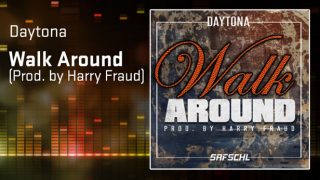 Daytona - Walk Around (Prod. By Harry Fraud)
Daytona recently dropped "The Kid" from the beginning of his name, and our guess is because his sound is grown. Signing with Harry Fraud's Surf School label was big for his career, and "Walk Around" is one of the tracks that backs that up.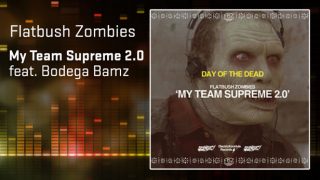 Flatbush Zombies - My Team Supreme 2.0 feat. Bodega Bamz
These guys have been dropping tons of new material. Teaming up with Bodega Bamz (also featured on the Soundtrack) makes this song an instant fan favorite and offers a steady flow that's perfect for hooping.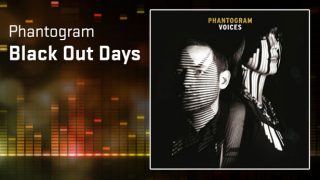 Phantogram - Black Out Days
This electronic rock duo from NY has built a solid following and great reputation from fans across musical genres. "Black Out Days" is an upbeat, feel-good tune that will have you pushing the ball down the floor in NBA LIVE 15.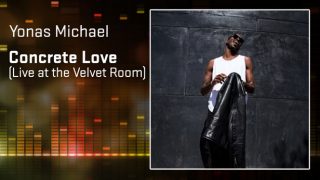 Yonas Michael - Concrete Love (Live at the Velvet Room)
Yonas is a super-talented hip hop mind from LA that used to be in the duo U-N-I. If you're not a fan yet, you will be after hearing him shut down the Velvet Room.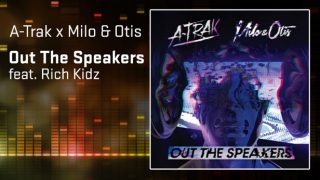 A-Trak x Milo & Otis - Out The Speakers feat. Rich Kidz
When DJ superhero A-Trak joins forces with vanguard production duo Milo & Otis, you get a crazy bass-thumping result. Adding vocals from ATL's Rich Kidz gives this track a perfect hoops game vibe.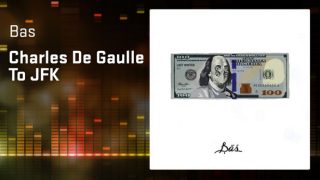 Bas - Charles De Gaulle To JFK
Bas is a crazy-talented rapper from Queens, NY signed to J. Cole's Dreamville Records. "Charles De Gaulle To JFK" comes off his debut studio album Last Winter and displays Bas' signature smooth flow with a somewhat sophisticated feel. Something you'll really be feeling when you fire up NBA LIVE 15 on a chill Saturday morning.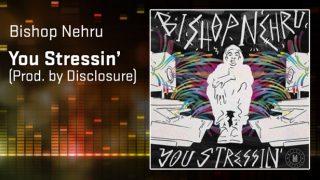 Bishop Nehru - You Stressin' (Prod. by Disclosure)
If you haven't heard of Bishop Nehru yet, you definitely will in the coming year. He's on the verge of breaking out and tracks like "You Stressing" are the reasons why. A hip-hop track produced by Disclosure, who recently gained fame for their global hit "Latch," fits this game perfectly.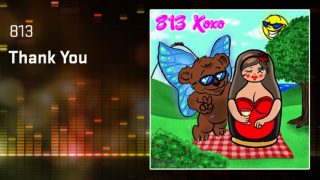 813 - Thank You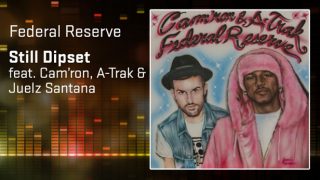 Federal Reserve - Still Dipset feat. Cam'ron, A-Trak & Juelz Santana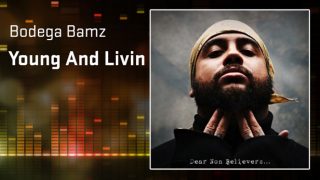 Bodega Bamz - Young And Livin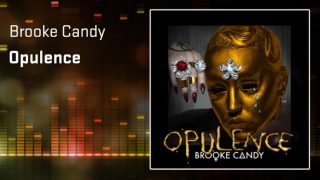 Brooke Candy - Opulence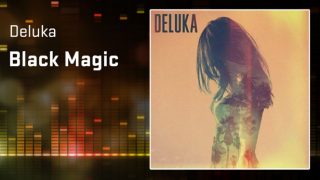 Deluka - Black Magic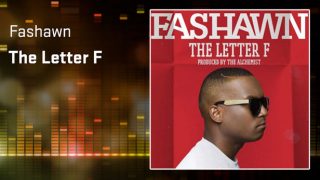 Fashawn - Letter F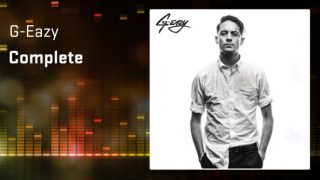 G-Eazy - Complete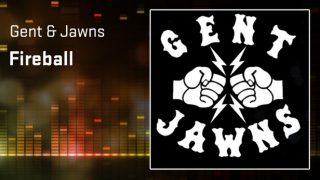 Gent & Jawns - Fireball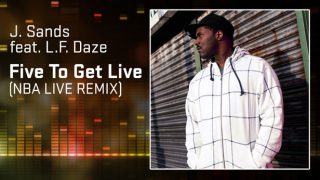 J. Sands feat. L.F. Daze - Five To Get Live (NBA LIVE REMIX)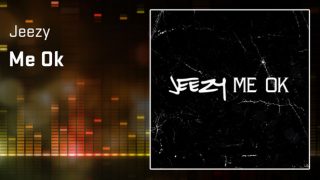 Jeezy - Me Ok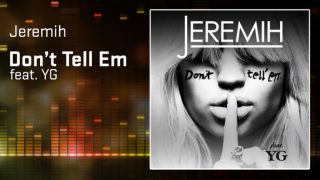 Jeremih - Don't Tell Em feat. YG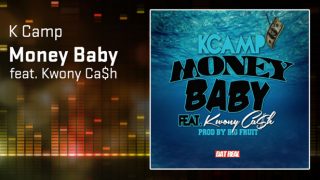 K CAMP - Money Baby feat. Kwony Ca$h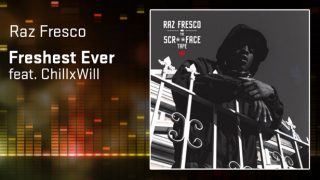 Raz Fresco - Freshest Ever feat. ChillxWill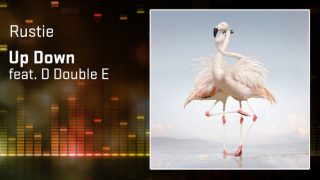 Rustie - Up Down feat. D Double E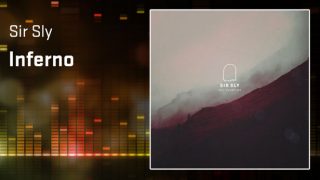 Sir Sly - Inferno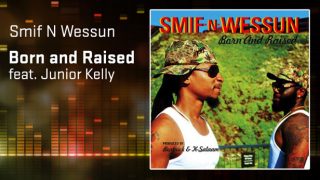 Smif N Wessun - Born and Raised feat. Junior Kelly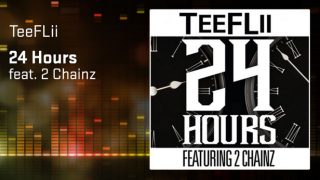 TeeFLii - 24 Hours feat. 2 Chainz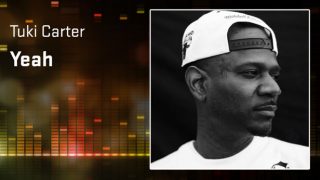 Tuki Carter - Yeah
Check out the Soundcloud below to hear the tracks featured in the game.
Check out our blogs about MICK's involvement in the creation of the soundtrack, as well as a look into the musical side of Cover Athlete Damian Lillard. We're just two weeks from launch...get ready to step on the court on Tuesday, October 28!
Stay in touch with NBA LIVE 15 updates by checking out our Facebook and Twitter pages.