We're bringing back LIVESTRIKE for the second time this year in NBA LIVE 19. In the first LIVESTRIKE, we saw the return of BAPE and Mitchell & Ness – now, we're introducing Nike to you. Nike is possibly the most culturally significant brand we've ever seen – whatever sport you're looking at, there's Nike putting their stamp all over it. The freshest gear, hottest sneakers, and a progressive outlook on the world, Nike is the big dog in the sports fashion world. 
The History of Nike
Nike wasn't always this massive company –they started off as Blue Ribbon Sports. Phil Knight, a track athlete at the University of Oregon, and Bill Bowerman, his coach, created the first pair of Nike shoes. It took off in no time as they distributed another company's shoes across the United States. Seven years after their first shoe the Nike swoosh was trademarked as the company really started to turn into a force.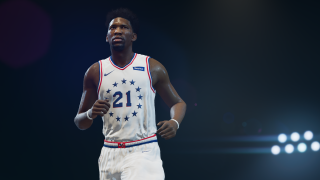 Fast forward to 1980, 15 years after Phil Knight saw the first pair of Nikes, and they controlled half of the athletic footwear products. Teaming up with major athletes such as Michael Jordan as well as actors and celebrities took their branding to the next level – no longer were they an athletic brand, Nike was now a center of culture and lifestyle. Today. with shoes in every style, every sport, and serving as a parent company for many other brands such as Converse, Nike may be the most successful athletic company we've ever seen. 
How Do You Win?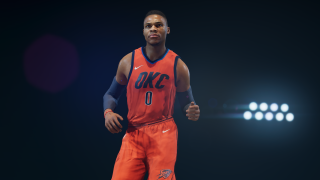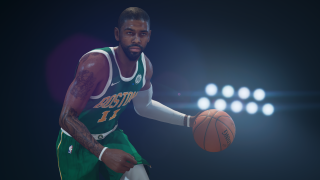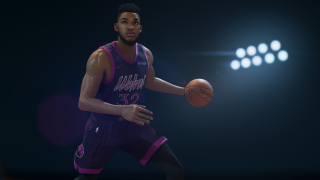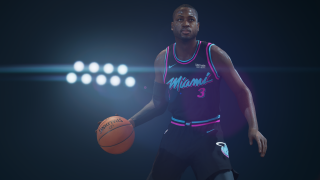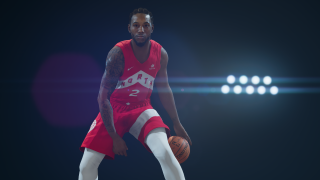 There will be a host of events taking place over the course of this LIVESTRIKE. With 46 total, you'll have the chance to win in both City Events and Earned Events. Keep an eye out for the different jerseys you'll be able to rock as you win in different events, and good luck.
– Rahul Lal (Follow Rahul on Twitter @rlal95)
---
Stay in the conversation, like us on Facebook and Follow us on Twitter.
Are you ready to get out there and make your mark on the court? You can now buy NBA LIVE 19 here.
Sign up today to receive the latest NBA LIVE 19 news, updates, behind-the-scenes content, exclusive offers, and more (including other EA news, products, events, and promotions) by email.