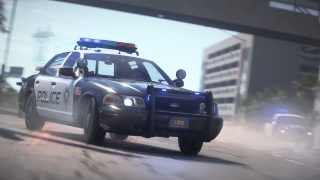 Crown Victoria
The standard and most commonly seen cop car across Fortune Valley.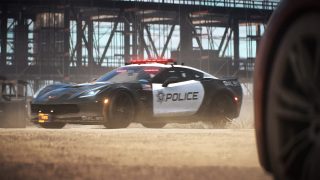 Corvette Grand Sport
This cop will give even the fastest of cars a run for their money.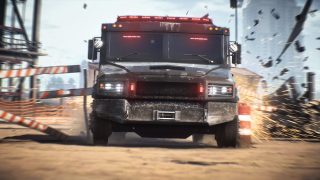 Rhino
Rhinos pack a hell of a punch, you don't want to get rammed by one of these.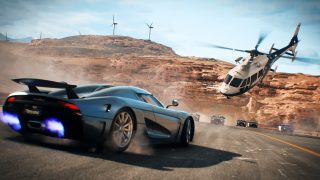 Helicopter
The eye in the sky provides an extra level of drama in the highest intensity cop chases.