Riot Club
Drag Tier 1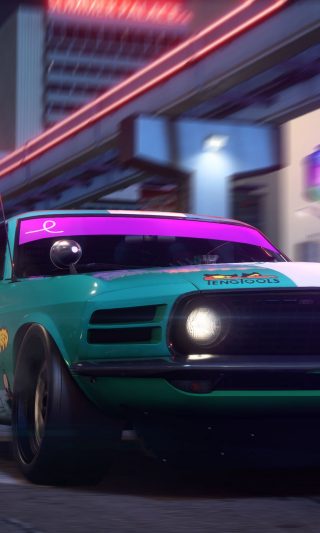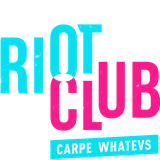 What are Street Leagues?
Boomville, Silver Rock
Base of Operations
Drag
League Style
Big Sister
League Boss
About Riot Club
Riot Club is a tight-knit clan of young Korean-American drag racers based in the industrial district of Silver Rock known as Boomville. They are infamous throughout Fortune Valley for drag racing in dangerous areas.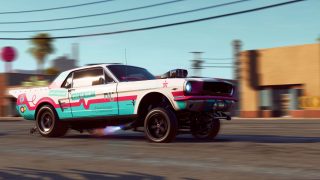 About the Boss
Their leader calls herself Big Sister, and rules over her drag racing family with an iron fist. She constantly tests the House's patience by challenging their grip on Silver Rock.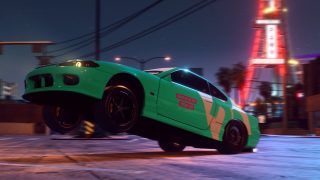 Graveyard Shift
Street League #2
Check it Out
See All Leagues
Buy Now