Skate
Black Box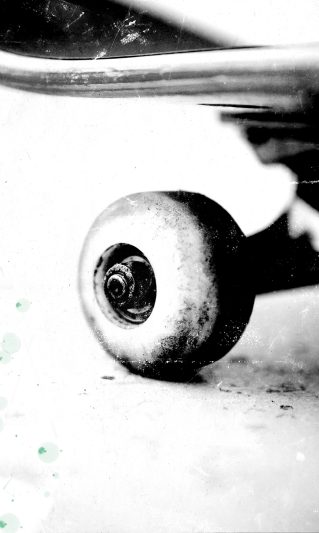 Skate
skate is the closest thing to skateboarding without actually putting your feet on a board, delivering an authentic boarding mecca like no other videogame.
Game Features
Create Your Own Story
Skaters don't follow rules, they can choose how they want to progress through the game. Open progression allows gamers to skate how they want to skate. Become famous and generating mainstream hype or go the infamous route by …
Learn More
Define Your Style of Skating
Create your own style and personality with animation and physics that give you the freedom to decide how your skater looks, feels and rides. Get creative as you develop your own tricks and string them together to create lines…
Learn More
Flickit™
The days of button mashing are over. The intuitive Flickit dual analog control lets you perform skill-based trick executions that capture the real-world feel and true attitude of skating.
Learn More
Without Footage, It's Fiction
Capture your sickest moves in game and bring them online for the world to see. Using innovative online video editing tools and add music to create the ultimate skate vid.
Learn More
Online Gameplay
skate features an extensive online gameplay system including multiple online multiplayer modes. Gamers can hit up popular spots in the city with friends across the country.
Learn More
Roll with the Pros
skate features professional legends and upcoming pros including Danny Way, Mark Gonzales, Rob Dyrdek, Mike Carroll, P.J. Ladd, Chris Cole, Jason Dill, Pat Duffy, Jerry Hsu, Paul Rodriguez and Dennis Busenitz.
Learn More
Make San Vanelona Your Playground
Get chased by security guards, impress and/or annoy the citizens in this fully reactive city. San Vanelona is the ultimate skate mecca where you can ride with pros, discover skate shops, and own spots to make them yours.
Learn More
Screenshots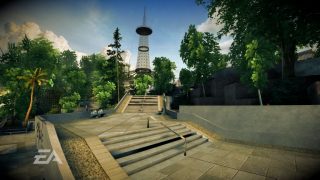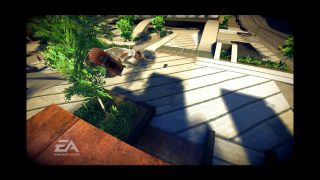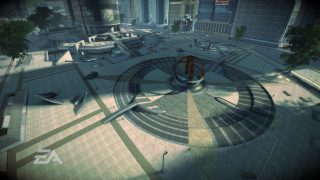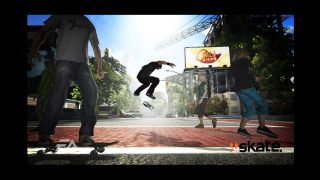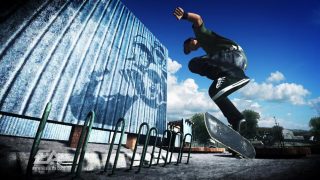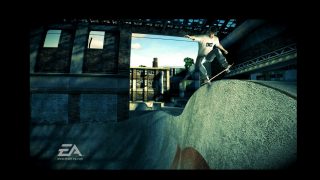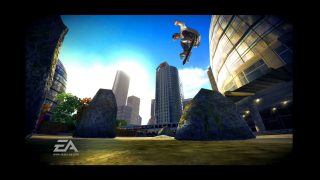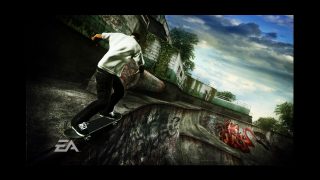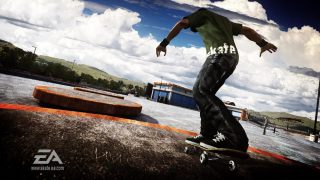 Related Games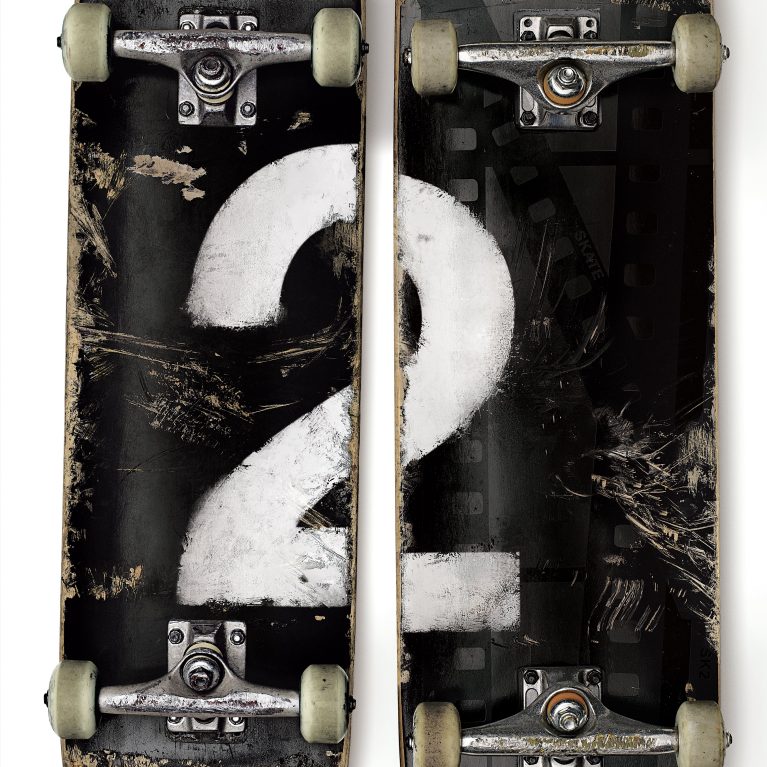 Official Site
Help
SKATE 2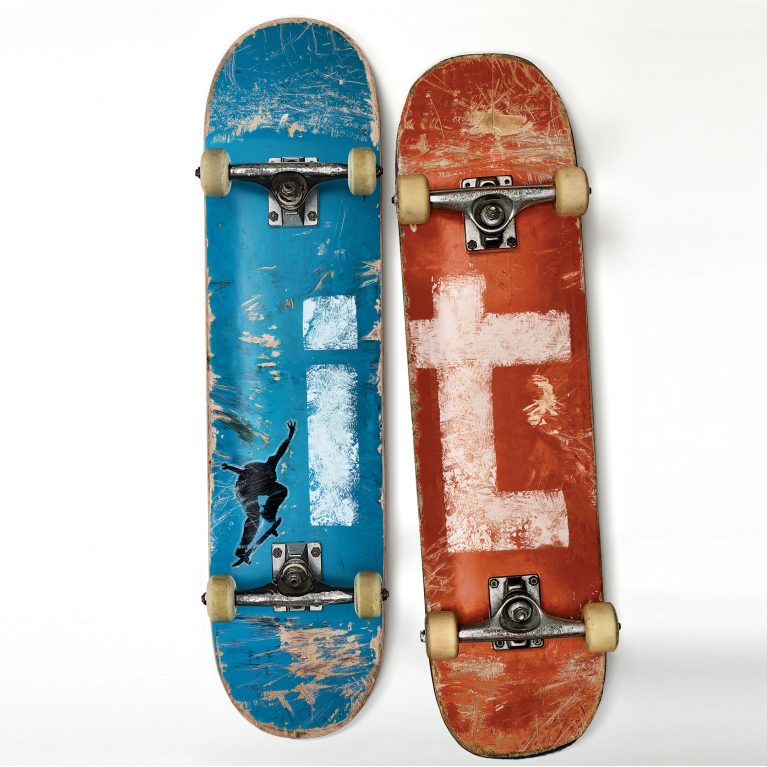 Official Site
Help
Skate It