Battlefield V
FIFA 19
Madden NFL 19
The Sims
Anthem
Electronic Arts Home

Subscribe & Save
Join EA Access
Join Origin Access
SPORE™ Creatures
Maxis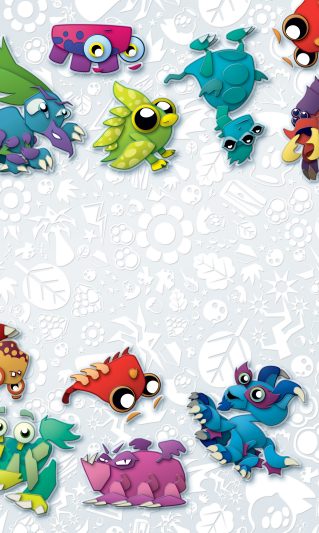 SPORE™ Creatures
Save your species and the entire Galaxy in Spore Creatures. Guide and evolve your custom creature, starting as a simple creature and exploring your surroundings.
Game Features
COLLECT
creatures, parts, and Bio-Powers that help you specialise and advance on your epic journey.
Learn More
CONNECT
to share, show-off, and compete head-to-head with other Spore players.
Learn More
CREATE
your very own custom creatures.
Learn More
EVOLVE
your creature to overcome challenges.
Learn More
EXPLORE
environments on a quest to evolve your creature, save the planet, and eventually blast off into outer space!
Learn More
Games
News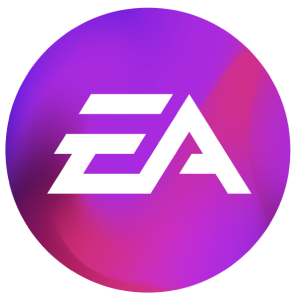 Browse Games
Latest News
Help Center
EA Forums
About Us
Careers
United States
United Kingdom
Australia
France
Deutschland
Italia
日本
Polska
Brasil
Россия
España
Ceska Republika
Canada (En)
Canada (Fr)
Danmark
Suomi
Mexico
Nederland
Norge
Sverige
中国
대한민국
Legal
Online Service Updates
User Agreement
Privacy & Cookie Policy (Your Privacy Rights)
Modern Slavery Act Statement
UK Tax Strategy
UK Gender Pay Gap Disclosure