Battlefield V
FIFA 19
Madden NFL 19
The Sims
Anthem
Electronic Arts Home

Subscribe & Save
Join EA Access
Join Origin Access
SPORE™ Hero
Maxis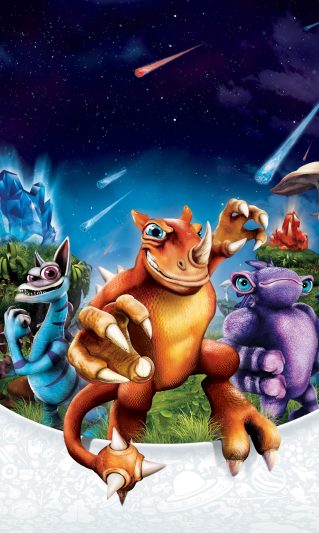 SPORE™ Hero
SPORE comes to the Wii in SPORE Hero: Save the world from destruction by a mysterious red meteor that crash lands on the planet.
Game Features
Create Your Hero
Build a unique Hero with more than 250 parts as the Spore Creature Creator comes to the Wii for the first time!
Learn More
Evolve For Battle
Earn and find new parts and combos to enhance your Hero any way you like!
Learn More
Embark on an Epic Quest
Experience a vibrant 3D world filled with exciting missions, intense battles, and incredible action-quests!
Learn More
Save Your World
Fight a mysterious dark force that threatens your new planet.
Learn More
Make Your New Home
Customise your planet with trophies and more.
Learn More
Play with a Friend
Challenge or team up with a friend in competitive and co-operative mini-games.
Learn More
Screenshots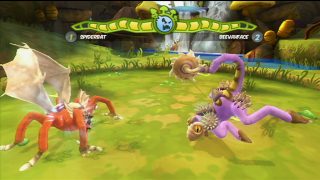 spore-hero Screenshot
Related Games
Official Site
Help
SPORE™ Hero Arena
Official Site
Help
SPORE™ Creatures
Games
News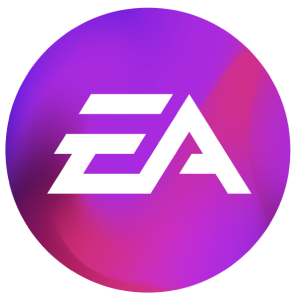 Browse Games
Latest News
Help Center
EA Forums
About Us
Careers
United States
United Kingdom
Australia
France
Deutschland
Italia
日本
Polska
Brasil
Россия
España
Ceska Republika
Canada (En)
Canada (Fr)
Danmark
Suomi
Mexico
Nederland
Norge
Sverige
中国
대한민국
Legal
Online Service Updates
User Agreement
Privacy & Cookie Policy (Your Privacy Rights)
Modern Slavery Act Statement
UK Tax Strategy
UK Gender Pay Gap Disclosure