Battlefield V
FIFA 19
Madden NFL 19
The Sims
Anthem
Electronic Arts Home

Subscribe & Save
Join EA Access
Join Origin Access
The Sims 3 Fast Lane Stuff
The Sims Studio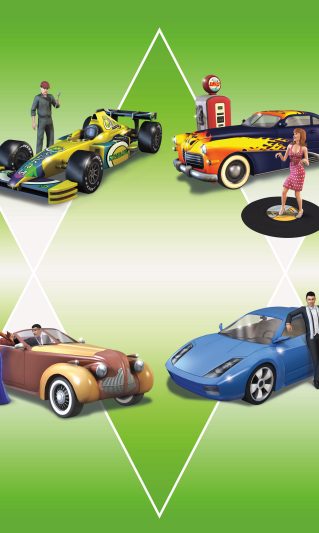 Buy Now
Buy Now on Console
Standard Edition
In The Sims 3 Fast Lane Stuff, your Sims can get new cars along with furnishings, décor, and apparel in four distinct vehicle-themed lifestyles.
Buy Now
Game Features
Enjoy four all-new styles of fashions, furnishings, and vehicles
Racing, Intrigue, Rockabilly, and Classic Luxury.
Learn More
Create the ultimate garage
to house your Sim's professional race car or hot rod.
Learn More
Deck out your Sim's house
in luxurious accessories to match their sleek new, luxurious rides.
Learn More
Give your Sims the rides they've always dreamed
of—and the lifestyles that go with them.
Learn More
Related Games
Official Site
Help
MySims SkyHeroes
Official Site
Help
MySims™ Agents
Official Site
Help
MySims™ Racing
Related Add-Ons
Official Site
Help
The Sims 3 Town Life Stuff
Official Site
Help
The Sims 3 Outdoor Living
Official Site
Help
The Sims 3 Late Night
Games
News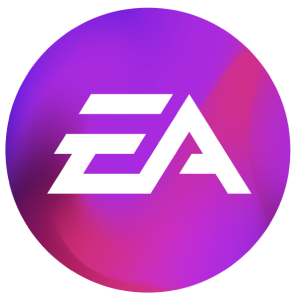 Browse Games
Latest News
Help Center
EA Forums
About Us
Careers
United States
United Kingdom
Australia
France
Deutschland
Italia
日本
Polska
Brasil
Россия
España
Ceska Republika
Canada (En)
Canada (Fr)
Danmark
Suomi
Mexico
Nederland
Norge
Sverige
中国
대한민국
Legal
Online Service Updates
User Agreement
Privacy & Cookie Policy (Your Privacy Rights)
Modern Slavery Act Statement
UK Tax Strategy
UK Gender Pay Gap Disclosure