The Sims 3 Into The Future
The Sims Studio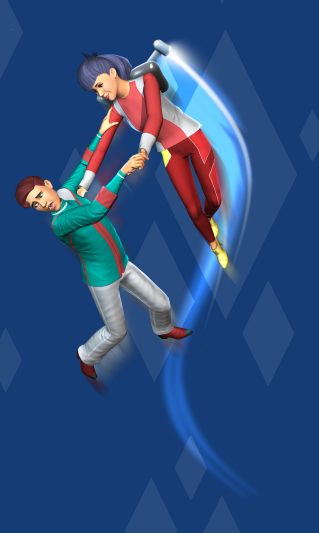 Buy Now
Buy Now on Console
Standard Edition
Fire up the Time Portal and send your Sims to their most exciting destination yet: a whole new world that exists hundreds of years in the future!
Buy Now
Game Features
Hoverboards
It's the future: All the amenities of the distant future are at your Sims' disposal. Hoverboards. Jet packs. Flying cars. New fashions and living arrangements. Enhance your Sims' skills with all sorts of future tech!
Learn More
Plumbot
Build a Plumbot: Using the Create-a-Bot feature, you can now populate your Sims' world with robotic pals of varying looks and personalities. Just be prepared for the consequences if you set one to "evil"!
Learn More
Two Time Periods
Live in two time periods: Your Sims can go from present to future and back again. Each visit to the present can change the course of the future, so tread as lightly or as heavily as you want.
Learn More
Screenshots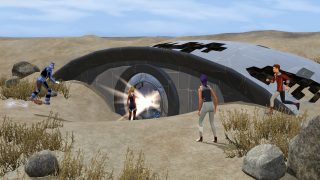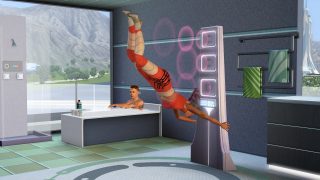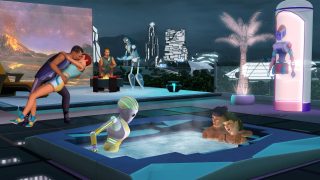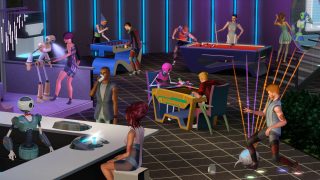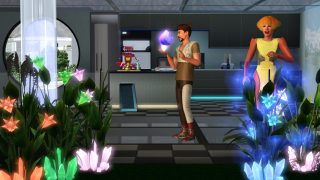 Related Games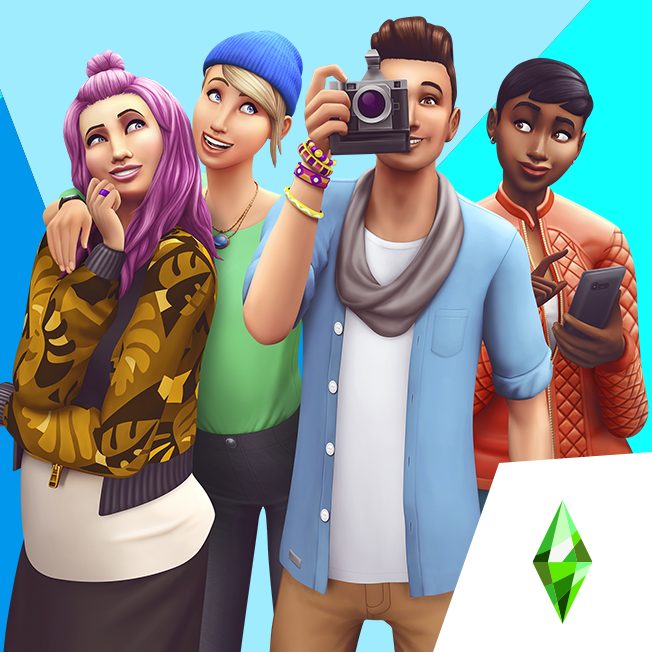 Official Site
Help
The Sims 4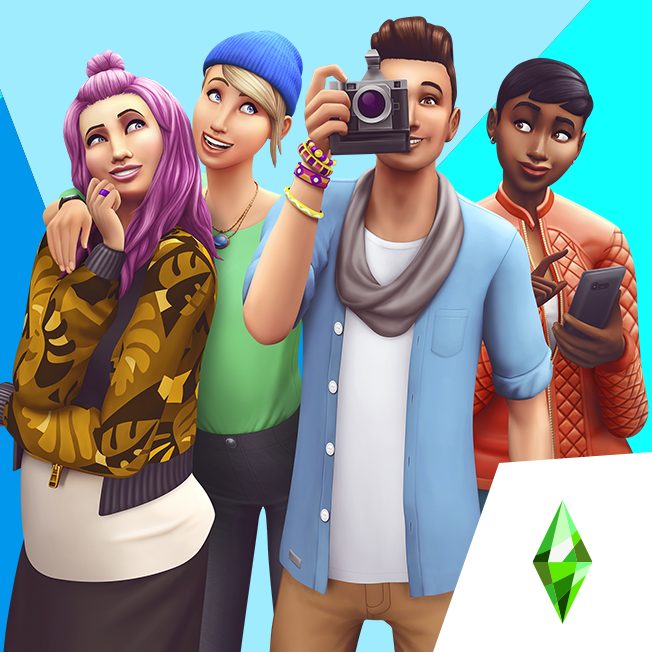 Official Site
Help
The Sims 4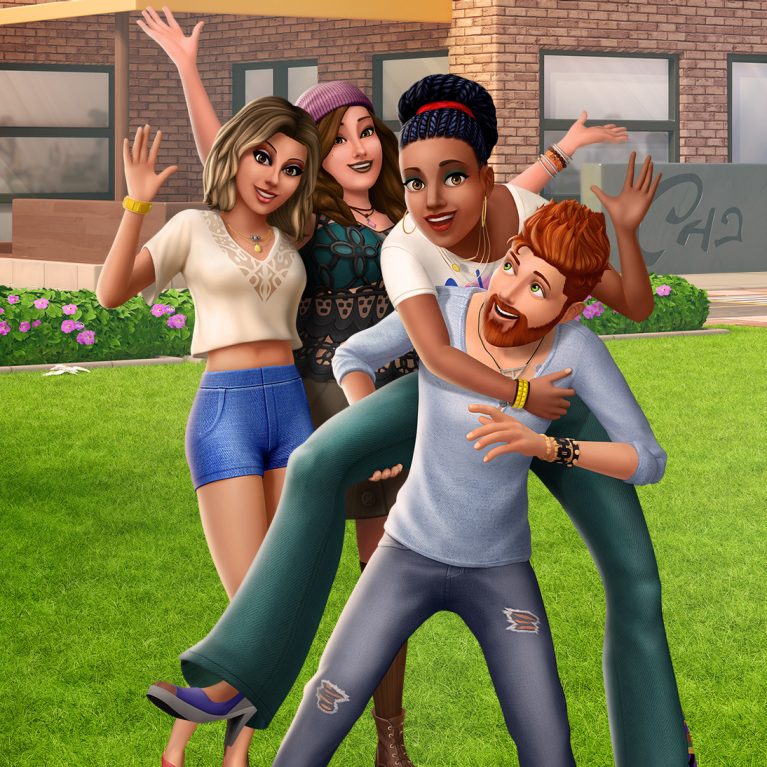 Official Site
Help
The Sims Mobile
Related Add-Ons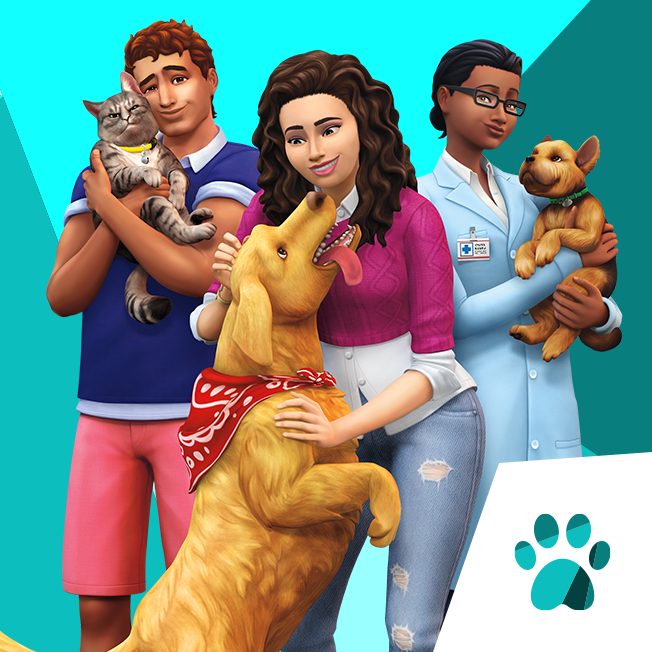 Official Site
Help
The Sims™ 4 Cats & Dogs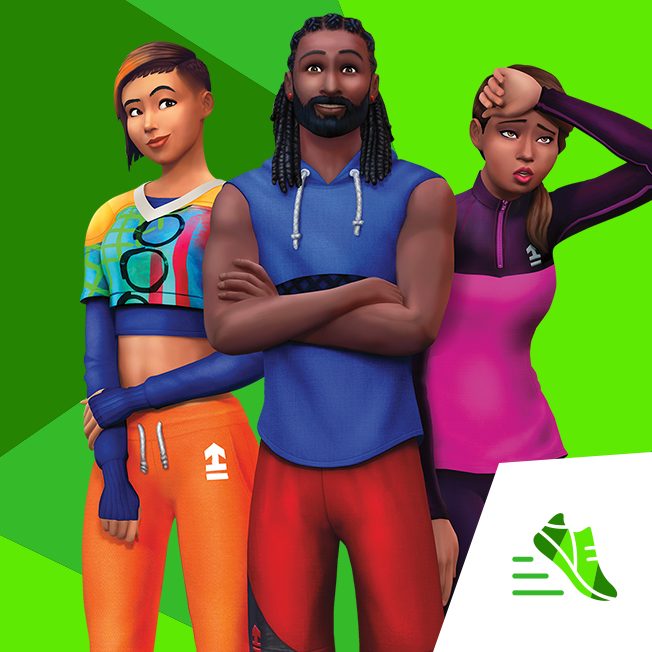 Official Site
Help
The Sims™ 4 Fitness Stuff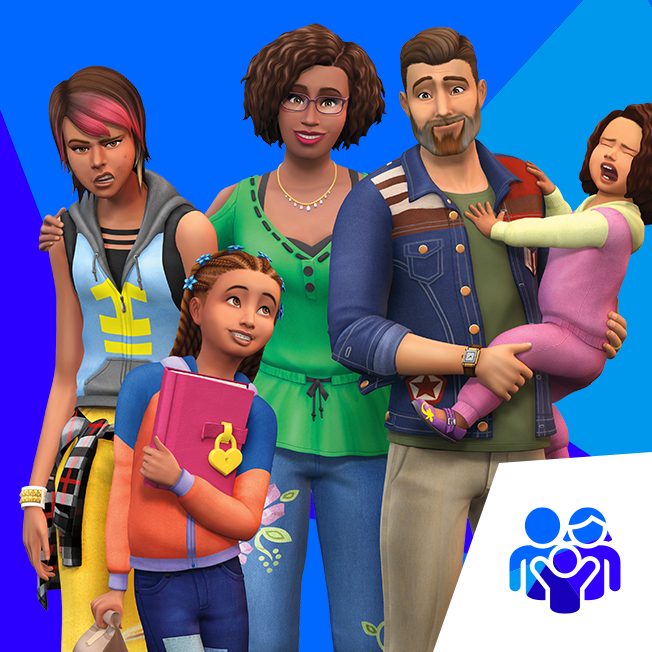 Official Site
Help
The Sims™ 4 Parenthood