The Sims™ 3 Movie Stuff
The Sims Studio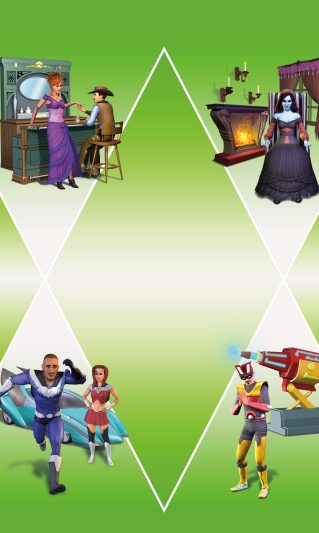 Buy Now
Buy Now on Console
The Sims™ 3 Movie Stuff
Bring all of the glitz and glamour of Hollywood straight into your Sims' homes with The Sims 3 Movie Stuff! Set the stage for more unique stories inspired by iconic movie genres.
Game Features
Comic Book Blockbusters:
Fashion — Whether you're creating a caped do-gooder or a nefarious über-villain, your Sim is going to look absolutely super in a range of tight-fitting, over-the-top costumes — including the mighty and mysterious Super Justice …
Learn More
Creepy Features
Fashion — Terrify your Sims' neighbours with playfully horrific costumes. Gothic garb includes selections in macabre colors like black and crimson with features such as prominent stitching, and lots of rips and tears for that …
Learn More
New Hairstyles, Hats, and Helmets
Top off your Sims' cinematic look with a selection of show-stopping headgear and hairdos. From a winged hero helmet to an expertly tangled gothic 'do to a ghostly bridal veil, your Sim will look ready for their close-up.
Learn More
Western Epics:
Fashion — Time to rustle up some new duds, I reckon. With frilled chaps, smart vests, and ornate Victorian dresses, your Sims will look like they'd be right at home in some dusty Western saloon. Décor — Give your Sims' home a folksy …
Learn More
Related Games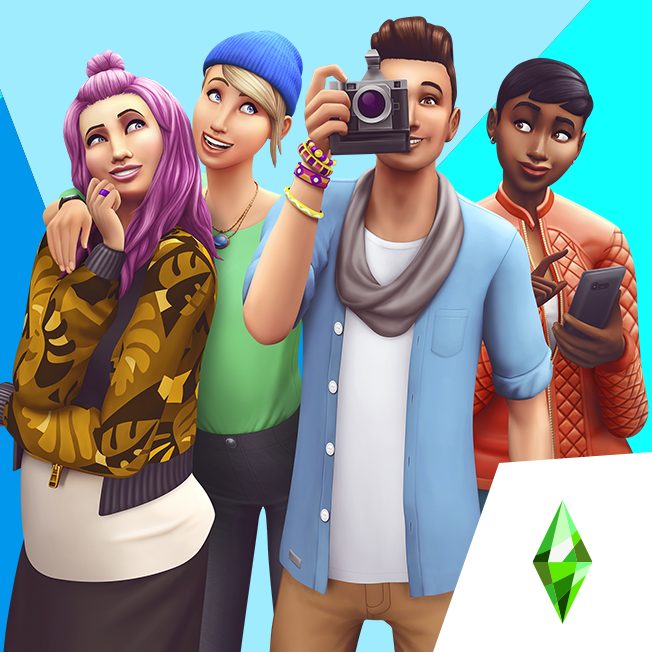 Official Site
Help
The Sims 4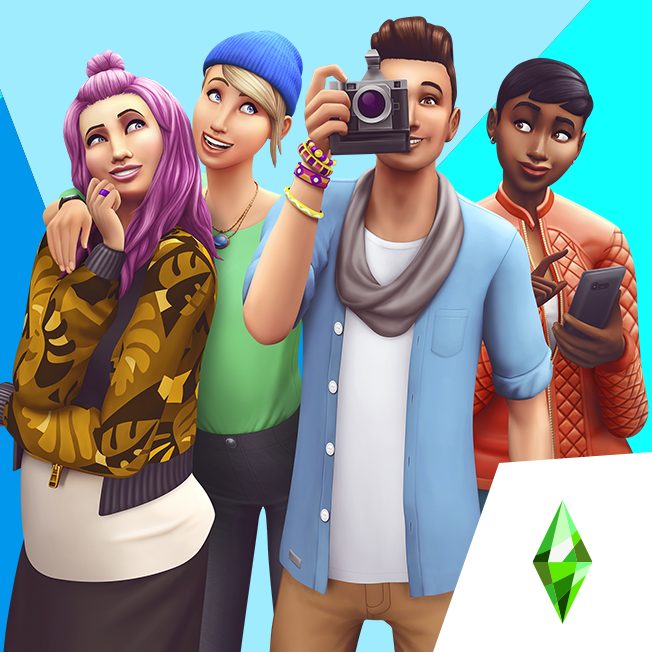 Official Site
Help
The Sims 4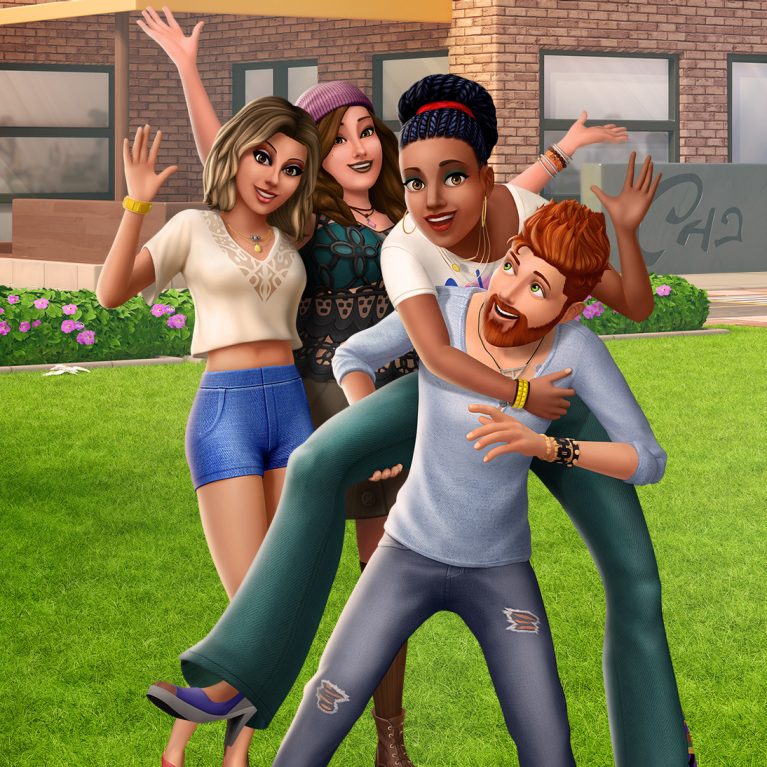 Official Site
Help
The Sims Mobile
Related Add-Ons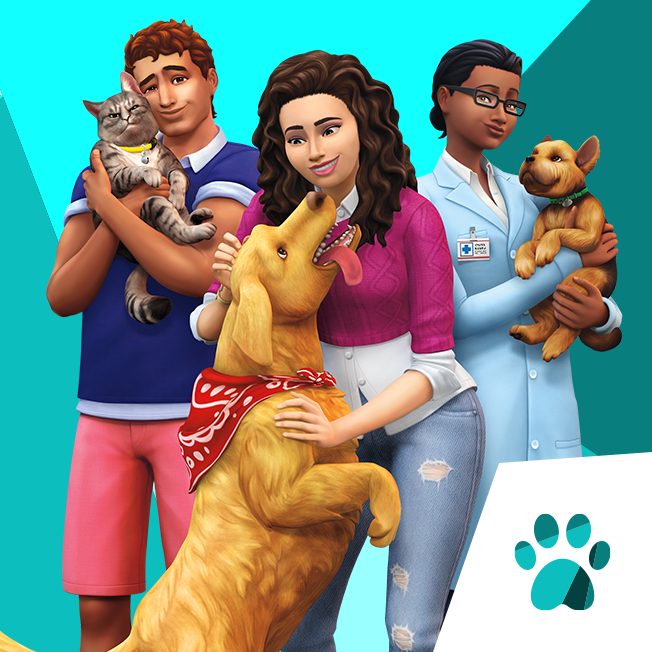 Official Site
Help
The Sims™ 4 Cats & Dogs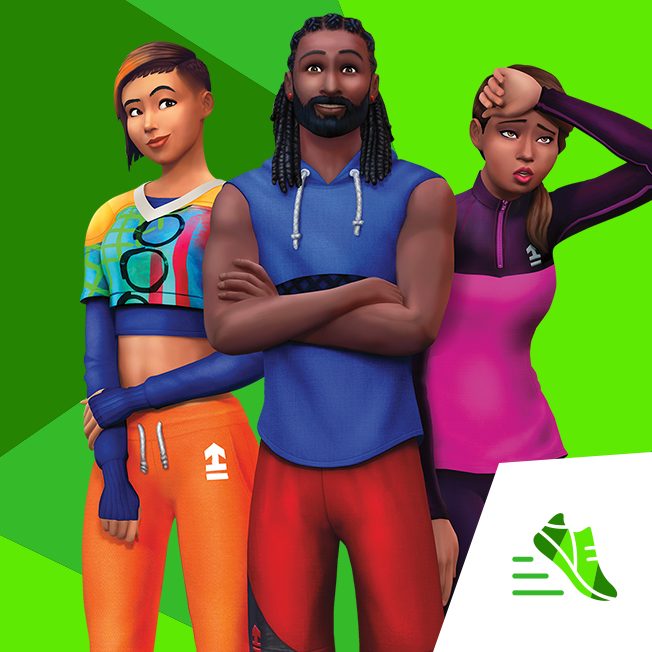 Official Site
Help
The Sims™ 4 Fitness Stuff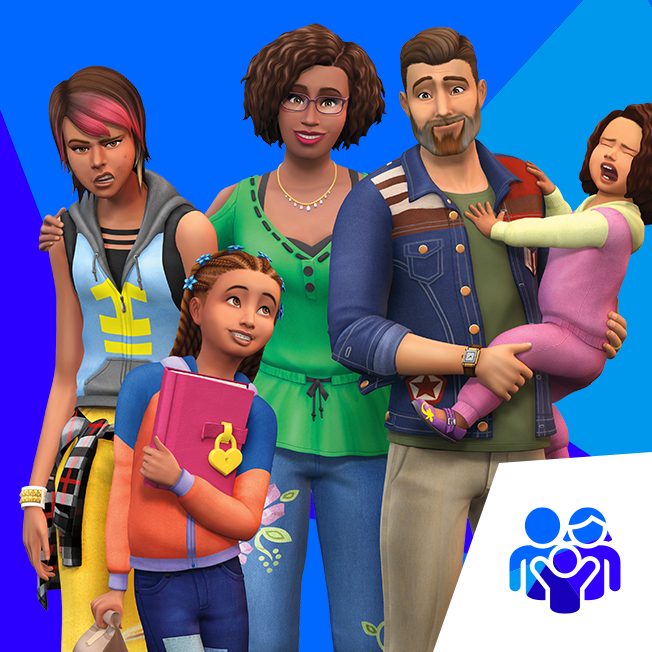 Official Site
Help
The Sims™ 4 Parenthood