The Sims 3 Pets
The Sims Studio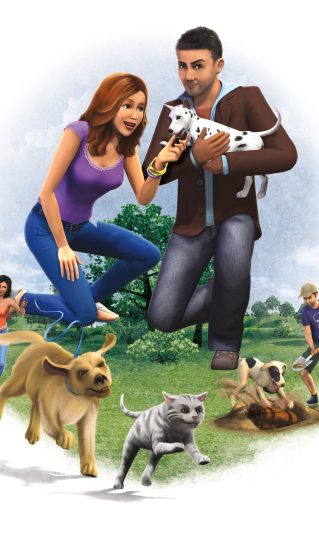 Buy Now
Buy Now on Console
Standard Edition
Create pets with minds of their own, choosing from more than 40 big and small dog breeds and more than 20 cat breeds. Customise the pets' unique looks then assign their distinctive personalities. With the power to be the pet, you decide what skills to develop and wishes to fulfill. Take control of it to see what kind of adventures unfold – in 3D! With new Karma Powers to treat or torture your Sims and additional unlockable pets, your Sim's life is so much more fun with pets!
Buy Now
Game Features
Be the pet
Wield control of your Sim's pet to chase, dig, and more. Be the perfect companion or wreck havoc on your Sims!
Learn More
More pets mean more fun
With a variety of breeds and creative ways to customise your Sims' pets, create unique dogs and cats with limitless possibilities!
Learn More
Pets can learn skills
Cats and dogs can learn to hunt and do tricks. Without the help of a Sim, your Sim's pet can even learn how to scavenge for its own food.
Learn More
Pets have their own traits
From lazy, piggy, and skittish to destructive, playful, and proud, determine the personality of your Sims' pets.
Learn More
Sims can take their pets outside
Take Spike to the park, bring Whiskers to the library, or ride Star to the new Equestrian Center.
Learn More
Screenshots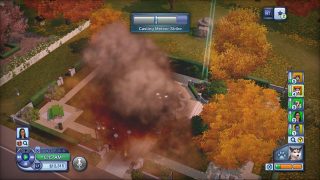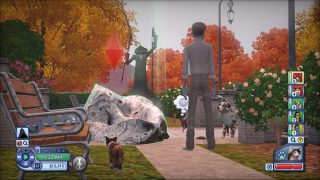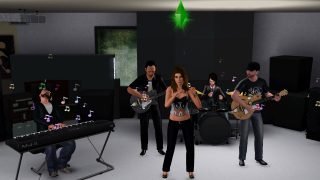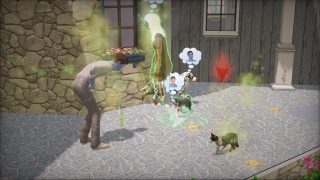 Related Games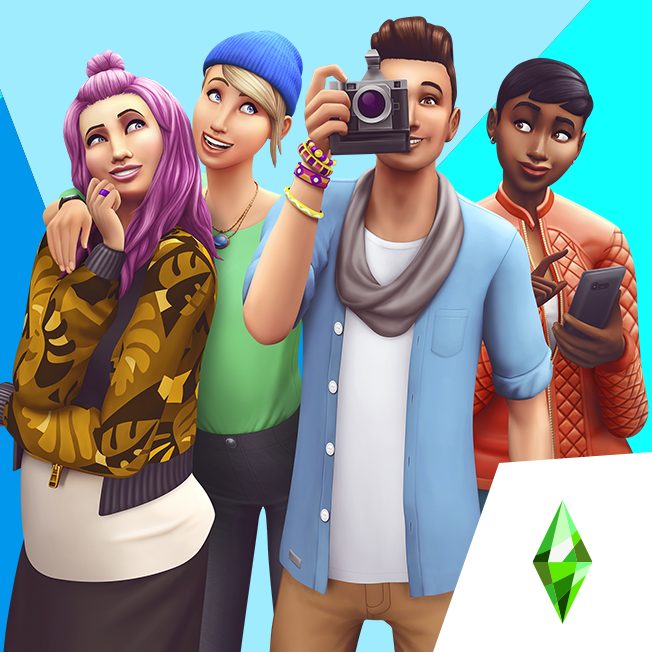 Official Site
Help
The Sims 4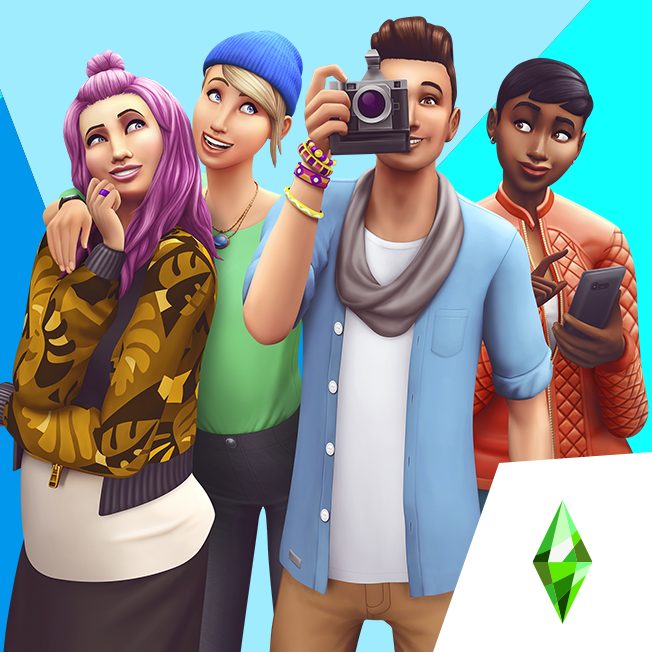 Official Site
Help
The Sims 4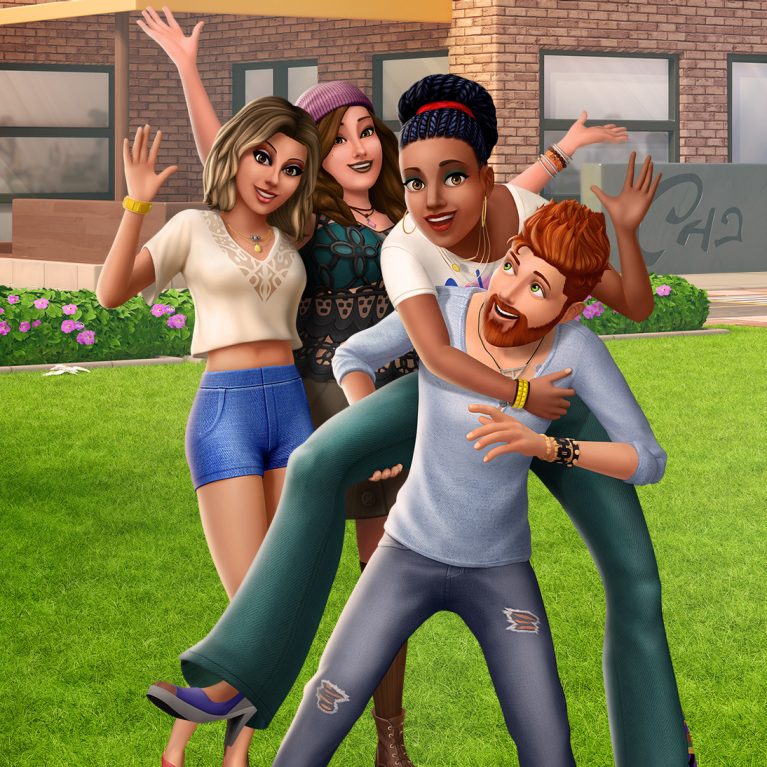 Official Site
Help
The Sims Mobile
Related Add-Ons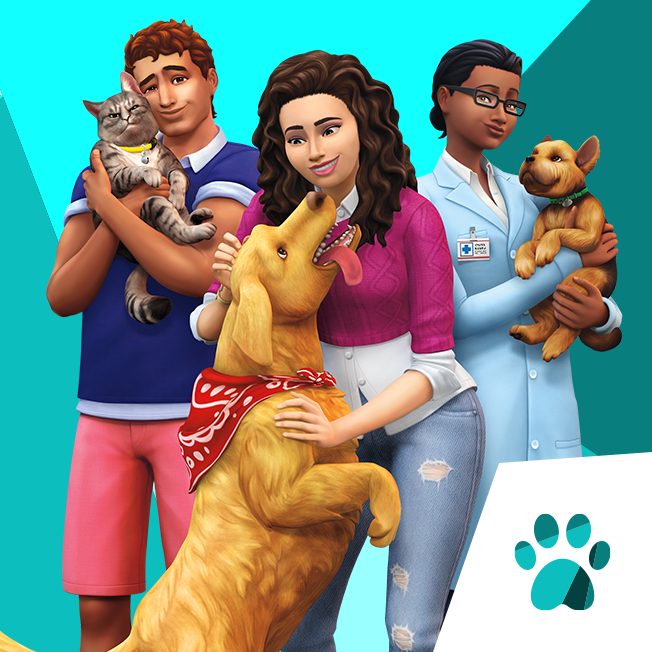 Official Site
Help
The Sims™ 4 Cats & Dogs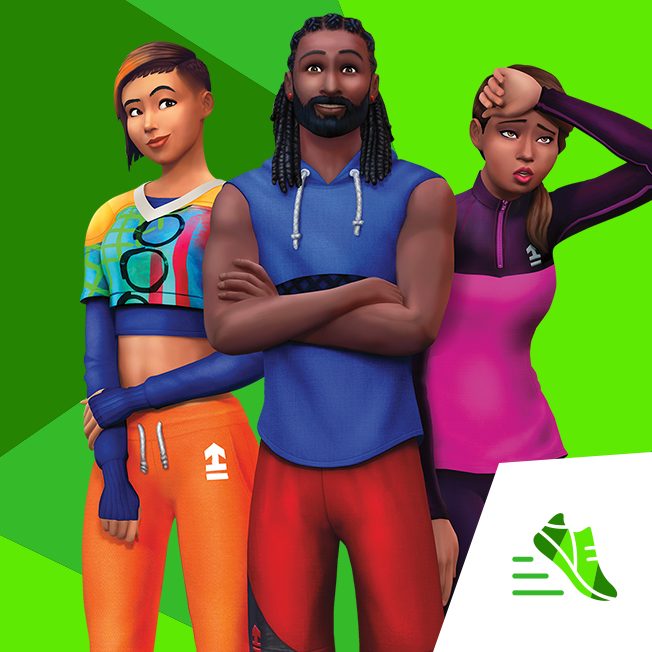 Official Site
Help
The Sims™ 4 Fitness Stuff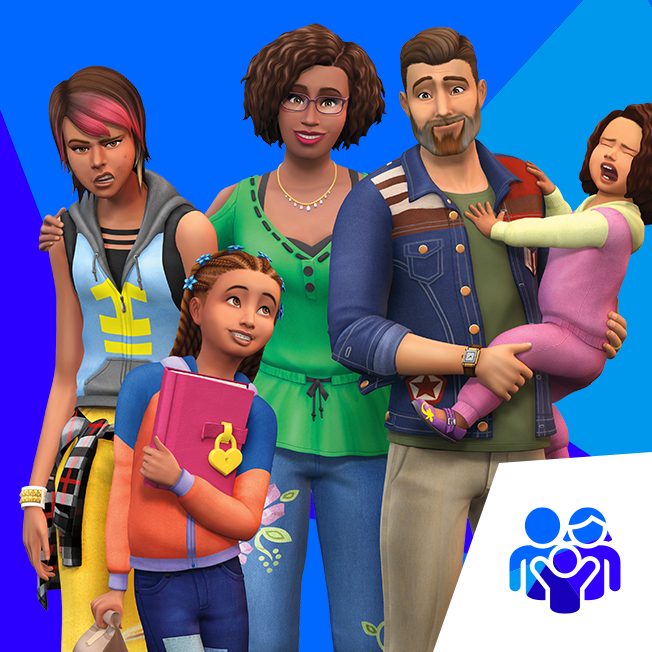 Official Site
Help
The Sims™ 4 Parenthood