Battlefield V
FIFA 19
Madden NFL 19
The Sims
Anthem
Electronic Arts Home

Subscribe & Save
Join EA Access
Join Origin Access
The Sims 3 Showtime
The Sims Studio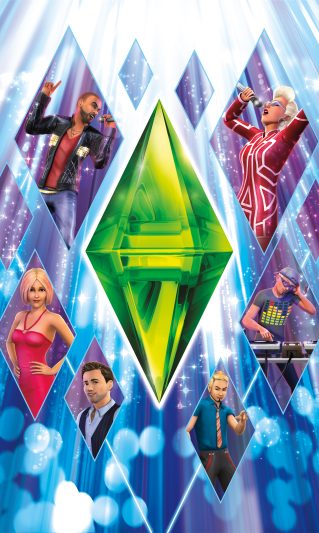 Buy Now
Buy Now on Console
Standard Edition
Live the rags to riches story with your Sims while being connected to your friends! Experience the rise to stardom as your Sim performs on stage from one venue to the next.
Buy Now
Game Features
Concert Hall
Create your own venue! Build a swanky concert hall, a massive stadium, or an indie club. How the stage is built will influence your Sims' performance and career progression.
Learn More
Friend's Game
Send your Sims to a friend's game and have your friend's Sim come to your game!
Learn More
Limited Edition
Exclusive Limited Edition content: Get a bonus venue and stage for your Sims!
Learn More
Performers
Your Sims can live the dream as Singers, Performers, Magicians, and DJs. Watch them rise to fame—or go down in flames as they perform for other Sims.
Learn More
Social Features
All-new social features: chat with friends, post to their walls, give status updates, and create friends lists.
Learn More
Related Games
Official Site
Help
The Sims 4
Official Site
Help
The Sims Mobile
Official Site
Help
The Sims 4
Related Add-Ons
Official Site
Help
The Sims™ 4 Seasons
Official Site
Help
The Sims™ 4 Laundry Day Stuff
Official Site
Help
The Sims™ 4 Cats & Dogs
Games
News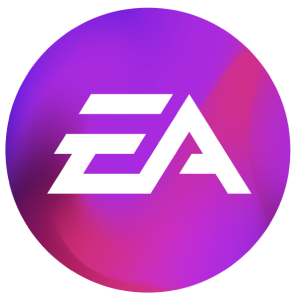 Browse Games
Latest News
Help Center
EA Forums
About Us
Careers
United States
United Kingdom
Australia
France
Deutschland
Italia
日本
Polska
Brasil
Россия
España
Ceska Republika
Canada (En)
Canada (Fr)
Danmark
Suomi
Mexico
Nederland
Norge
Sverige
中国
대한민국
Legal
Online Service Updates
User Agreement
Privacy & Cookie Policy (Your Privacy Rights)
Modern Slavery Act Statement
UK Tax Strategy
UK Gender Pay Gap Disclosure