Electronic Arts Home

The Sims 3 Town Life Stuff
The Sims Studio
Buy Now
Buy Now on Console
The Sims 3 Town Life Stuff
With exciting content never seen before in a Stuff Pack, The Sims 3 Town Life Stuff introduces new venues to give your Sims' entire town a makeover and objects perfect for their homes.
Game Features
New Casual Outfits and Hairstyles
Clothes for running errands, hanging out, or working out—there are lots of styles for all your Sims' fashion needs.
Learn More
Fit and Fresh
Work out with the latest high-tech gym equipment, then clean your sweaty gym clothes in the new state-of-the-art washer and dryer set.
Learn More
Study Time or Story Time
Update the library with an elegant array of accessories, build your own study, or create cubicles with specialised sectional seating.
Learn More
Time to Unwind
Kids will love the new Sunny Bungalow jungle gym, slide, and sandbox, while grown-ups can play chess by the new fountain.
Learn More
Pre-Built Venues and Lots
Give your Sims' town a new look with spectacular ready-to-go venues and community lots—or construct your own cool setting.
Learn More
Related Games
Official Site
Help
MySims SkyHeroes
Official Site
Help
MySims™ Agents
Official Site
Help
MySims™ Racing
Games
News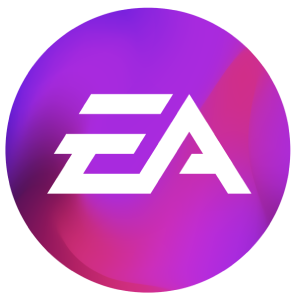 Browse Games
Latest News
Help Center
EA Forums
About Us
Careers
United Kingdom
United States
Australia
France
Deutschland
Italia
日本
Polska
Brasil
Россия
España
Ceska Republika
Canada (En)
Canada (Fr)
Danmark
Suomi
Mexico
Nederland
Norge
Sverige
中国
Legal
Online Service Updates
User Agreement
Privacy & Cookie Policy (Your Privacy Rights)
Modern Slavery Act