Crysis 3: 7 Wonders Episode 5 "The Perfect Weapon"
dmcdonagh
2013-01-30
A good tailor will tell you that the suit makes the man. Watch what happens when Prophet wears the most incredible combat suit ever created: The Nanosuit.
Related News
Don't Miss EA at gamescom 2017
Electronic Arts Inc.
19-Jul-2017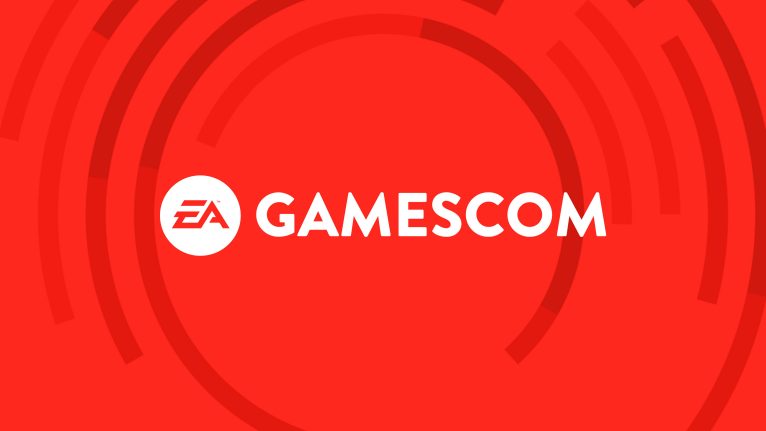 In Their Own Words: Firemonkeys Analytics Team
Electronic Arts Inc.
18-Jul-2017
Behind Closed Doors: Inside Star Wars™ Battlefront™ II Inferno Squad with Janina Gavankar
Electronic Arts Inc.
15-Jul-2017