The Sims 3 World Adventures
The Sims Studio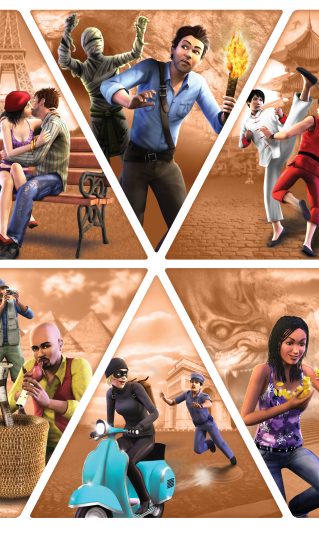 Comprar ahora
Comprar ahora para consolas
Standard Edition
Take your Sims on the adventure of their lives with The Sims 3 World Adventures. Explore Egypt, China, and France thwarting danger and finding glory on your Sims search for treasure and rewards.
Genre
Simulation, Strategy
Comprar ahora
Características del juego
Challenges
Accept challenges, find treasures, discover what's lurking in hidden caves and more.
Más información
Customize
Customize your Sims homes with new styles & artifacts from their adventures.
Más información
Explore
Explore famous landmarks in China, Egypt, and France.
Más información
Learn
Learn new skills like photography and pursue new opportunities.
Más información
New Sims
Meet new Sims from exotic locations and share their cultures.
Más información
Capturas de pantalla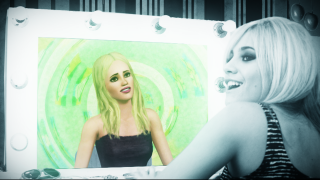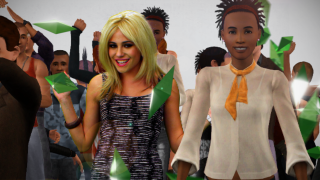 Complementos relacionados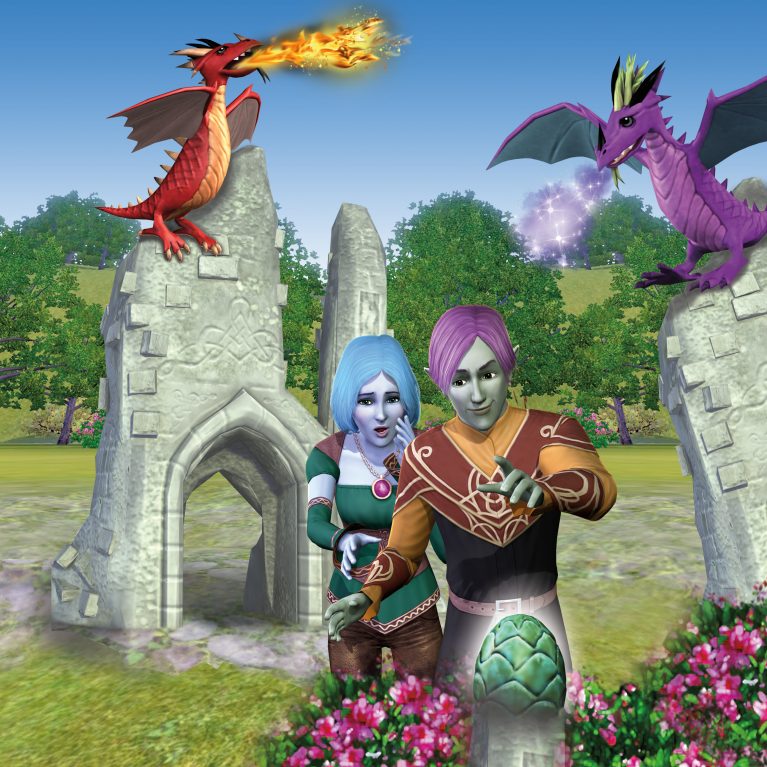 Sitio oficial
Ayuda
The Sims™ 3 Dragon Valley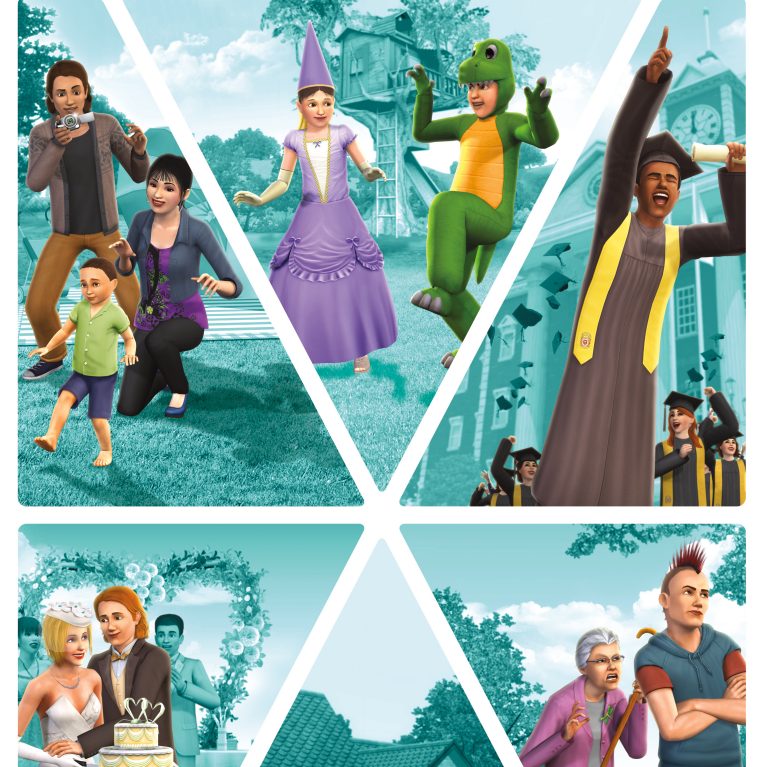 Sitio oficial
Ayuda
The Sims 3 Generations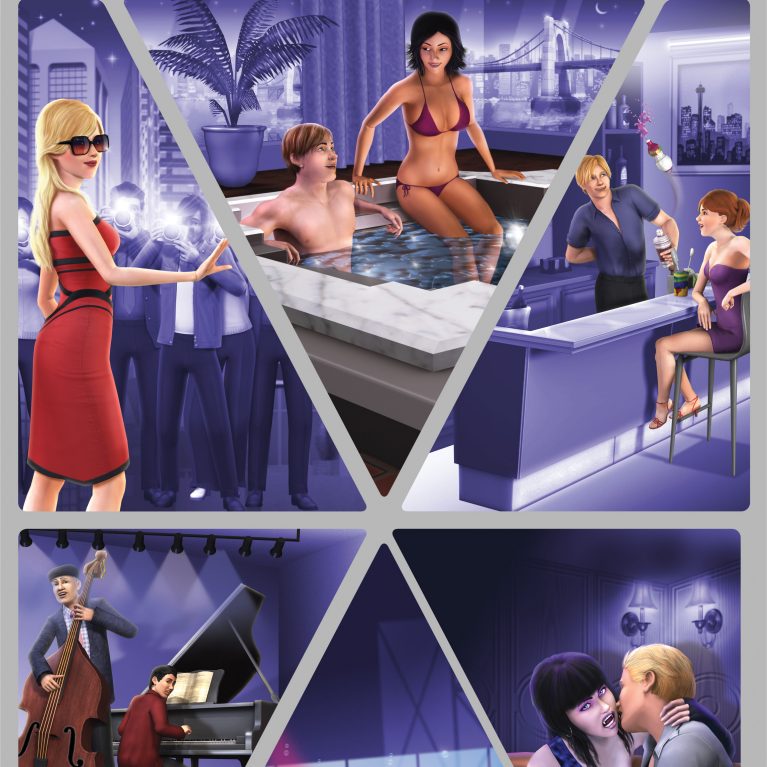 Sitio oficial
Ayuda
The Sims 3 Late Night