The Command & Conquer Collection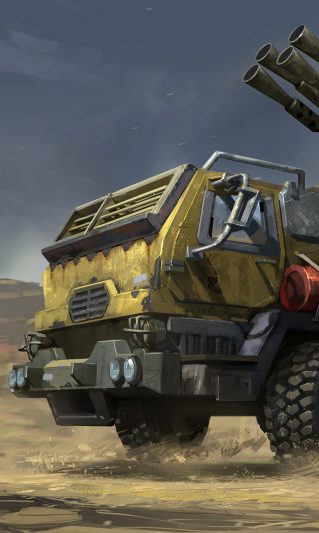 The Command & Conquer Collection
WREAK HAVOC IN UNPRECEDENTED PROPORTIONS IN THESE FIVE GREAT GAMES FROM THE GROUNDBREAKING COMMAND & CONQUER SERIES
Características del juego
Step onto the battlefields of the future and unleash a massive high-tech arsenal on your enemies
Más información
With millions of fans worldwide, the Command & Conquer series is the benchmark by which all real-time strategy games are measured.
Más información
Own a piece of gaming history with this extensive collection from one of the most innovative and award-winning strategy franchises ever.
Más información
With unique and highly engaging plots, each of tehse games allows you to get into the action by fighting the war on both sides.
Más información