Dungeon Keeper™
Mythic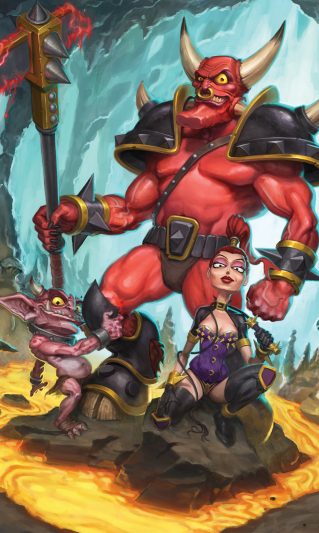 Android
iOS
Dungeon Keeper™
Build the ultimate underground lair and summon dark forces to do your bidding. From Imps and Trolls, to Bile Demons and Warlocks, you'll need more than your wit to stop invaders bent on destroying your dungeon's heart.
Peliominaisuudet
Amass an army of diabolical minions to do your bidding
Testi
FREE TO PLAY
Testi
Motivate your minions to work faster with a some "gentle" encouragement
Testi
Pillage and plunder other players' dungeons
Testi
Protect your dungeon from invading players by building the ultimate, impenetrable defense
Testi
Fun and challenging single player campaign
Testi
Open-ended & expansive universe – unlock new spells, traps, minions and more!
Testi
Unlock achievements and dominate the leaderboards
Testi
Vastaavat pelit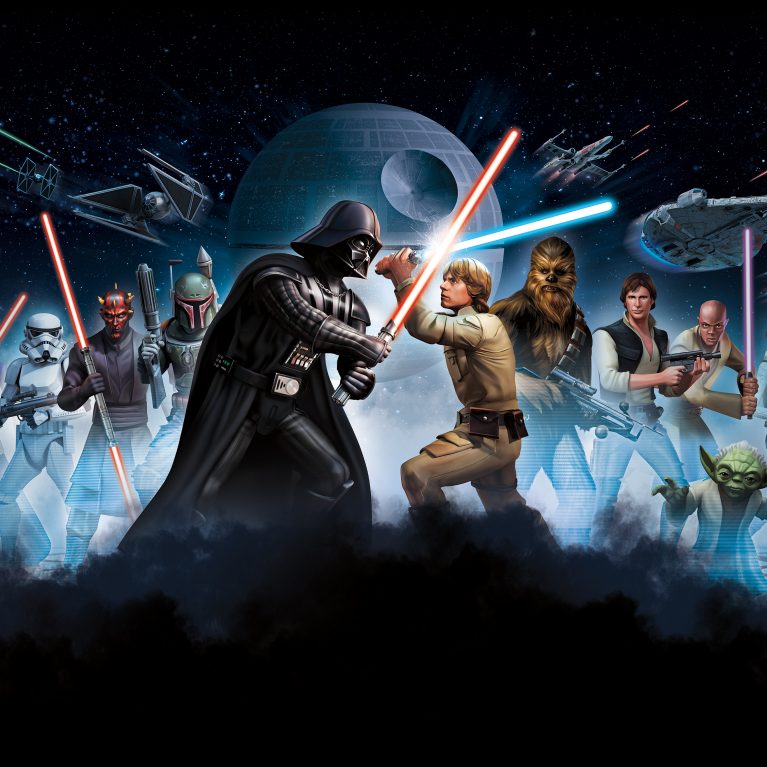 Virallinen sivusto
Ohje
Star Wars™ Galaxy of Heroes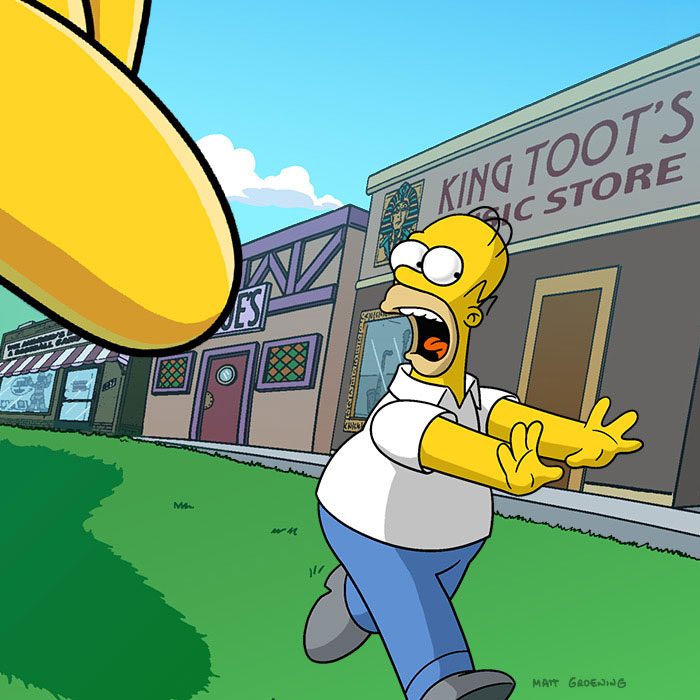 Virallinen sivusto
Ohje
The Simpsons™: Tapped Out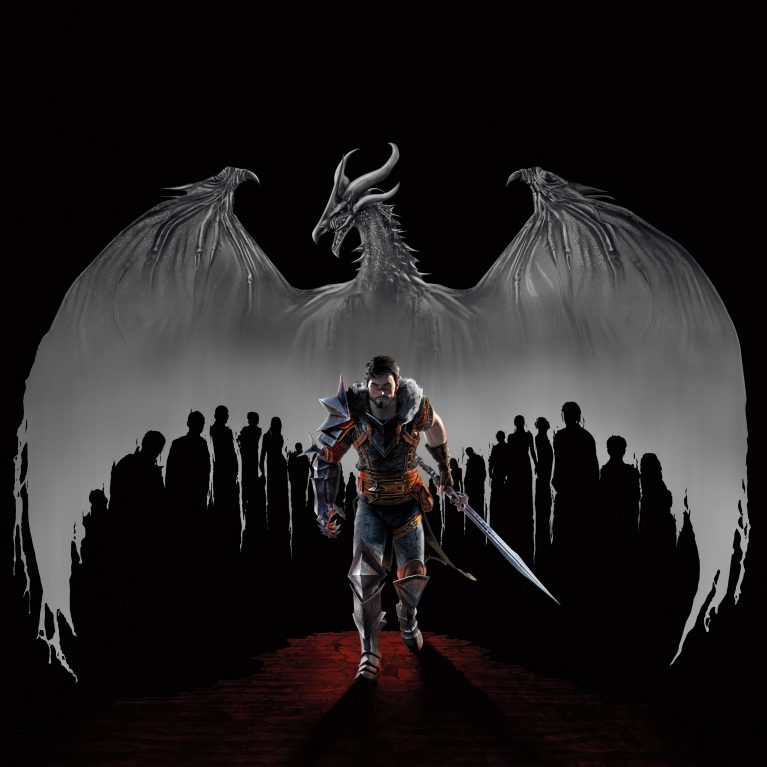 Virallinen sivusto
Ohje
Dragon Age 2