Boogie SuperStar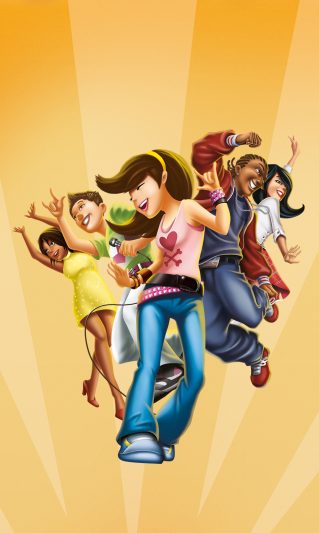 Boogie SuperStar
Play Boogie Superstar on your Nintendo Wii. Boogie Superstar is an exciting new addition to the Boogie franchise that features both singing and dancing.
Caractéristiques du jeu
Compete in the Boogie Star Show
Make your way to the Boogie Star Show and compete to become the next Boogie SuperStar .
En savoir plus
Design Your Character
Choose from millions of possible combinations to create a stylish character as unique as you are.
En savoir plus
Perform with Your Friends
Sing or dance with a friend in two-player mode, or compete against one another with up to four players.
En savoir plus
Show Off Your Dance Moves
Learn the coolest dance moves in pop, urban and techno music. You can even use these moves to create your own choreography.
En savoir plus
Sing Your Favorite Tracks
Perform your favorite songs made famous by today's most popular artists. Featuring tons of popular tracks, you won't find a hotter playlist anywhere.
En savoir plus
Jeux similaires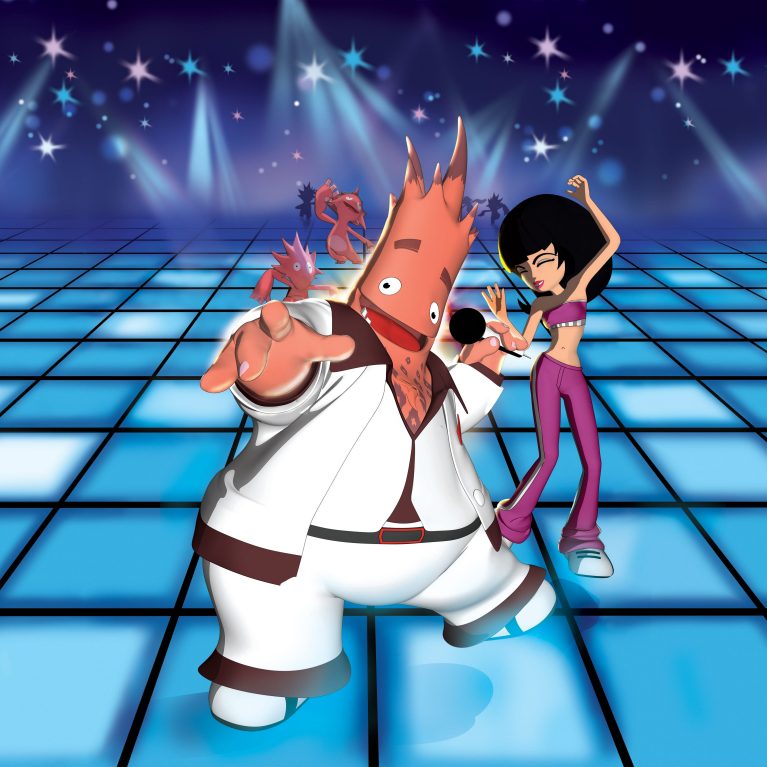 Site officiel
Aide
Boogie