We're excited to share some more of the great screenshots and fan art coming out of the community! Keep sharing your personalized javelins using #MyJavelin and we'll keep sharing them here. You can also submit your creations here through the Anthem website.
Expert stealth on display here as this Storm demonstrates some remarkable hexagonal camouflage.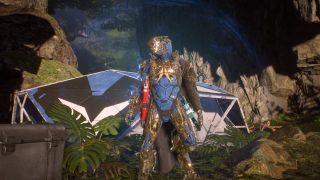 Credit: @TheDadKage
And speaking of hexagons, this Interceptor adds some extra pattern flair as it lights up the night.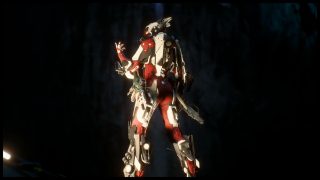 Credit: @HrdCreCasualGmr
Making awesome digital art is one thing, but creating your own custom Interceptor color scheme for your digital art is truly next level.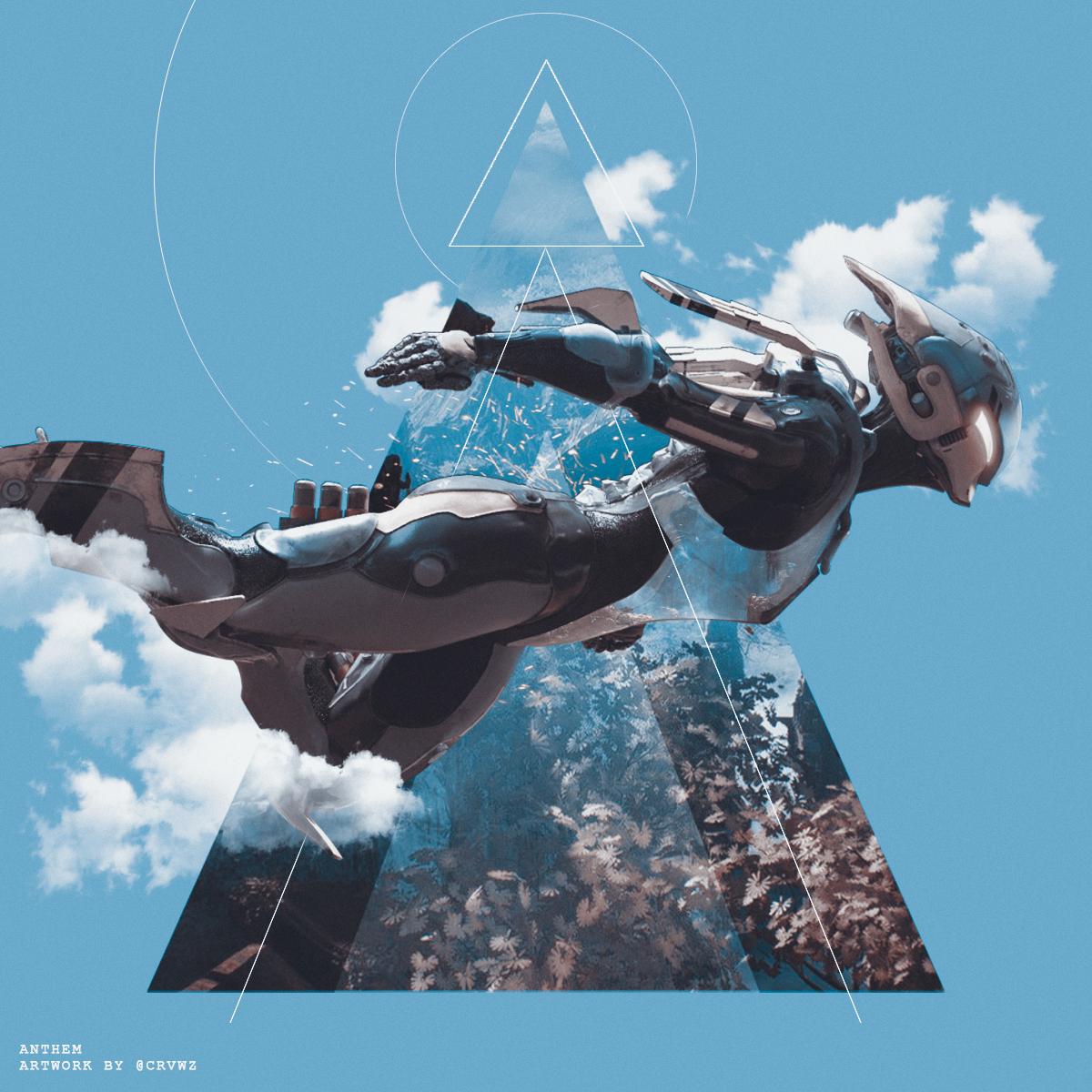 Credit: @Crvwz
This Ranger design uses three pieces of the Legion of Dawn armor and splashes of lava red for a volcanic style, and it also brings us our very first community photobomb.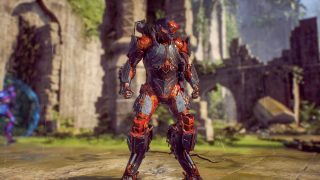 Credit: @maple_2915
This dusky Interceptor perfectly matches the night vibe of Fort Tarsis. Now please go get that contract taken care of.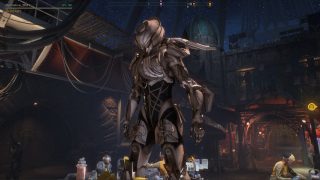 Credit: @AGayGuyPlays
The best way to show off your Storm's new Seeker armor set is with a gorgeous waterfall photoshoot.

Credit: @MarvossX
We love sharing these photos and art, so keep sending them in! You can post them on twitter with the hashtag #MyJavelin or through Anthem Fan Art Kit on the website.
Anthem is available now in both Standard Edition and the Legion of Dawn Edition for Xbox One, PlayStation® 4, and PC. Play the full game with Origin Access Premier or try it first for 10 hours with EA Access or Origin Access Basic.*
Make sure not to miss any of the latest info and sign up for the Anthem newsletter for all the latest Anthem news, updates, behind-the-scenes content, offers, and more (including other EA news, products, events, and promotions) by email.
Follow Anthem on Twitter and Instagram.
* CONDITIONS, LIMITATIONS AND EXCLUSIONS APPLY. SEE ea.com/ea-access/terms AND origin.com/store/origin-access/terms FOR DETAILS.