Home
About Apex Legends
FAQ
PC Requirements
Credits
Community Tournament Guidelines
Legends
Season 1
Season 2
Season 3
Battle Pass
Latest News
Game Updates
Media
Submit Your Clip
Forums
Compete
Home
About
Meet The Legends
Season 1
Season 2
Season 3
Battle Pass
FAQ
PC Requirements
News
Media
Submit Your Clip
Forums
Compete
PLAY FREE NOW*
Origin on PC
PlayStation® 4
Xbox One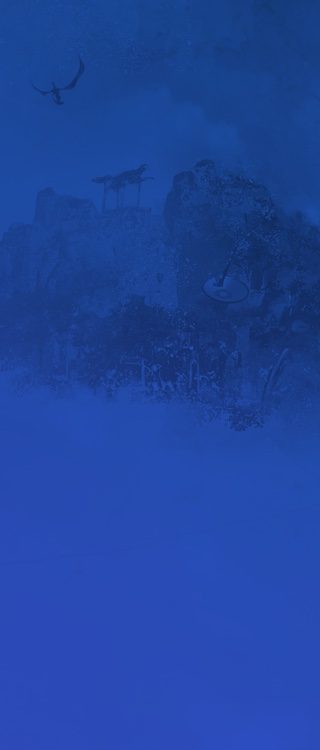 BATTLE CHARGE

PLAY FREE NOW*

New Legend: Wattson
She may look sweet, but underestimate her and you're in 
for a shock.
Meet Wattson
IMPROVED BATTLE PASS
Discover some of the ways the next Battle Pass is going to be even bigger and better.
Get The Details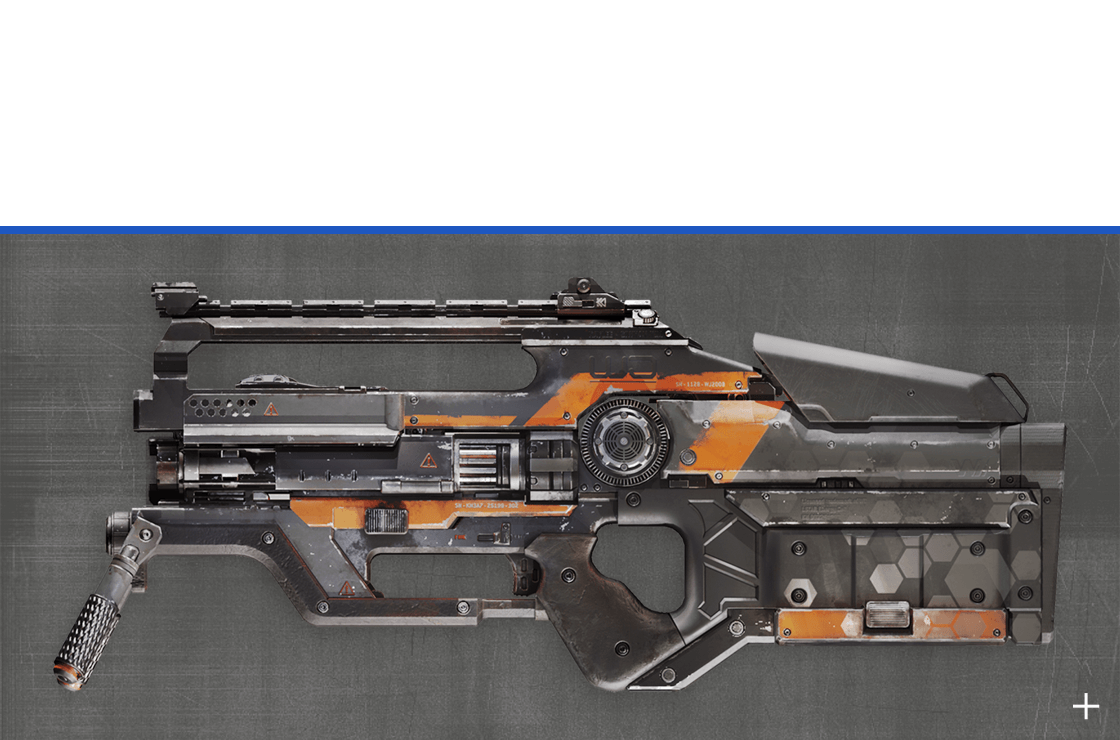 New Weapon: L-STAR
Bring the fire with this energy-based light machine gun.
Check It Out
RANKED LEAGUES
Put your skills to the test and fight your way through six competitive tiers in a brand-new ranked mode.
Find Out More
EXPLORE A TRANSFORMED KINGS CANYON
The Repulsor Tower is down and beasts have taken over the arena. Kings Canyon will never be the same – but the Games go on!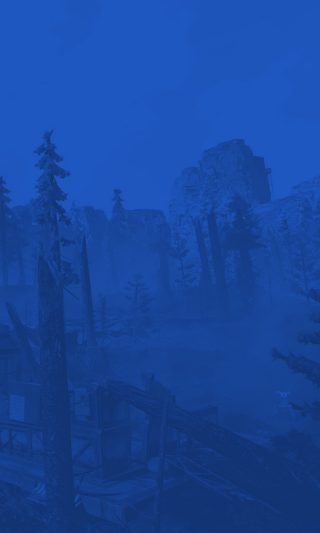 See the Aftermath
Apex Legends Season 2 – Battle Charge Launch Trailer
Play For Free*
On PlayStation® 4, Xbox One, and Origin on PC.
PLAY FREE NOW
*Applicable platform account and platform subscription (sold separately) may be required. Persistent internet connection and EA account required. Age restrictions apply. Includes in-game purchases.

Home
About
Legends
FAQ
PC Specs
News
Media
Forums
Play Free Now*
twitter
instagram
twitch
facebook
youtube
© 2017 Electronic Arts Inc.
© 2017 Electronic Arts Inc.
© 2017 Electronic Arts Inc.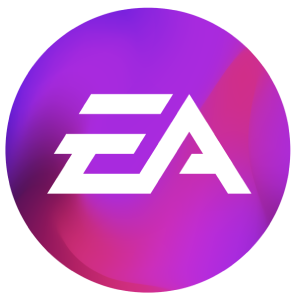 Browse Games
About
Support
Shop on Origin
United States
United Kingdom
Australia
Deutschland
España
France
Italia
Polska
Россия
Brasil
Mexico
日本
대한민국
繁體中文
Legal
User Agreement
Privacy & Cookie Policy (Your Privacy Rights)