Electronic Arts Home

BLACK
Criterion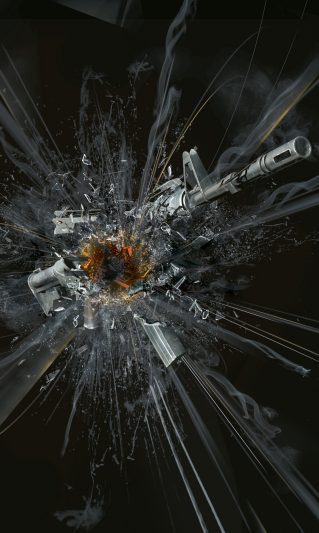 Join EA Access
Learn More
BLACK
Play Black on your PS2 or Xbox. EA and Criterion's team up to bring you this groundbreaking First Person Shooter. Black is a non-stop FPS action.
Game Features
BLACK-Style Kills
Use destructible worlds and explosive objects to take out enemies in cover, frag multiple enemies at once, or just wreak massive destruction for its own sake.
Learn More
Get Your Blood Pumping
Adrenaline is your friend. Visceral, destructive action sucks you deep into the gameplay as you blaze and blast your own path through open-ended environments.
Learn More
The Guns Are the Stars
An explosive arsenal of bleeding-edge weaponry lets you experience the awe-inspiring power of the world's most exotic lethal firepower.
Learn More
If You Can See It, You Can Shoot It
Reduce cities to rubble in a world where virtually nothing is impervious to your bullets.
Learn More
Overt Action
BLACK operatives do not hide in shadows or sneak behind walls waiting for the right time to engage their foe—they destroy the wall, the enemy, and anything else that gets in their way.
Learn More
Screenshots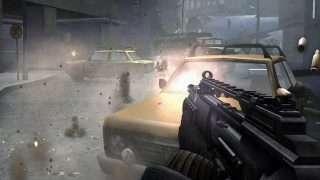 black Screenshot
black Screenshot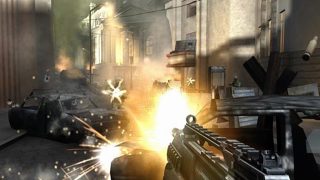 black Screenshot
black Screenshot
black Screenshot
black Screenshot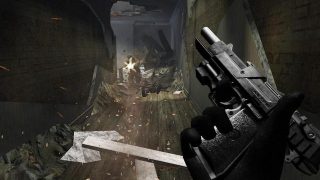 black Screenshot
black Screenshot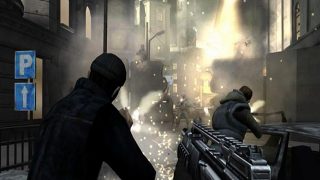 black Screenshot
Related Games
Official Site
Help
Anthem
Official Site
Help
Battlefield 1
Official Site
Help
STAR WARS™ Battlefront™ II
Related Add-Ons
Official Site
Help
Battlefield 1 Turning Tides
Official Site
Help
Battlefield 1 In the Name of the Tsar
Official Site
Help
Battlefield™ 1 They Shall Not Pass
Games
News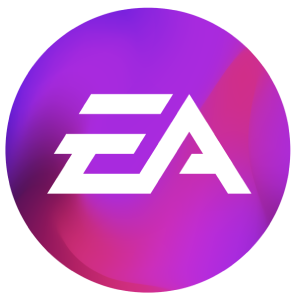 Browse Games
Latest News
Help Center
EA Forums
About Us
Careers
United States
United Kingdom
Australia
France
Deutschland
Italia
日本
Polska
Brasil
Россия
España
Ceska Republika
Canada (En)
Canada (Fr)
Danmark
Suomi
Mexico
Nederland
Norge
Sverige
中国
Legal
Online Service Updates
User Agreement
Privacy & Cookie Policy (Your Privacy Rights)