News
Madden NFL 20
Apex Legends
FIFA 20
Star Wars Jedi: Fallen Order™
The Sims 4
Battlefield V
Anthem
Electronic Arts Home

Browse Games
Library
Free-to-play
Shop on Origin
Origin Access Game Updates
Competitive Gaming
About EA
News
Studios
Careers
Help
Forums
Games
Free-to-Play
Shop on Origin
Origin Access Game Updates
About
Help
Forums
Newsletter
Join EA Access
Join Origin Access
Boogie SuperStar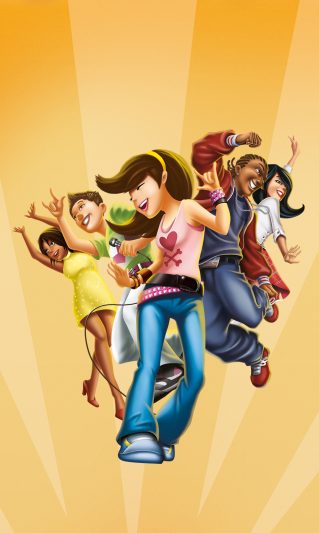 Boogie SuperStar
Play Boogie Superstar on your Nintendo Wii. Boogie Superstar is an exciting new addition to the Boogie franchise that features both singing and dancing.
Game Features
Compete in the Boogie Star Show
Make your way to the Boogie Star Show and compete to become the next Boogie SuperStar .
Learn More
Design Your Character
Choose from millions of possible combinations to create a stylish character as unique as you are.
Learn More
Perform with Your Friends
Sing or dance with a friend in two-player mode, or compete against one another with up to four players.
Learn More
Show Off Your Dance Moves
Learn the coolest dance moves in pop, urban and techno music. You can even use these moves to create your own choreography.
Learn More
Sing Your Favorite Tracks
Perform your favorite songs made famous by today's most popular artists. Featuring tons of popular tracks, you won't find a hotter playlist anywhere.
Learn More
Games
News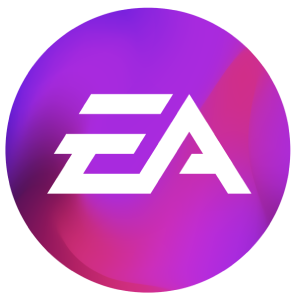 Browse Games
About
Support
Shop on Origin
United States
United Kingdom
Australia
France
Deutschland
Italia
日本
Polska
Brasil
Россия
España
Ceska Republika
Canada (En)
Canada (Fr)
Danmark
Suomi
Mexico
Nederland
Norge
Sverige
中国
대한민국
繁體中文
Legal
User Agreement
Privacy & Cookie Policy (Your Privacy Rights)
Online Service Updates
Security